ENGINEERING COMBINED
Our Engineers Combined scheme offers a comprehensive solution for engineers' property and liability insurance. We understand that the often complex products and heavy industrial processes involved in the sector present many significant and varied threats to engineering companies.
Cover under Engineers Combined is both broad and flexible, accommodating a variety of businesses whilst remaining adjustable to their individual needs. Citynet has a long history of placing engineering risks, and you can trust that under our scheme we retain the same dedication to professional service at a very competitive premium.
We pride ourselves in offering innovative insurance products and industry expertise

Unlimited access to both, Lloyd's Syndicates and London Company Markets

Our Engineers Combined Cover is both broad and flexible whilst remaining adjustable to your clients' individual needs
COVER WE CAN ARRANGE
Commercial Property
Business Interruption
Money & Personal Assault
Goods In Transit
Computer Breakdown
Financial Loss
Employers Liability
Public and Products Liability
Terrorism
WHO IS IT FOR?
Precision engineers
Structural steel fabricators and erectors
Fabricators of products to the motor and rail industries, including fuel systems and safety-critical components
Sheet metalworkers
General fabricators and installers
Worldwide exporters including to the USA and Canada
Engineers working in hazardous locations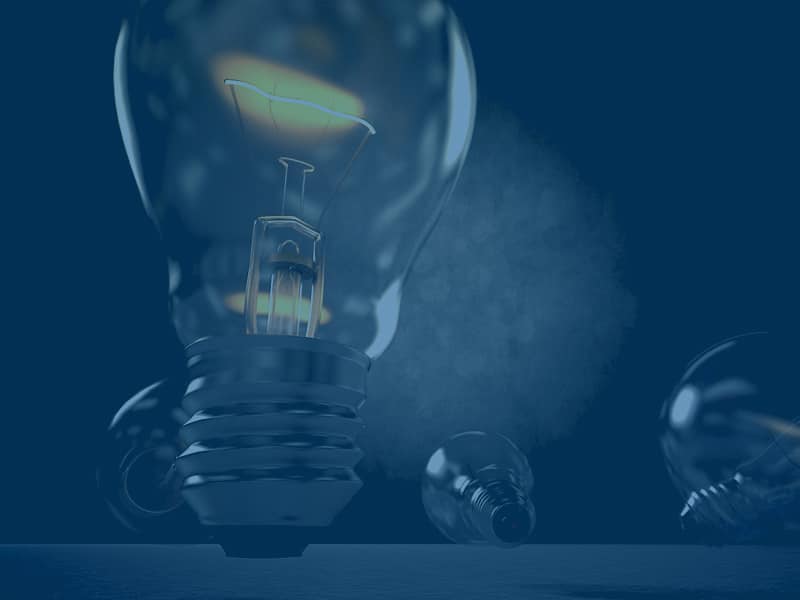 WHAT ARE THE BENEFITS?
The Engineers Combined Scheme offered by Citynet benefits of the following:
'All Risks' property cover
Property at third party premises
Mortgagees' interest extension
Unauthorised use of utilities cover
Underground services extension
Loss of essential personnel
Lottery winner condition
Transit of plant between locations
Terminal ends extension
Financial loss extension
Customers and suppliers extension
Denial of access
Disease cover
No height or depth restrictions
Stock in the open wider perils cover
Long-term agreements available
No hazardous locations restrictions
Cover for damage to customers goods
OTHER CITYNET SCHEMES YOU MIGHT BE INTERESTED IN