PROPERTY OWNERS
Property Cover for a broad range of trades!
The Property sector is changing rapidly. Factors such as rising construction costs and land prices, property losses from fires, natural hazards, or terrorism as well as data breaches and cyberattacks can damage the property market share, revenue and brand equity.
Whether your clients are owners, investors or property developers, Citynet Property Owners team specialises in diverse, difficult or unusual risks providing bespoke insurance solutions to meet their individual needs.
We have bespoke underwriting facilities and binders, most with delegated underwriting authority. The ability to quote risks in-house means we are able to provide a first-class service to our brokers with quick turnaround on quotes and prompt issuing of policy documentation.
Our skilled team works across all lines of business, sharing knowledge to ensure your solutions remain consistently ahead of the market standard.
In-house underwriting facilities and binders, most with delegated authority

Competitive Rating Structure

Full Range of Trades

Substantial Line Sizes up to EUR 200 million

Quick Turnaround on Quotes

A proactive response to claims by a dedicated team
WHO IS IT FOR?
Retail and business parks
Leisure and visitor attractions
Warehouses including non-sprinkled
Sports stadiums and arenas
Apartment blocks / Holiday homes
Unoccupied, non-standard, residential and mixed-use buildings
Offices
Industrial
Private Dwelling Houses
Nightclubs
Public houses / Takeaways
Waste & recycling
Student and DSS lets
Commercial properties in the course of construction/renovation or just up for sale
COVER WE CAN ARRANGE
Property damage – loss or damage to buildings and contents
Material Damage
Loss of Rent
Alternative Accommodation
Property Owners Liability
Employers Liability
Rental Income
Capital additions – for newly acquired properties
Landlord contents
Terrorism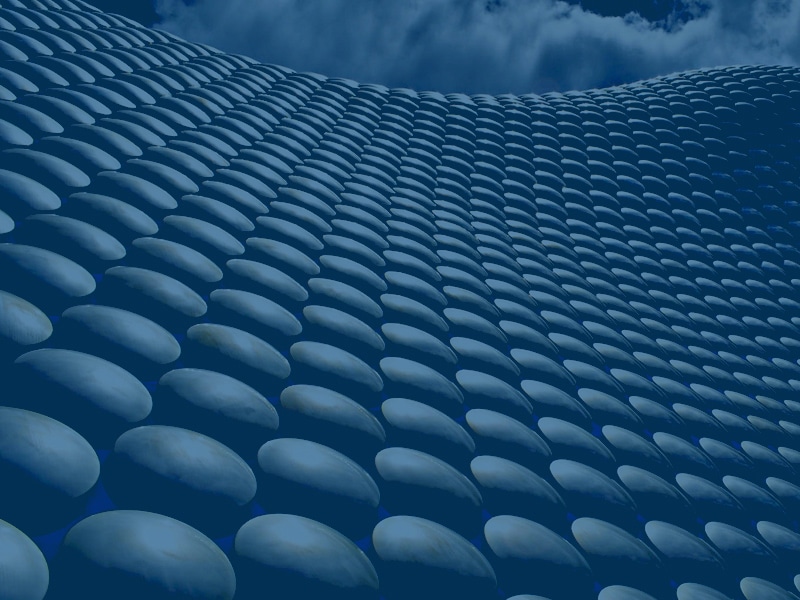 ADDITIONAL COVERS AVAILABLE
Our broad facilities provide exceptional cover and service for all of your Irish and UK property investor clients (private investors, commercial property owners or managing agents). Additional covers available include but are not limited to:
Lifts and boilers
Engineering inspection insurance
Directors and Officers insurance for residential and commercial property management companies
Loss of keys
Denial of access
Legal defence costs
OTHER CITYNET SCHEMES YOU MIGHT BE INTERESTED IN