BINDER
Citynet Binder Solutions team are experts in developing and servicing profitable delegated authority programmes for our clients. Our extensive market relationships and our position as a major producer of premium into the London market enable us to source the best possible deals from a broad range of insurers.
We are a market leader in the placement and management of binding authorities and trade-specific facilities into the Lloyd's of London and Company markets on behalf of brokers and MGAs throughout Ireland and the UK.
Our broking, technical and claims teams pay close attention to detail and are experienced in providing smooth and efficient processes that make us a valuable partner in any tri-party arrangement.
A dedicated and passionate team

Extensive market relationships

A major producer of premium in to the London market

We can provide niche capacity to our clients across a range of sectors

Market leader in the placement and management of binding authorities
WHAT DO WE DO?
We arrange all types of binding authorities for Irish and UK intermediaries, including but not limited to:
New Ventures
Property
Commercial Combined
Liability
Online Platforms
WHO IS IT FOR?
Brokers
Intermediaries
Managed General Agents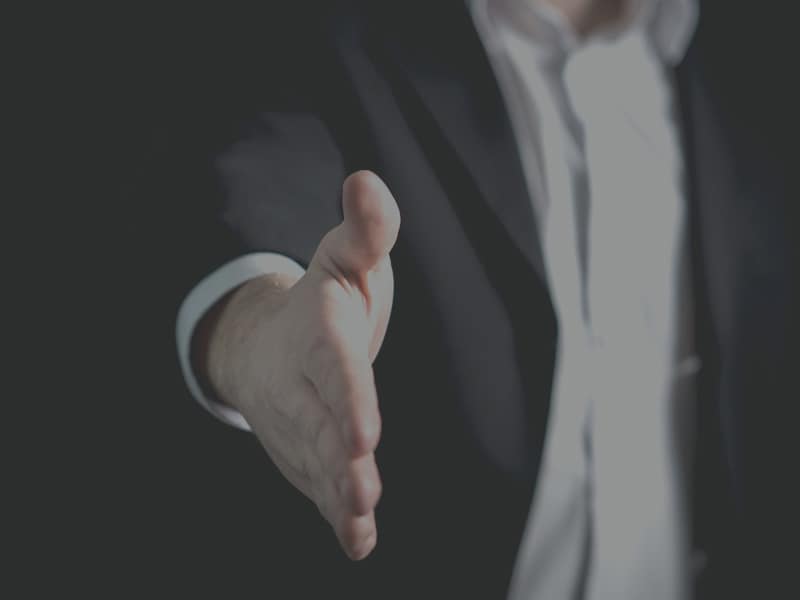 WHY USE OUR BINDER SOLUTIONS?
100% wholesale broker - Unlike a retail broker, Citynet has direct contact with the insurer, whereas the retail agent who produced the business does not
We believe that insurance is about more than simply being there to pay the claim, it's about relationships, acting with integrity, honesty, and transparency
Unlimited access to both, Lloyd's of London Syndicates and London Company Markets
You can call or email us directly for instant answers. We believe you should talk to real people, not automated telephone systems
'One quote to market' strategy designed to help you differentiate from your competition
OTHER CITYNET SERVICES YOU MIGHT BE INTERESTED IN