CYBER
We provide a fully tailored and comprehensive solution in the ever-evolving world that is Cyber Insurance. We understand that this is often seen as an unknown quantity and we can help our broker partners fully understand the threats faced by their clients and help bespoke a product to best suit the needs of their individual businesses.
Data breaches aren't just a big business problem; small and medium-sized businesses with fewer data security resources could be at risk from cyberattack, ransomware attacks, or data breach by hackers, viruses, or errant employees. It's important to remember that SMEs need cyber protection just as large businesses do.
Our Cyber Solutions are tailored for businesses of all sectors and sizes

Modern risks call for cutting-edge, innovative cover to protect against the very real and growing threats

Comprehensive solutions to protect your clients' against a range of cyber threats and exposures

Hands-on service to our broker partners and keeping them informed of the latest product developments
WHAT DO WE DO?
We can place Irish, UK and international business, including but not limited to:
Arrange Primary 1st party and 3rd party coverage
Stand-alone excess layer policies
We can obtain "introductory" cyber policy products
Offer fully bespoke products, can also include crisis management services
SME business through to multinational
WHO IS IT FOR?
We can assist with the majority of Irish and UK businesses requiring cyber insurance, including but not limited to:
Professional Service Firms including Accountants, Architects & Engineers, Attorneys, Business Process Outsourcing, Consultants, Real Estate, Insurance brokers
Tech companies
Construction companies
Media
Education
Healthcare Providers & Vendors
Public Entities
Retail & Hospitality
Utilities
Manufacturing & Wholesale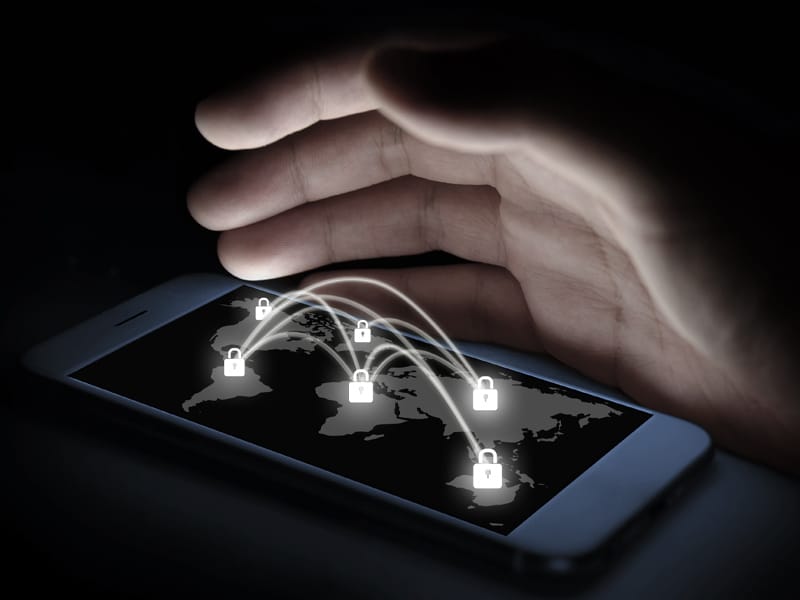 PROTECT YOUR BUSINESS - STEPS TO BE CONSIDERED
Modern-day technology brings with it huge opportunities and for most of the businesses, it's the only way they can function. But the same technology – the internet – brings with it risks as huge.
To protect your business from Cyber breach, there are a few simple steps you need to consider:
Understanding the risks – is often seen as just an IT issue and more often than not, might not be filed in the 'urgent matters' category. As a business, you need to understand that hackers do not just use IT infrastructure to infiltrate databases, telephone systems and even printers might offer a window into your system. This is why understanding your requirements and the risks are so important.
Complex, regularly updated passwords are harder to crack
Good anti-virus software and spam filters
Data encryption and security access measures
Monitoring software should also be considered for reporting any breaches within the time frame set out by GDPR.
Educating your staff – this is perhaps one of the most important steps that can be taken to prevent cyber breaches. The majority of hacking attempts do come through email. Good staff education on how to deal with these situations is imperative and could prevent a disaster from happening.
Backing up systems regularly
Reportedly, 46% of UK Businesses identified a cybersecurity breach in the last year, no-one is exempt from cyber threats. Make your network secure by developing and implementing some simple policies and responses. See here the FCA new infographic on how to achieve this.
OTHER CITYNET SERVICES YOU MIGHT BE INTERESTED IN