PROFESSIONAL
We provide tailored insurance solutions to all types of professional risks. By drawing upon our collective experience of broking and underwriting, both international and domestic, we are well-positioned to offer market-leading services and advice.
Citynet Professional Insurance Solutions team enjoys strong working relationships throughout the London markets. This enable us to source innovative solutions to even the most intricate professional risks. We offer an expert support service throughout the policy period, responding quickly and comprehensively to technical queries and complex challenges as they arise.
It is our fresh approach and specialist knowledge that separates us from our competitors and ensures that we secure the very best value and coverage for your clients
Solutions that the composite markets struggle with

We specialise in all type of professional risks as well as emerging risks such as cyber

We understand your client requirements and can deliver quickly and competitively

The total commitment we have for our brokers is at the heart of our success
WHAT DO WE DO?
We arrange all types of Primary and Excess Professional Risk Insurance for Irish, UK and International businesses, including but not limited to:
Professional Indemnity (excess layers also available)
Directors and Officers (including management liability portfolio)
Medical Malpractice
Cyber Liability
Technology Risks
Charity Trustees' Indemnity
Project Specific Insurance
WHO IS IT FOR?
We can assist with all types of traditional lines of domestic and multinational businesses, including but not limited to:
Architects
Engineers
Accountants
Insurance Brokers
Surveyors
Solicitors
Charity and Pension Trustees
Design and Construct
Contractors
Estate Agents
IT and Media
General Professions
Medical professional, corporate health providers
Complementary and beauty therapies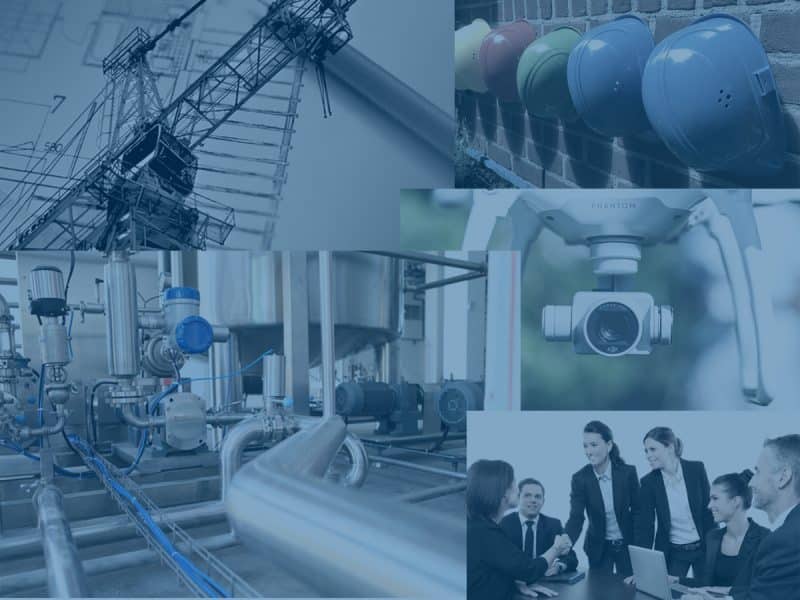 WHY DO YOU NEED IT?
Our strong and broad Lloyd's of London and Company markets relationships enable us to source innovative solutions to the most intricate professional risks.
Professional negligence
Infringement of intellectual property rights
Unintentional breach of copyright and/or confidentiality
Defamation and liable
Breach of confidence
Loss of documents or data
Classes of insurance covered by our Professional Insurance Solutions can include the below as a package or on a stand-alone basis:
Directors & Officers
Cyber
Malpractice
Indemnity
Liability
OTHER CITYNET SERVICES YOU MIGHT BE INTERESTED IN