Citynet Insurance Brokers is acquired by PIB Group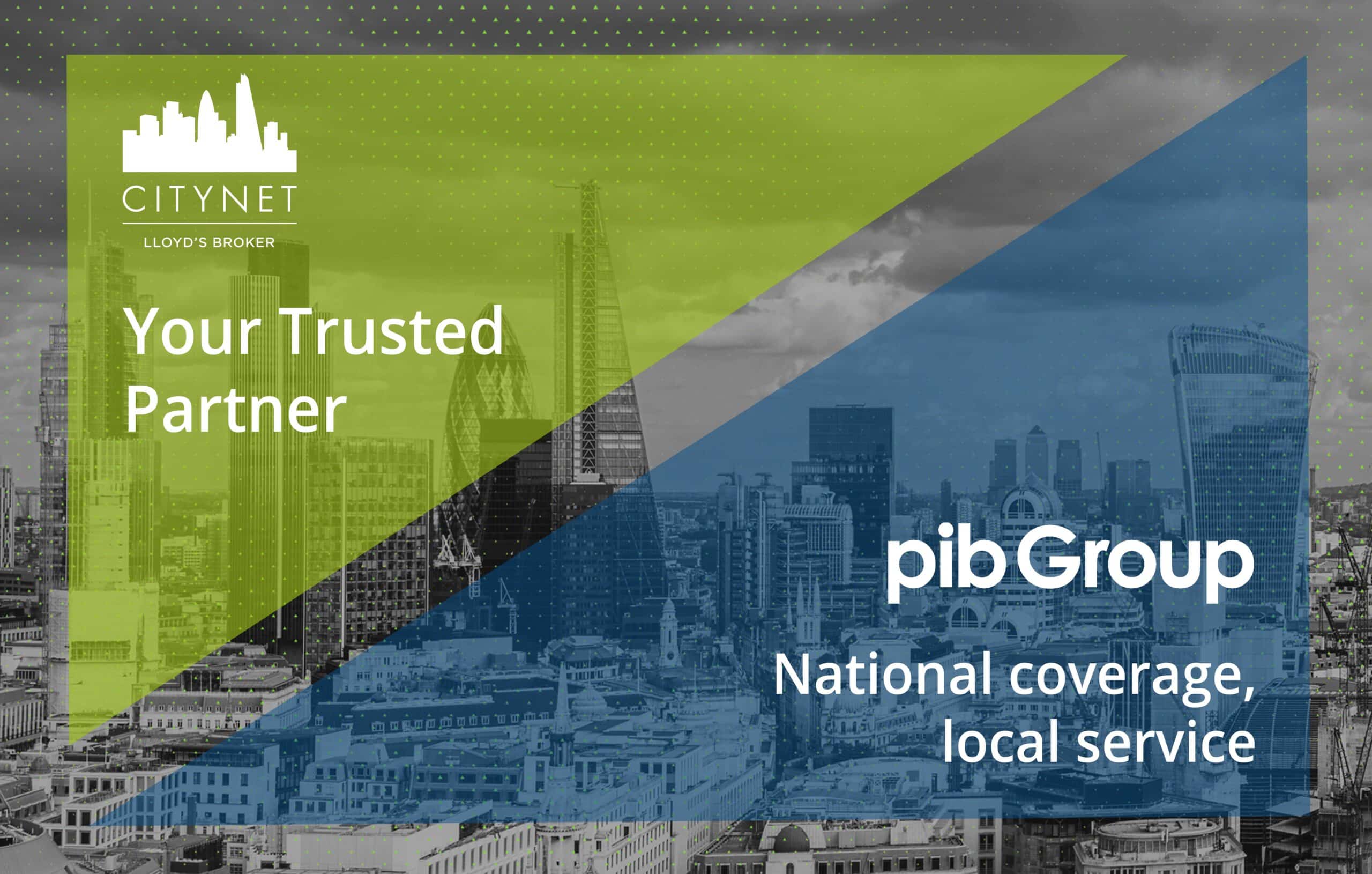 Citynet Insurance Brokers, an independent wholesale Lloyd's broker for 17 years specialising in the placement of commercial business into the UK and Irish markets on behalf of UK and Irish intermediaries, is announcing today that it has been acquired by PIB Group.
The deal is the 12th investment made by the Group in 19 months and follows three recent acquisitions of aQmen Underwriting, Morton Michel and Franklands in the past six months.
The acquisition will provide Citynet Insurance Brokers with the opportunity for further expansion and growth without any compromise to its existing customer base.
Richard Scott, CEO of Citynet, and his management team will continue to lead the business following the completion of the deal, providing all of its UK and Irish partners a first class service whilst having a significant influence in the London market and access to all major carriers.
Richard Scott commented "We are really looking forward to becoming a part of the PIB Group. Brendan and his team have built a very good business in a short period of time and we are excited to be joining them so early in their journey. We believe Citynet and our customers will benefit from being part of a bigger group whilst also being able to add value to PIB group companies. We will continue to focus on our core principles of service, trust and transparency which have enabled us to achieve the growth we have enjoyed in recent years."
Brendan McManus, CEO of PIB, commented: "I'm absolutely delighted that Citynet has chosen to join PIB Group and continue to grow with our support and investment. Richard and his 70-strong team are renowned in the market for their expertise, specialist products and services. They align perfectly with the products and services provided by our existing businesses and will make a strong contribution towards our Group strategy to deliver significant organic and acquisitive growth over the next five years."
Read Our Latest Stories
Andrew Walsh is named Chief Executive Officer of Citynet
Read More >>
New brand and new home for COBRA London Markets who join forces to become known as Citynet Insurance Brokers.
Read More >>