COMMERCIAL
Citynet Commercial Solutions access all major London market insurers. By capitalising on our wide range of exclusive facilities and our strong open market presence, we aim to ensure that only the most comprehensive cover - at the best possible terms - is secured for your clients.
We provide innovative insurance solutions to the ever-changing challenges facing businesses in the UK whilst maintaining the traditional values that you would expect from an established Lloyds broker.
Leading Lloyd's of London and Company market specialist wholesale broker

We offer bespoke solutions to difficult to place risks and have a long-standing relationship with a large range of specialty insurers

Comprehensive cover – at best possible terms

Forward-thinking team of passionate professionals
WHAT DO WE DO?
We arrange all types of commercial insurance for UK domiciled businesses, including but not limited to:
Primary and Excess Property and Business Interruption
Primary and Excess Employers, Public and Products Liability
Commercial Combined
Contractors All Risks
Property Owners
Product Recall
WHO IS IT FOR?
We target UK corporate clients and can assist with all types of heavy industry, engineering, and technically complex trades, including but not limited to:
Food preparation, production, and supply
Contractors and construction
Medical device manufacturers and suppliers
Overseas assets and liabilities
Warehouse and distribution
Sports and leisure
Nightclubs, Bars, Pubs, and Hotels
Life sciences
Waste and recycling
Social care and community
Wholesale and distribution
Automotive parts manufacturers
General Manufacturing
General and precision engineers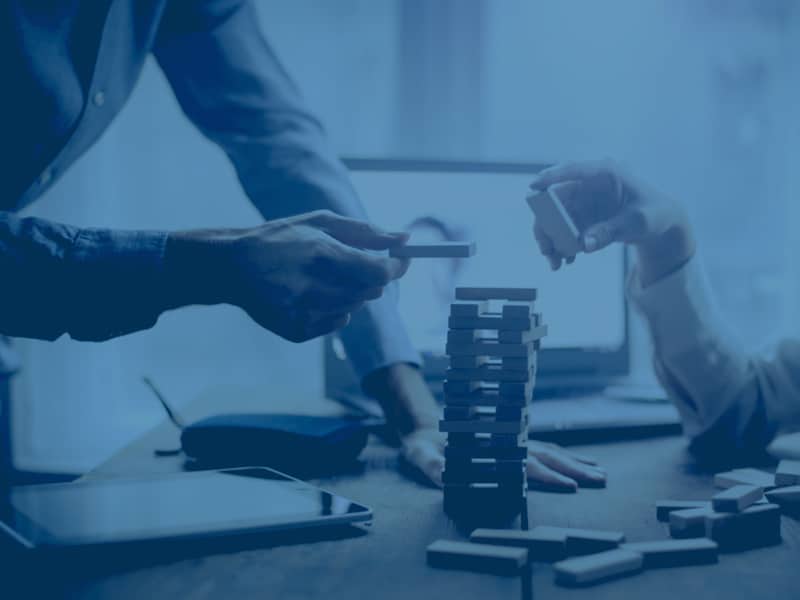 WHAT CAN IT COVER?
The Citynet Commercial Solutions team is committed to delivering the highest standards of professional service. We provide tailored insurance solutions to suit your clients' needs.
Classes of insurance covered by our Commercial Insurance Solutions can include the below as a package or on a stand-alone basis:
Employers' Liability, Public Liability and Product Liability
Material damage and Business Interruption
Environmental Impairment Liability
Machinery and Plant
Terrorism, Crime, and Cyber
Legal expenses
Specialty
OTHER CITYNET SERVICES YOU MIGHT BE INTERESTED IN