ABOUT CITYNET
Citynet Insurance Brokers' footprint dates back to the year 2000. As Lloyd's broker and a prominent supplier of specialist insurance schemes and services, our primary objective is to offer the best solutions to our clients, whilst building a sustainable business that promotes long-term growth over short-term profit.
We pride ourselves on acting with integrity, honesty, and transparency, therefore we are continually striving to be better, never resting on our laurels.
Having been established for more than 20 years, we have a significant influence in the Lloyd's and London market and pride ourselves on having access to all major carriers.
We have access to all major carriers

Leading provider of specialist schemes and services

As Lloyd's wholesale brokers, we are only working with UK insurance intermediaries and not direct businesses or private individuals

Providing innovative solutions to unusual challenges and hard-to-place risks
WHO WE ARE
Founded in 2000 and achieving Lloyd's accreditation in 2005, Citynet is a wholesale Lloyd's broker specialising in the placement of commercial business into the London market on behalf of UK insurance intermediaries. Our products and services are not suitable for private individuals seeking insurance for purposes outside his/her trade, business, or profession.
WHAT WE DO
Citynet is a leading provider of specialist schemes and services to insurance intermediaries throughout the UK. Trading without restrictions throughout the London market enables our team to focus its energy on sourcing innovative solutions to unusual challenges and hard-to-place risks.
WHY WE DO IT
It's simple!
With an unparalleled level of knowledge, we understand our clients' needs, the pitfalls of UK laws and regulations and the London market in which we operate. This breadth of understanding ensures that Citynet can be relied upon to offer expert guidance and sound advice when trusted with your business.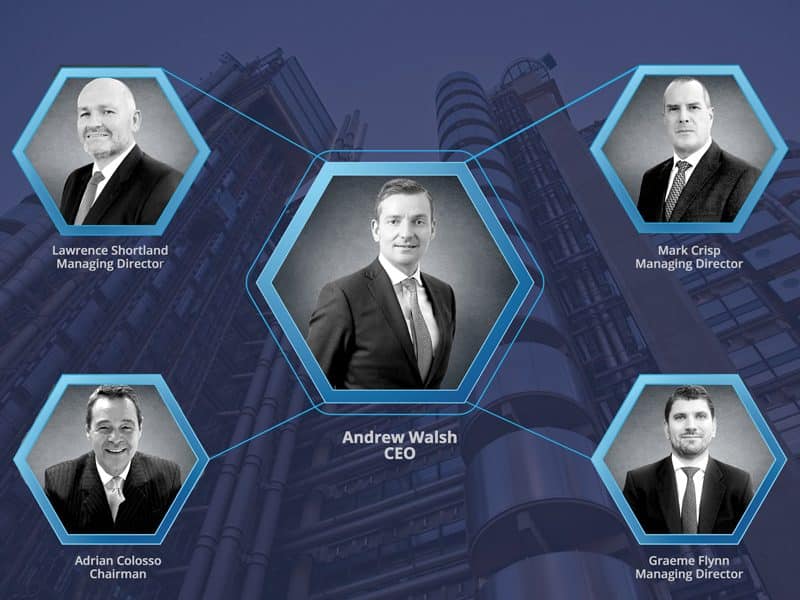 THE PEOPLE BEHIND OUR SUCCESS
As one of the youngest and most dynamic of broking and management teams in the London market, at Citynet we understand the importance of building long-term relationships with both our retail brokers and underwriters. These relationships are the cornerstone of our business.
Our highly trained and motivated staff are always ready to deliver the right solution for your needs as well as offering the service we expect ourselves.
OUR HISTORY
Citynet has established itself as a London Market Specialist in the placement of Liability, Property and Casualty, Professional Indemnity, Motor and various associated classes for over 20 years.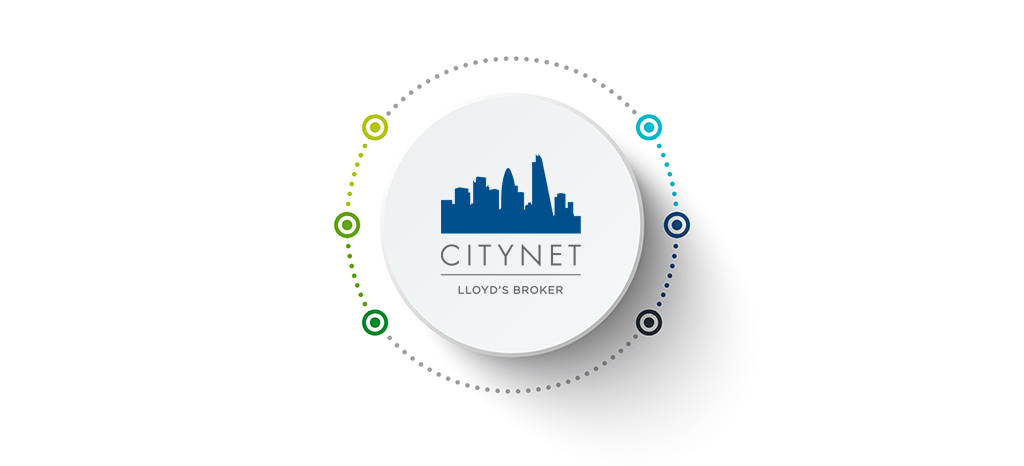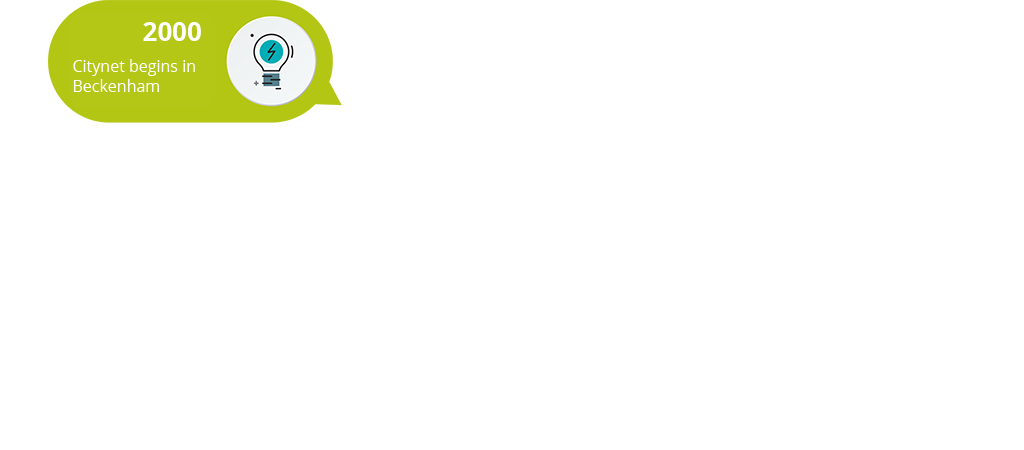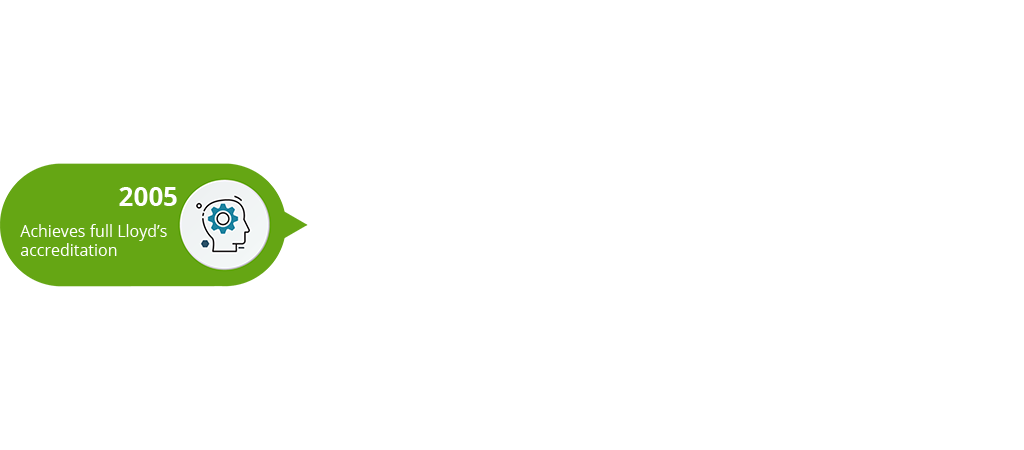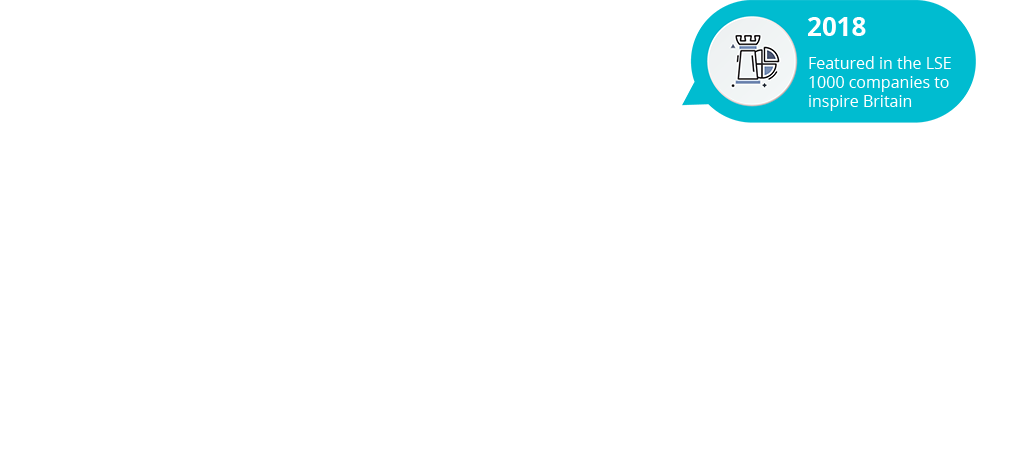 I have been placing business with Citynet for a number of years and have always found their service to be fast and professional. The whole Citynet team are a pleasure to do business with.
Gearóid Fitzgerald - Account Director (Arachas)
Campion Insurance has worked with Citynet for many years. We find they work closely with us to negotiate the best possible solutions for our clients. We also value their market insight and assistance in developing dynamic insurance solutions for our specialist customers.
Robert Tyrrell - Company Commercial Director
Citynet Insurance Brokers are our Lloyd's broker of choice. They continue to deliver a personal service, via country manager Declan Reilly, which translates into an in-depth knowledge of our clients' needs, competitive quotations for an array of complex risks, prompt attention to claims and ongoing day to day issues. I can recommend, without hesitation Citynet Insurance Brokers.
Shane Hennelly - Joint Managing Director (Thompson Insurances)
The claims service that we received was first-class and the truth be told whatever I write will not convey how good Citynet were on the claim.
Shane Bermingham - Managing Director (Hooper Dolan Insurances)
I have been dealing with Citynet for over 10 years and have always found them to be extremely professional and customer-focused when it comes to placing the more complex and difficult risks on our behalf into the London Market. Their excellent reputation and strong relationships in London give us great peace of mind knowing that our clients have the correct cover in place in the event of a loss.
Darragh Guinnane - Director (O'Leary Insurances)
Citynet has proven to be an excellent partner for us and our clients over many years. Their experienced team has always delivered impressive support on placing existing and new business into the London market as well as demonstrating a proactive claims management service.
Paul McDermott - Director (Hastings Insurance Brokers)
When it comes to access to markets and great customer service, I'm delighted to endorse the team at Citynet Insurance Brokers. Their personalised service combined with their efficiency has helped us greatly in growing our business.
Oliver Gorman - Managing Director (Gorman Hooper Dolan Insurances)
Having dealt with Citynet for over 15 years, I cannot recommend their claims service highly enough. The service is fast, proactive and very efficient and crucially in our business very client-focused.
Conor Lyons - Director (First Ireland)
As a specialist insurance broker for the commercial sector the level of service, technical knowledge and access to London and Lloyds market is paramount to building a wide client base and maintaining strong relationships with these clients. Citynet has constantly been able to provide me with these requirements.
Broker Client - Company Managing Director
I have dealt with CITYNET for over 10 years. Their professionalism and expertise are market-leading. The staff is resourceful, hardworking and conscientious. They are a pleasure to deal with, and I look forward to building on this relationship in the future.
London Market Senior Underwriter - AIG
Barbican has dealt with Citynet for many years – their professionalism, expertise, sound judgment, and honest approach are the cornerstones of their business making them a valuable partner to us.
James John - Development Underwriter (Barbican)
Since we starting dealing with Citynet professions a year ago we have had continued success. The service has always been first class and the depth of knowledge and solutions provided have aided our client offering no end. The Citynet professions team is an extension to our own.
Broker Client - Account Manager
We have had a long and successful relationship with Citynet and I am delighted to say this now extends to the professional services division. They were able to facilitate a unique trading opportunity for us which has helped our business growth within this difficult market sector.
Broker Client - Company Director
QBE has enjoyed a longstanding relationship with Citynet. For our Real Estate team, Citynet's expertise and enthusiasm make them one of our most valued partners. The relationships that Citynet has with their brokers in both Ireland and the UK, provides us with the perfect distribution network for our range of products.
Underwriter - QBE
We have used Citynet for our London Market business for many years, their "can do" attitude and dogmatic resolve when faced with difficult challenges is a breath of fresh air in the often all too stale world of insurance.
Broker Client - Company Director
I have dealt with the team at Citynet for many years, we have always found their knowledge of both risk and the London market to be exceptional! I would not hesitate to recommend them.
Broker Client - Broking Director