ENTERTAINMENT & LEISURE
Contingency, Entertainment, Sports & Leisure present a very specific set of exposures where digital and online risks can be global. Our team of specialists will find the right solution for all types of organisations ranging from event organisers, and cancellation cover to sports clubs and leisure activities.
With recent world events, protecting your clients' business against unforeseen circumstances may feature highly across business planning. We are here to help our clients prepare for, navigate through, and rebound after the unexpected so they can focus on what matters most. We deliver competitive and tailored insurance solutions backed by A rated capacity and provide the tailored service that our retail brokers demand for their clients.
Expert knowledge & 100% Wholesale

Tailored policies to suit your clients

Professional and experienced team

Quick quote turnaround

Extensive policy wording

Only use A rated markets

Broad access to both, Lloyd's Syndicates and London Company Markets
WHO IS IT FOR

Citynet Insurance Brokers prides itself on its ability to provide a high level of customer service and insurance solutions that are bespoke for your client's personal requirements.
Our offering is designed to cater to a wide range of Entertainment, Contingency, Sports and Leisure trades on both an annual and short period basis. Target trades include but are not limited to:
Event Organisers (Annual and short period)
Equipment Hirers (Annual or Short Term – Wet or Dry Hire)
Event Suppliers
Set Builders
Recording Studio
Outside Broadcast Companies
Exhibitor and Stallholders
Photographers and Videographers
Musicians, Entertainers, Bands
Freelancers (Music/DJ/Events/TV and Film Industry)
Post Production Company (Editing, Visual Effects and Facilities Houses)
Amusement Arcades
Bingo Clubs
Bowling Alleys
Casino
Leisure Parks
Snooker and Pool Halls
Health and Fitness Clubs/Gyms
Venue Insurance (Conference Centre, Tourist Attractions, Private Member's Clubs, Working Men's Club, Masonic Lodges, etc.)
Marquee Hires
Dance Studios
Cinema / Theatres
Ten Pin Bowling
Sports clubs (Golf, Boxing, Tennis, Martial Arts, Hockey, Table tennis, Wrestling, Football, Rugby, and Driving range)
Technicians for Audio Visual, Lighting, Sound, Theatre/ Production Personnel
Sports and Leisure centres
Sound Recording Company
Film Production Insurance
Restaurants
Public houses including thatched
Hostels (excluding the ones with a bar license)
Guest Houses/B&B's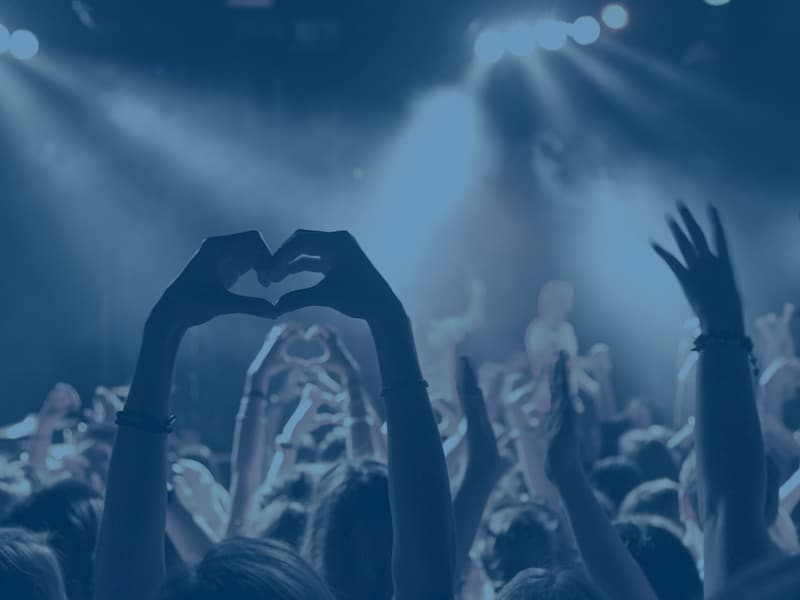 WHAT WE DO
Our offering is designed to cater for a wide range of Contingency and Entertainment trades on both, an annual and short-period basis. Target trades include but are not limited to:
Material Damage
Property Insurance
Contingency
Cancellation, and Abandonment including Non- Appearance (if required)
Property Owners' Liability
Business Interruption
Goods in Transit
Employers Liability
Public and Products Liability
Personal Accident
Death and Disgrace
OTHER CITYNET SERVICES YOU MIGHT BE INTERESTED IN