CITYNET UNDERWRITING SERVICES
Citynet Underwriting Services is a trading name of Citynet Insurance Brokers Ltd, a wholesale Lloyd's broker specialising in the placement of commercial business into the London market on behalf of UK intermediaries.
We are a first-class underwriting facility with an A rated capacity provider, creating bespoke solutions for standard, non-standard, hard-to-place, and unusual risks with a speedy turnaround on quotations and documents.
Helping our brokers grow their business and provide excellent cover for their clients is our ultimate goal.
In-house underwriting facilities and binders

Exceptional cover and first-class service

A broad range of trades

Quick turnaround on quotes

Prompt issuing of policy documentation

Forward-thinking team of passionate professionals
Commercial Combined
Packages include but are not limited to:
Property
Business Interruption
All Risks
Money
Goods in Transit
Employers liability
Public liability
Contractors All Risks
Contractors All Risks
Packages include but are not limited to:
Contract Works
Employees Tools
Contractors Plant & Equipment
Hired-in Property
Liability Only
Packages include:
Employers Liability
Public Liability
We can also offer Excess of Loss (XOL)
Employer Liability XOL
Public Liability XOL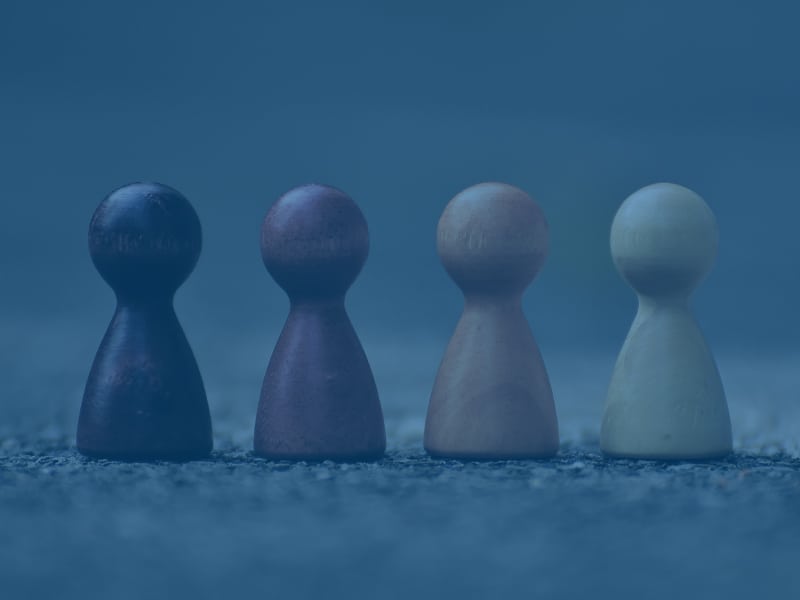 WHO IS IT FOR?
Our underwriting team's knowledge and understanding of risks and requirements enable them to write the best possible cover to suit your client's needs.
Target trades include, but are not limited to:
'SME Solutions (Commercial Combined, Retailers, Liability, Building & Allied Trades)
Manufacturing Solutions (Woodworking Risks, Food Risks, etc.)
Engineering Solutions (Steel Fabricators, Precision Engineering, etc.)
Leisure (Hotels, Restaurants, Public houses, Amusement Arcades, etc.)
Tradesmen, Wholesalers
WHAT ARE THE BENEFITS OF USING CITYNET UNDERWRITING SERVICES?
Our fantastic team of underwriters has over 30 years of experience within this industry sector offering marketing-leading service and a forward-thinking, realistic approach to underwriting.
We only use A rated capacity
Dedicated and experienced underwriting team
Extensive market knowledge
We make quick decisions and can quote, bind and issue documents same day
Call or email any of the team direct for instant answers. We believe you should talk to real people, not automated telephone systems