SPORTS & LEISURE
Delivering Difference!
Specialised in arranging bespoke insurance solutions for a wide range of clients throughout the sport, leisure and entertainment industry, Citynet Insurance Brokers has the determination to be responsive and offer the highest quality of service.
We deliver competitive and tailored Sports & Leisure insurance solutions backed by A rated capacity and provide the local service that our retail brokers demand for their clients. Citynet Sports & Leisure team provides an unrivalled level of expertise together with swift decision making and fast, accurate policy documentation.
Extensive policy wording

Tailored policies to suit your clients' requirements

Professional and experienced team

Rapid quote turnaround

Expert knowledge and expertise

100% Wholesale

Full risk management services
WHO IS IT FOR
The sports, leisure, and entertainment industry carry their own particular risks, and here at Citynet, we fully understand your clients' needs and provide you with the specialist knowledge and expertise you need as and when you need it.
Target trades include but are not limited to:
Golf clubs
Boxing clubs
Cricket clubs
Tennis clubs
Football clubs
Martial arts clubs
Bowl clubs
Health clubs
Hockey clubs
Rugby clubs
Wrestling clubs
Table tennis clubs
Driving ranges
Dance studios
Bingo halls
Cinemas
Concert venues
Sports and leisure centres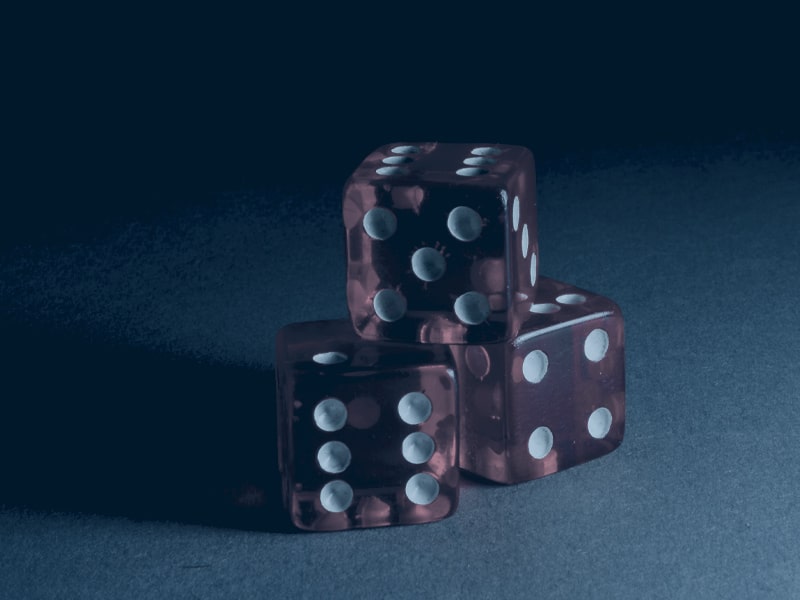 WHAT WE DO
GOLF CLUBS
Damage to course
Hole-in-One cover
Compulsory course alteration
Personal effects of members
Members' fees
Damage to trees, shrubs and plants
Frost damage
Event cancellation
SPORTS AND SOCIAL CLUBS
Damage to pitches (grass or artificial)
Sports equipment in the open
Members' personal effects
Stands and flood lights
Wines and spirits
Loss of licence
Trace and access
Event cancelation
OTHER CITYNET SERVICES YOU MIGHT BE INTERESTED IN