MOTOR FLEET INSURANCE
We are a well-established team of passionate professionals with wide experience in arranging Motor Fleet insurance in the Lloyd's of London, the London Company markets and MGA's operating within London. As the insurance market hardens, Commercial Fleet business becomes more difficult to place than ever before. Our expert knowledge and quick response times mean that we consistently outperform our competitors on cover, price and service.
We place particular emphasis on working closely with our trading partners to understand the specific requirements of each risk. Once we have reviewed all the facts, we work with you to agree on a broking strategy – a process facilitated by our exceptional ability to comprehensively cover the London market.
Comprehensive and flexible cover for your clients' business
We have strong relationships and access to the key carriers in this class and exclusive market access
Experienced broking and renewals team
Expert knowledge and fast response times
TARGET TRADES
Here at Citynet, we are going above and beyond to make sure our broker clients are getting the best service and the right cover for the risks they entrust us with. Our extensive expertise includes but is not limited to: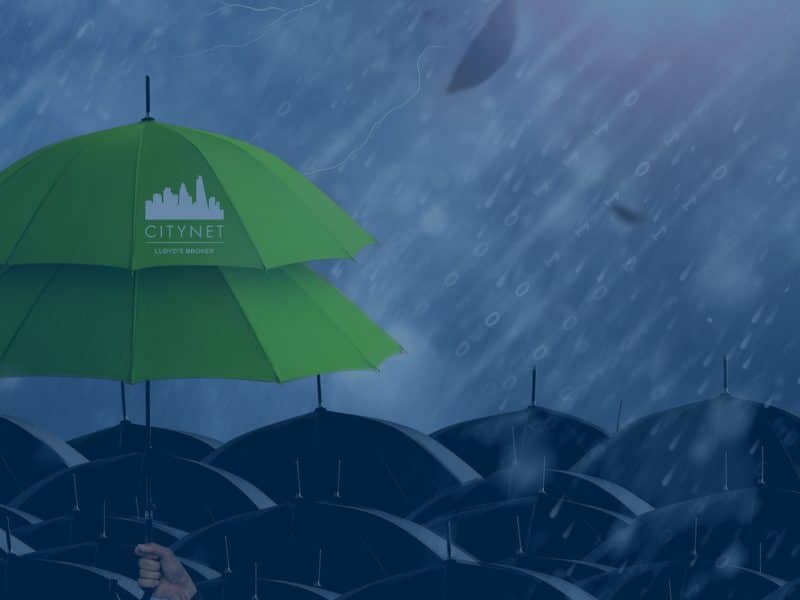 AVAILABLE COVERS
We arrange all types of conventional and non-conventional motor fleet insurance programmes, including but not limited to:
Comprehensive
Third-Party, Fire, and Theft
Third-Party Only
Long-Term Agreements
Fleet GAP cover (optional)
Fleet excess protect (optional)
Fleet breakdown cover (optional)
Uninsured loss recovery (ULR) (optional)
Legal expenses cover (optional)
MOTOR SCHEMES
With access to capacity that our competitors cannot approach, we are ideally poised to help our agency base retain and win business.
COURIER MOTOR SCHEME
We tailor bespoke courier motor fleet solutions for your clients' needs.
Trade specific wordings and schemes available with specific markets, upon request
TOOLS OF TRADE MOTOR SCHEME
We have Motor Fleet schemes for vehicles that are involved in Loading, Unloading, Shredding, Lifting, Mixing, Tipping from Cement Mixers, Cherry Pickers, Cranes to Tippers, etc.
BENEFITS OF WORKING WITH US
Our long-lasting relationships with insurers, vast market coverage, expert knowledge, and quick response times mean that we consistently outperform our competitors on cover, service, and price.
Conventional and non-conventional arrangements
Unrivalled access to all London markets
Long-lasting and unprecedented strong relationships with key carriers
High level of commission
Speedy turnaround of quotes
No extra fees for mid-term adjustments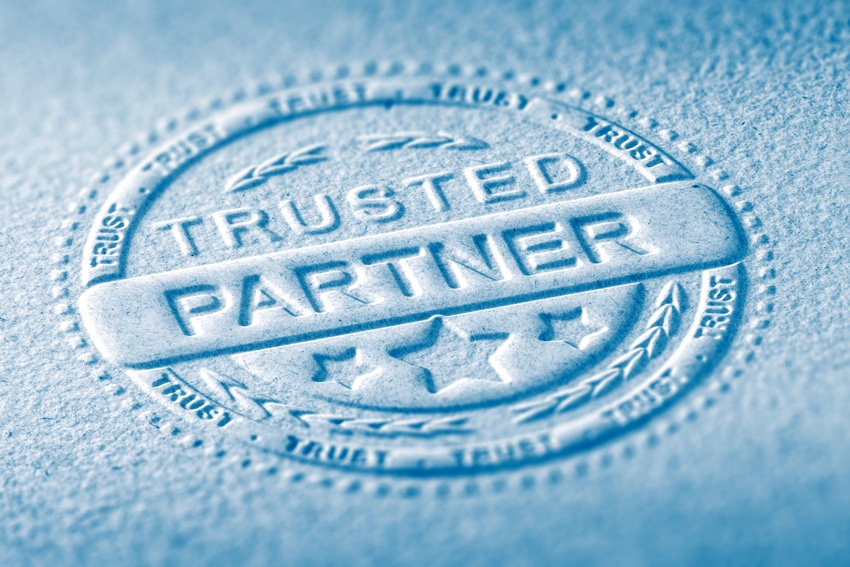 OTHER CITYNET SERVICES YOU MIGHT BE INTERESTED IN