INTERNATIONAL SOLUTIONS
Citynet's International Division provides a diverse range of bespoke products to clients worldwide.
Our team has a perfect blend of skill and experience to respond accordingly to enquiries wherever they arise across the world. We operate throughout Lloyd's, London Company, and International markets providing solutions for complex and unusual risks. We specialise in Property & Liability for retailers, wholesalers, insurers, and risk managers.
We can also assist with property, liability, and associated classes of insurance for all types of commercial and industrial risks. By operating this way, we produce bespoke programmes with tailored cover, at our best-negotiated terms with the most appropriate markets.
Expert brokers delivering quality service

Dedicated and experienced claims teams

Broad global insurance presence

Access to reinsurance and capital markets

Multi-disciplinary knowledge base

Market leaders in complex risk placement
PROPERTY
We target International and UK retail brokers that are looking to place risks internationally and can assist with all types of heavy industry, engineering, and technically complex trades, including but not limited to:
Food/EPS risks of all types
Woodworking/Sawmills
Hotels & Resorts including Beachfront and Cat Exposed
Auto Dealers, including Hail
Heavy process risk including Metals, Chemicals, and Power utilities
Single peril risks inc; Cat only, Deductible buy-Downs, Primary and XOL Placements
Manufacturing/Processing and High Hazzard fire risks including warehousing
Mining and Energy
Real Estate
Leisure and Hospitality
CASUALTY
We target International and UK brokers that are looking to place difficult or hard-to-place risks internationally across trades such as:
Construction
Mining & Energy
Leisure & Hospitality
Property Owners Liability
Life Sciences
Manufacturing & Engineering
Power & Utilities
­Professional Sports
Rail
Product Recall
­Molestation/Abuse Cover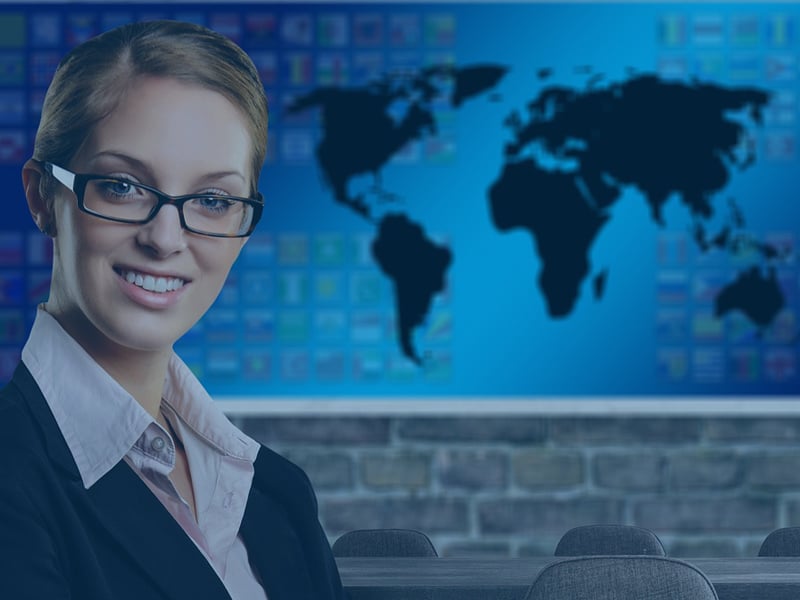 COVERS WE CAN OFFER
PROPERTY COVERS
Property damage
Business interruption
Machinery breakdown
Auto/motor own damage
CASUALTY COVERS
Public liability
Products liability
Pollution/environmental impairment liability
Employers liability
Construction liability
Umbrella and excess liability
Product recall
TERRITORIES WE COVER
We cover all lines including primary, excess of loss, and umbrella liability across territories including:
Australia
Canada
The Caribbean
Africa
South America
Please also note that all European client business can be placed by Optis Insurances Limited, based in Ireland and part of PIB Group.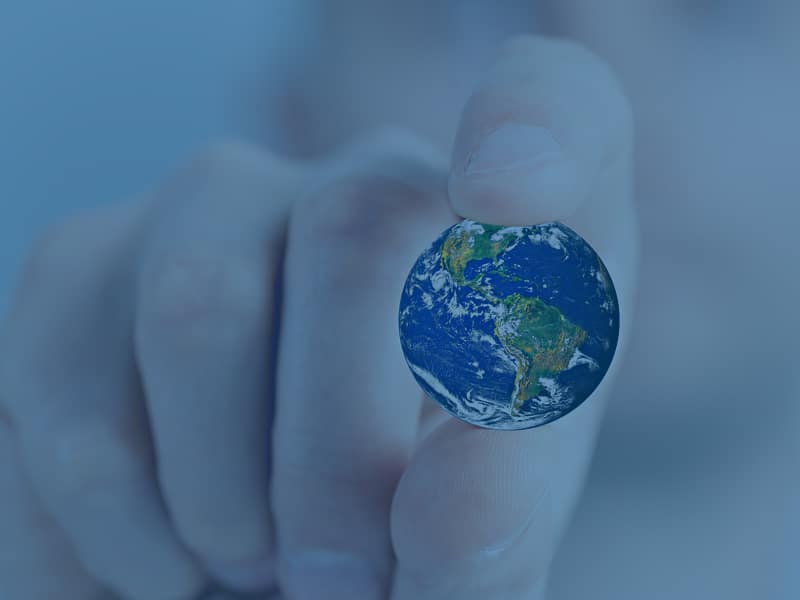 KEY CONTACTS
Our International Solutions team boasts of experienced professionals working in the Lloyd's and London market. We pride ourselves on working closely with our partners to provide bespoke solutions for difficult-to-place and unusual risks. Each member of our team is empowered to make decisions and negotiate directly with underwriters.
To discuss how we can assist you with your business please contact us at 020 7488 7950 or via email at broker@citynet.co.uk