At Citynet Insurance Brokers we're building a strong team, drawing specialists from across insurance, financial, broking and technology services.
Our team thrives in a friendly, relaxed, and open culture environment, which allows people to share ideas across the business. What matters to us most is understanding and helping our clients.
So, if you're smart, motivated, curious and an ambitious person that's looking for their next career move with a successful organisation, JOIN US!
Looking for your ideal role?
We are always looking to recruit the best talent available on the Insurance market.
If you want to join Citynet Insurance Brokers but your ideal role is not listed, get in touch with us and we will have a chat about what we can do for you.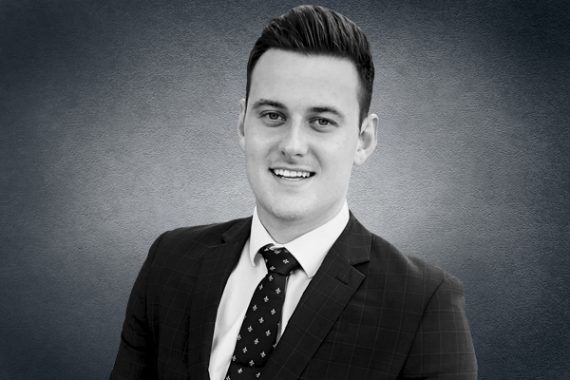 "With a thriving entrepreneurial spirit throughout the company, Citynet is a beacon for the opportunity and meritocratic environment which a successful company pervades."
Hugh Cleland
Account Executive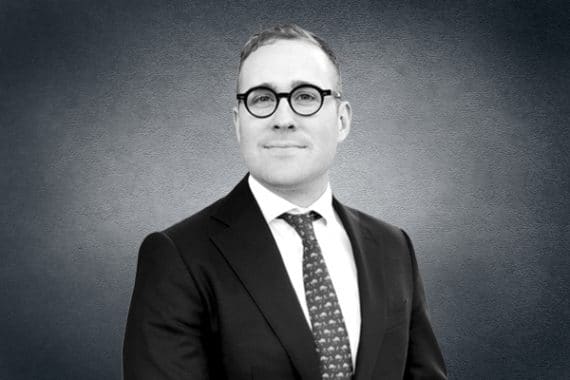 "I've been at Citynet for 9 years, it's a fun and exciting company with a great culture, even with our recent growth we've managed to maintain our sense of family. The Citynet ethos has always been the same, delivering value for our customers across classes"
Martin McHale
Account Executive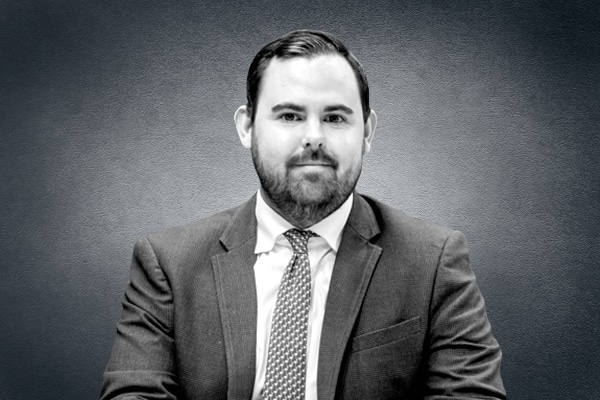 "Citynet is a great company with a great culture. All the staff are totally committed to their work but are also fun to be in a team with, which creates a great family environment. I feel like I've been supported fully in my goals from day one, whether it be the desire to acquire skills and training, or to make further progress in my insurance qualifications."
Danny Whitehead
Insurance Broker
Citynet also actively encourage and are proud to have offered young people work experience opportunities within the company – listed are some testimonials from those that have undertaken work experience with Citynet, and we are delighted that some of our full-time employees came through the work experience system.
Citynet works with a number of Underwriters in Lloyds and the London market and we also work with schools to try and accommodate some of their requests for work experience.
"I would like to take this opportunity to thank you for the work experience you gave me last week at Citynet. I really enjoyed all aspects of the work experience and it has made my mind up that I would like to pursue a career in the industry. Everyone I dealt with in the office made me feel welcome and comfortable all throughout the week and I'd like to thank them for that, especially Carole. The week was over too quickly, thanks again."
Jack Griggs
Intern
"Thank you so much for the opportunity I had last week to do my work experience in your office. It was such a good experience. I like working on every floor and with different people who all do different things as it gave me an insight into each little part. I did also love going to Lloyds two of the days with Martin and Archie; meeting a few underwriters. I really didn't expect to love it as much as I did and get as much experience as I did too"
Aimee Glover
Intern
"Richard, quick email to you and your team to thank you for looking after Jordan so well last week. He thoroughly enjoyed his week and I think we might have another convert to the mighty world of insurance"
David Wisdom
Senior Underwriter, Aspen Insurance
"I would just like to take the time to thank you all for the way that you have treated me over this past week and for the great experience that I have had"
Lewis Adams
Intern
"Thank you very much for letting me come and work with you. I had a brilliant week and really enjoyed myself and enjoyed working as an Insurance Broker"
George
Intern
"I would just like to say a big thank you for giving me a placement here at Citynet. I feel like you have taught me a lot more about the City and Insurance"
Rebecca Rodney
Intern