Winners at BIBA 2019!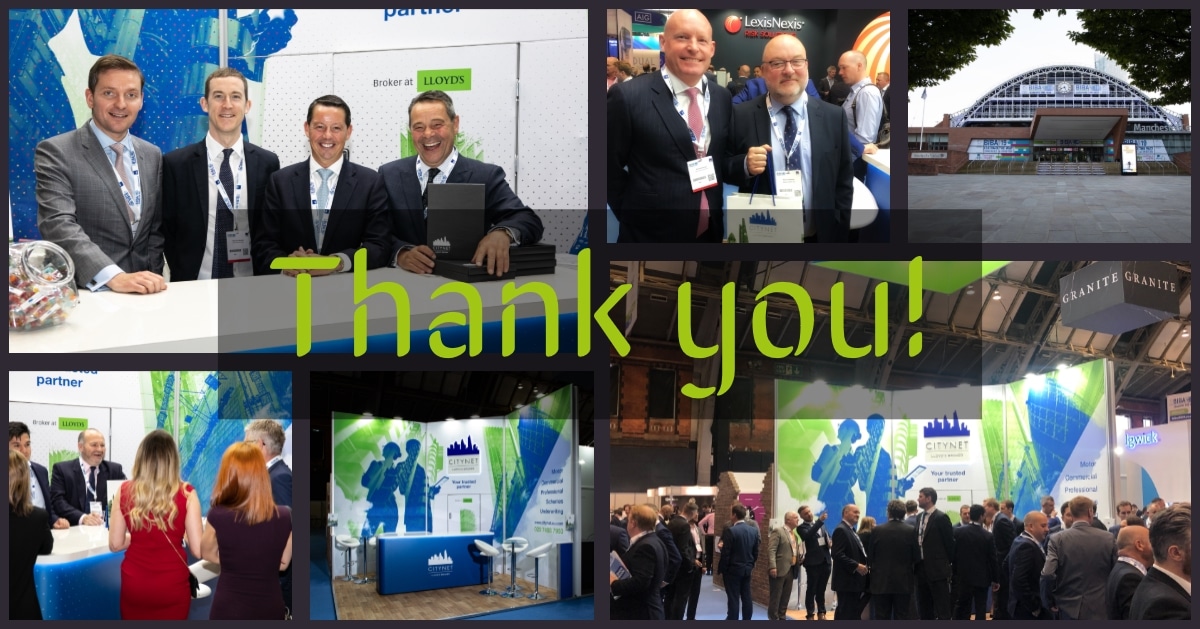 #BIBA2019 – VENI…VIDI…VICI! 
It is true to say we've had a fantastic couple of days at the largest networking event for the insurance industry – #BIBA2019. Even the sun has made an appearance in Manchester, a city that is known for its rain…
The BIBA conference is an essential part of Citynet's annual event calendar where existing and new clients all come together in one place and our amazing team has the opportunity to build on existing relationships and forge new ones.
To everyone who has visited our stand at #BIBA2019 we would like to say THANK YOU and to those of you who did not have the time to come and talk to us, please get in touch to see how we can be of help to you.
Thanks again to all of you for making #BIBA an unforgettable event!
Who are the prize winners?
We are delighted to announce the winners of our three prizes.
— 1st Prize – An Apple Watch goes to Ms. Michelle Ramsey from Cowens.
— 2nd Prize – A Bottle of Dom Perignon Champagne goes to Mr. Sean McDonagh from Tony McDonagh & Co Ltd.
— 3rd Prize – An Amazon Echo Dot Third Gen goes to Mr. Mark Dacre from Ives and Taylor.
HUGE CONGRATULATIONS FROM ALL OF US AT CITYNET!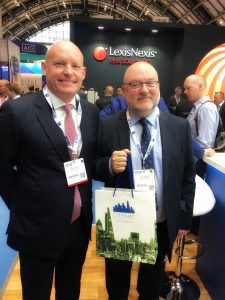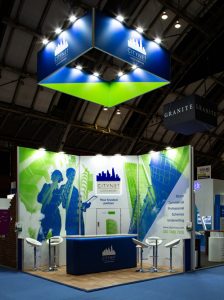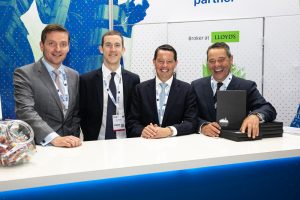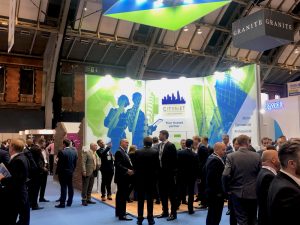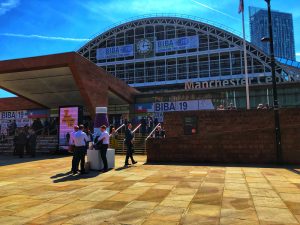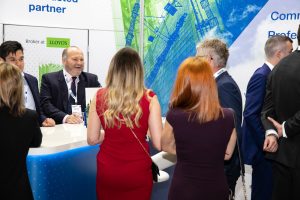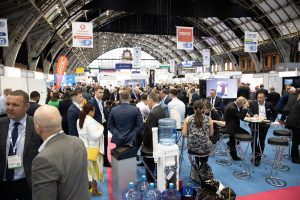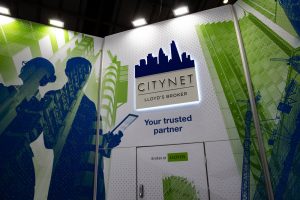 Read Our Latest Stories
Andrew Walsh is named Chief Executive Officer of Citynet
Read More >>
New brand and new home for COBRA London Markets who join forces to become known as Citynet Insurance Brokers.
Read More >>