Citynet Insurance Brokers is exhibiting at BIBA Scotland this November!
We are delighted to announce that Citynet Insurance Brokers will be exhibiting at #BibaScotland on November 15th, 2017, in Falkirk at Inchyra Hotel & Spa.
The BIBA Scotland conference and exhibition is the only event dedicated to brokers in Scotland. With more than 220 industry representatives in attendance, it's the perfect opportunity to keep up to date with the latest developments, meet new contacts and do business.
Acting purely as a wholesale insurance broker, Citynet has established itself as a London Market Specialist in the placement of Liability, Property, Professional Indemnity, Terrorism, Cyber, Motor and various associated classes.  We also specialise in the placement of binding authorities for other insurance intermediaries.
So, if you are looking for a wholesale broker that has great insight and knowledge of its markets and is willing to share that with you and deliver on their promises,  look no further! Citynet will be proud to be Your Trusted Partner!
For further information about our services or schemes please find us on Stand 6 or if you would like to arrange a meeting, please call 020 7488 7950 or contact directly any of our team members below.
Gary Williamson – UK Business Development Manager
gwilliamson@citynet.co.uk; 07971 464 029
Matt Carlick – Broking Director
mc@citynet.co.uk; 07890 545 417
Alastair Templeton – Motor Divisional Director
at@citynet.co.uk; 07973 938 376
Matt Wadhams – Account Executive
mwadhams@citynet.co.uk; 07773 470 813
This year you will have the chance to win an impressive M&S Hamper. Please drop by, say hello and leave your business card with us for a chance to win.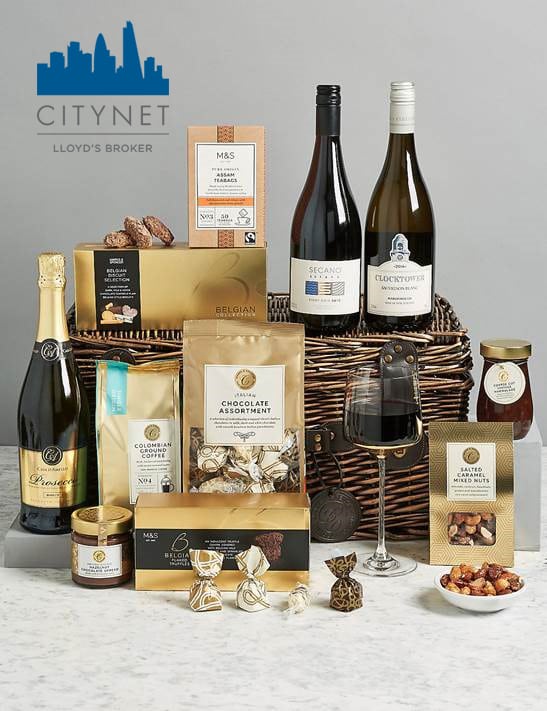 We are looking forward to seeing you in Scotland!
Read Our Latest Stories
Andrew Walsh is named Chief Executive Officer of Citynet
Read More >>
New brand and new home for COBRA London Markets who join forces to become known as Citynet Insurance Brokers.
Read More >>