Citynet Insurance Brokers expands London Market Property/Casualty team with Account Executive hire.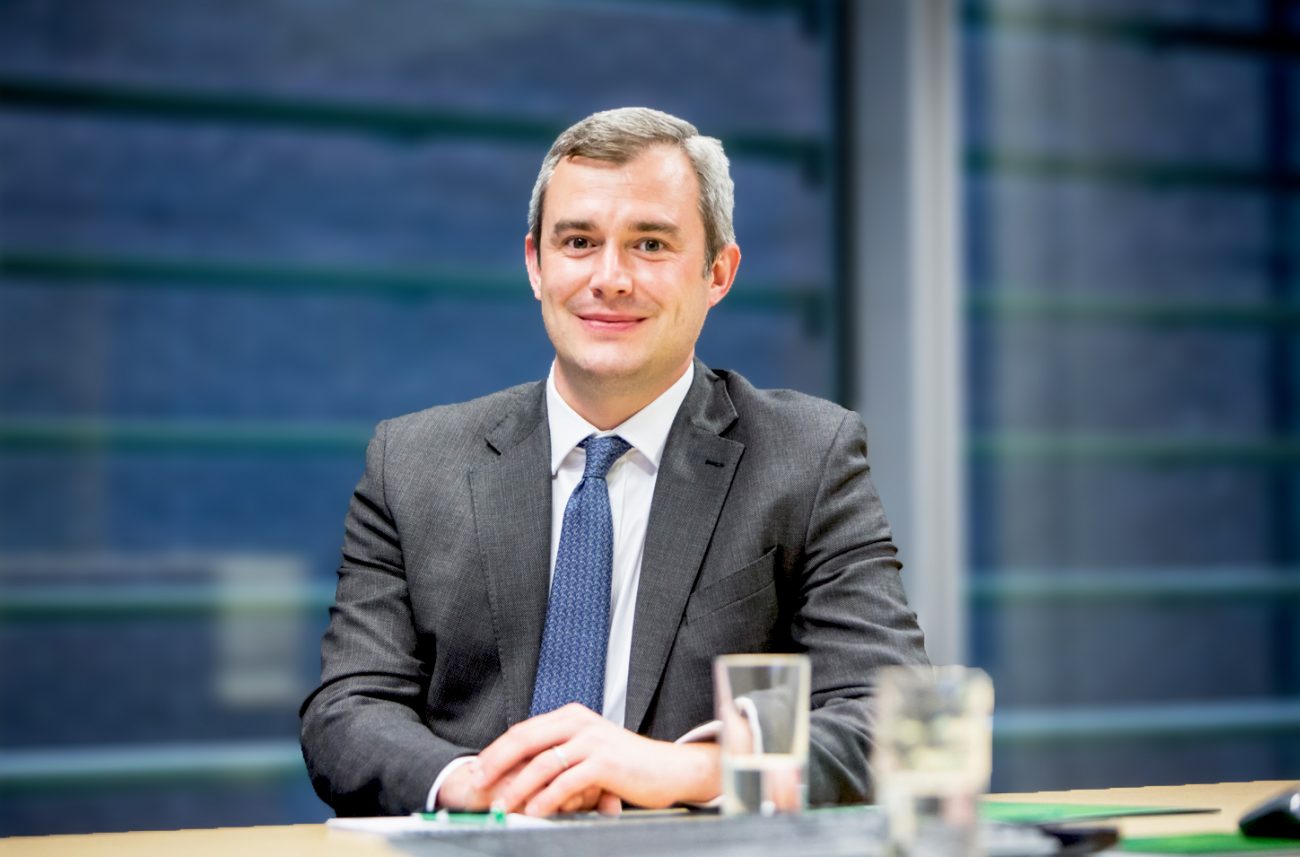 Citynet Insurance Brokers, a leading wholesale insurance broker in both UK and Ireland, are pleased to announce the appointment of Matthew Wadhams as an Account Executive. Matt joins their London market Property/Casualty division.
With over 16 years of experience in the London Wholesale market, Matt joins Citynet from JLT where he held a position of Associate Director for over 10 years. His responsibilities included the day to day broking and handling of enquiries, overseeing the team and developing new Agent and Underwriter relationships.
In his new role, Matt will be an integral part of the Citynet UK wholesale Property/Casualty division, bringing new ideas and new markets to the team, providing expertise and broking skills necessary to place difficult risks. He will help Citynet's UK division maintain relationships whilst winning new business in conjunction with new and existing partners.
"Matt is a great addition to the expanding team of quality brokers we have at Citynet," says Richard Scott, CEO of Citynet. "With over sixteen years' experience, he brings a wealth of knowledge and contacts with him which will help us achieve our ambitious growth targets."
Andrew Walsh the MD of Citynet adds: "We are delighted to welcome an individual of Matt's calibre to Citynet. His reputation and experience within the UK Property/Casualty market will be invaluable to us as our footprint in this space continues to grow."
As wholesale insurance brokers, Citynet has established itself as a London Market specialist in the placement of Liability, Property, PI, Motor Fleet and various associated classes over the last two decades.
-END-
Read Our Latest Stories
Andrew Walsh is named Chief Executive Officer of Citynet
Read More >>
New brand and new home for COBRA London Markets who join forces to become known as Citynet Insurance Brokers.
Read More >>