CITYNET INSURANCE BROKERS WERE EXCITED TO BE EXHIBITING FOR THE SECOND YEAR RUNNING AT BIBA 2017!
The curtains have now closed on #BIBA 2017!
We had a fantastic couple of days where both existing and new customers visited our stand and learnt more about who we are and what we do.
To everyone who visited our stand at BIBA 2017, we would like to say a huge THANK YOU and to those of you who did not have the time to come and meet us, please get in touch to see how we can help you.
It is our excellent service, integrity and specialist knowledge that drives our success and stands testament to our approach to business.
WHO'S THE WINNER?
We are delighted to announce that the winner of our prize draw where two tickets to the FA Cup Final were up for grabs is Mr James Baskeyfield from Reich Insurance.
Mr James Baskeyfield said: "I am delighted and amazed to win the FA Cup Final tickets. It was great to see Citynet at BIBA last week and this is a fantastic prize for them to give away. I am really looking forward to the game. Thanks to everyone at Citynet"
If you wish to discuss a new or existing quote, please feel free to get in touch: 020 7488 7950 | broker@citynet.co.uk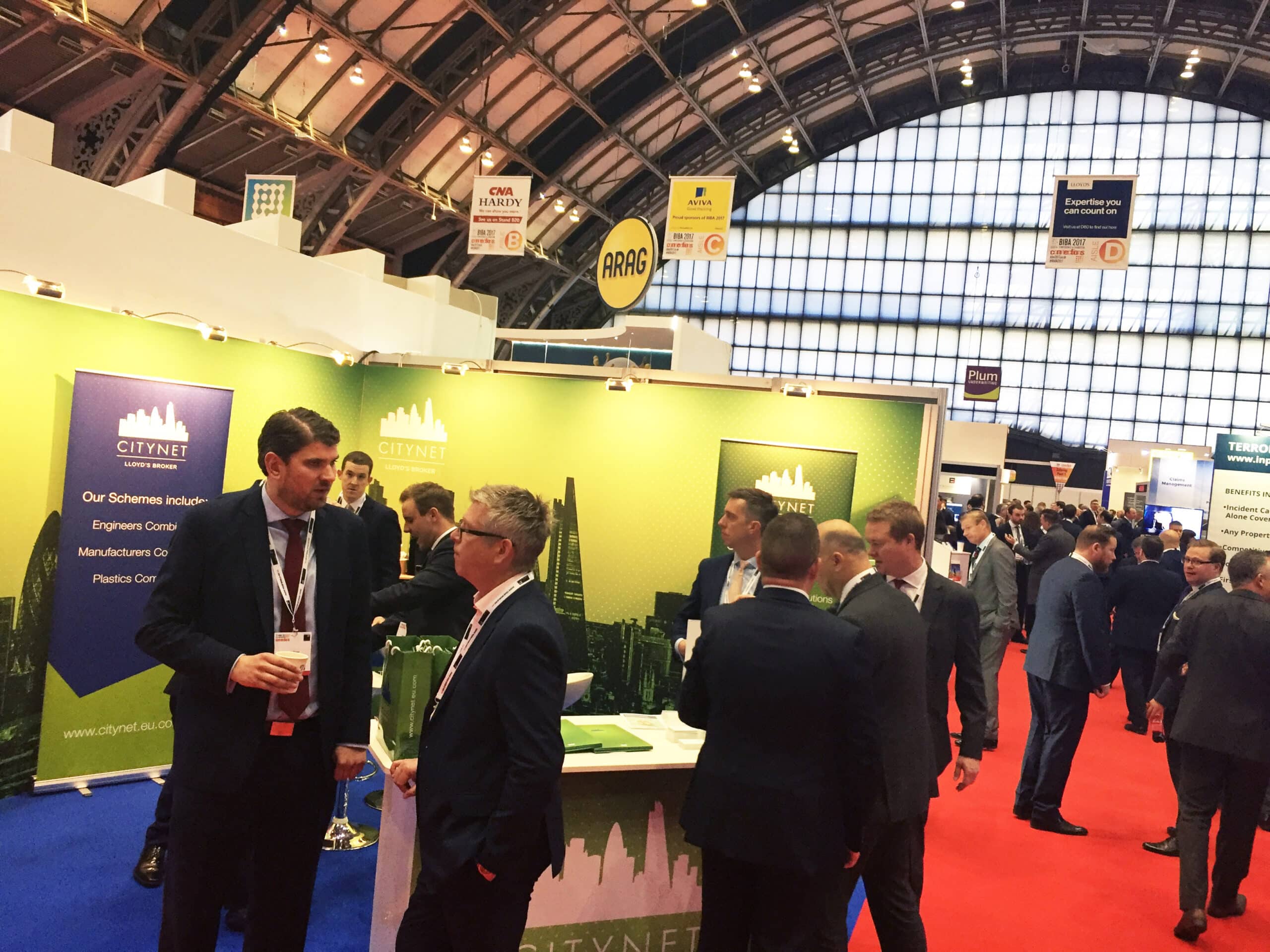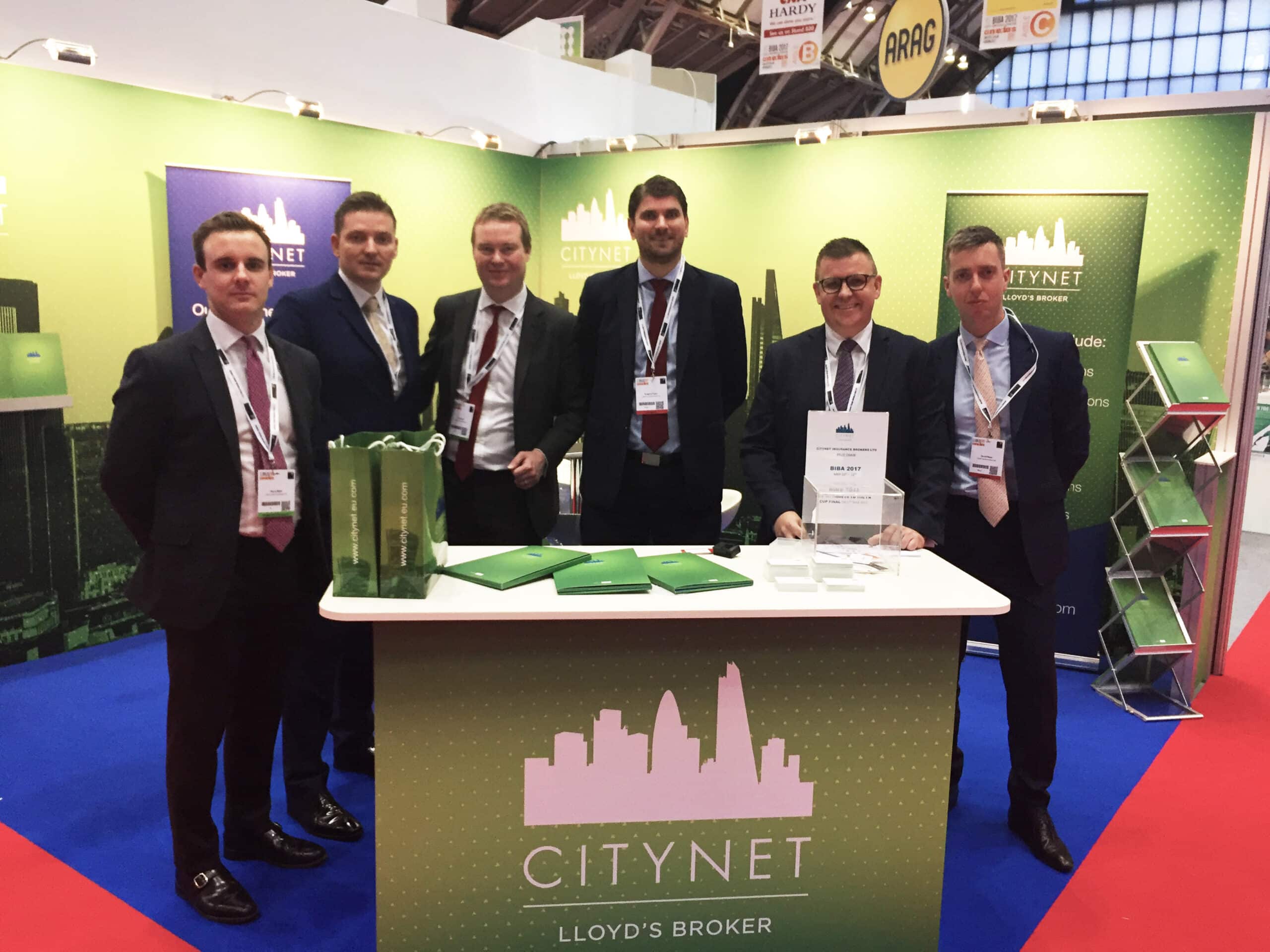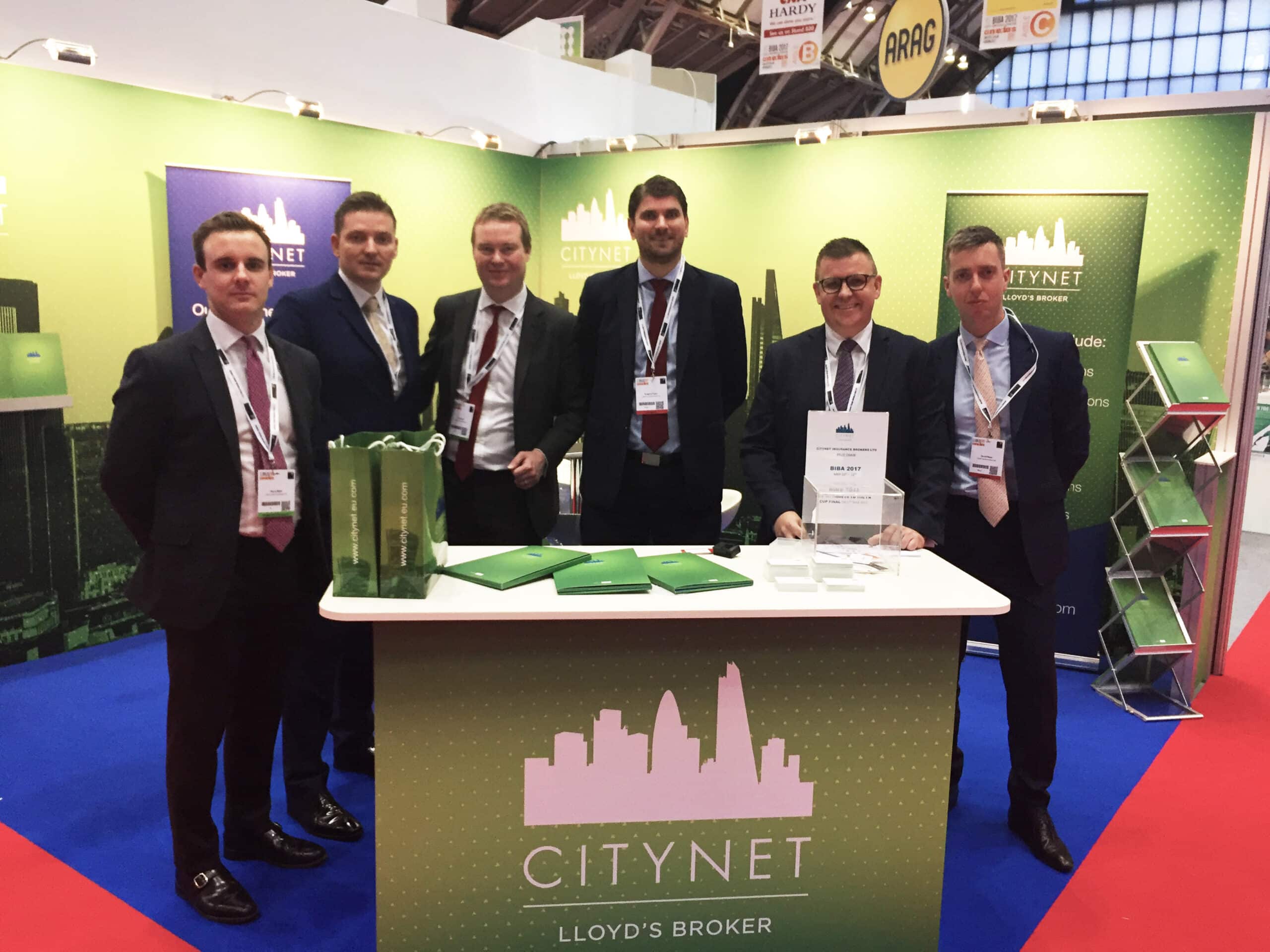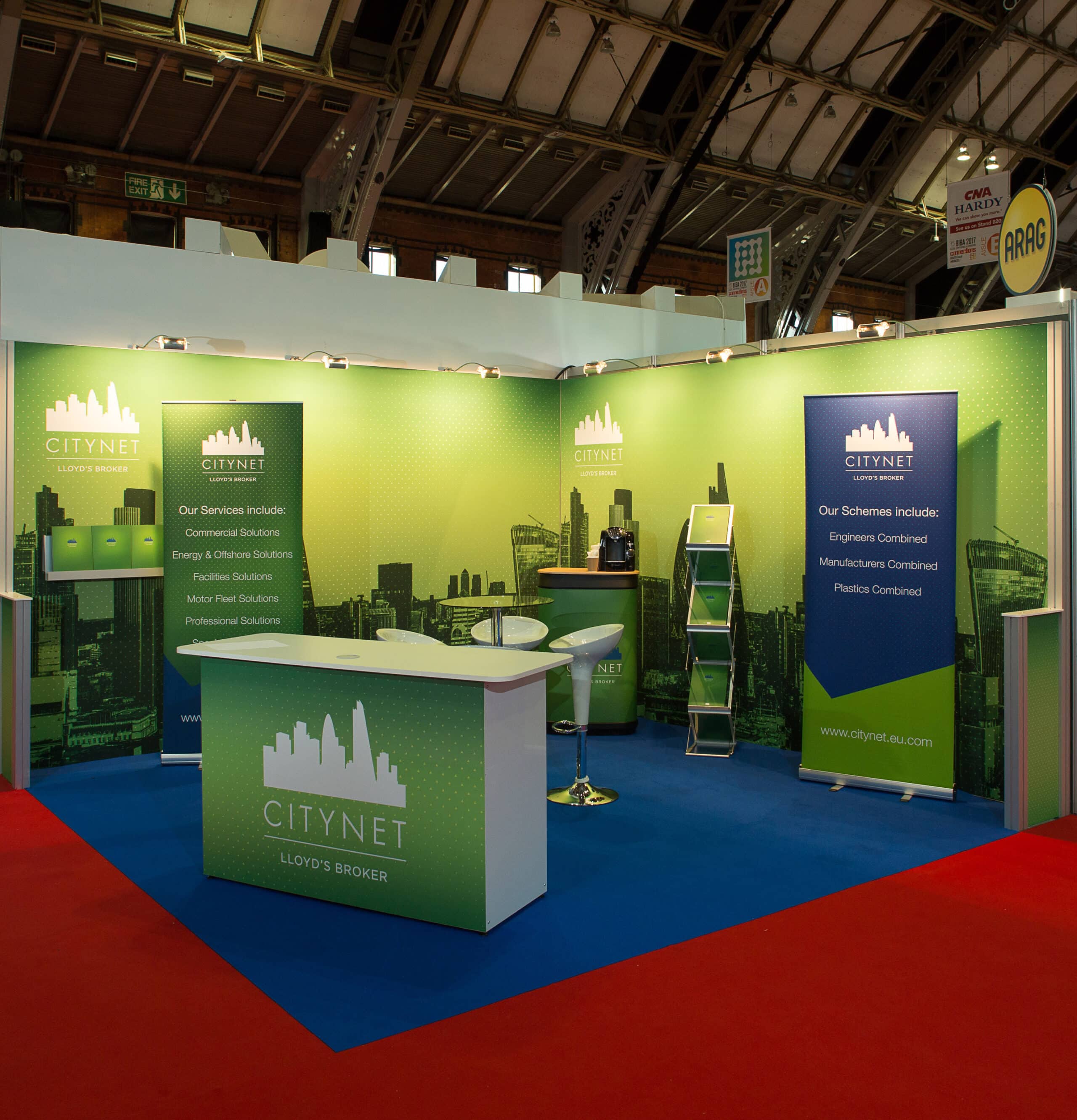 Read Our Latest Stories
Andrew Walsh is named Chief Executive Officer of Citynet
Read More >>
New brand and new home for COBRA London Markets who join forces to become known as Citynet Insurance Brokers.
Read More >>