CITYNET LAUNCHES PROPERTY OWNERS SCHEME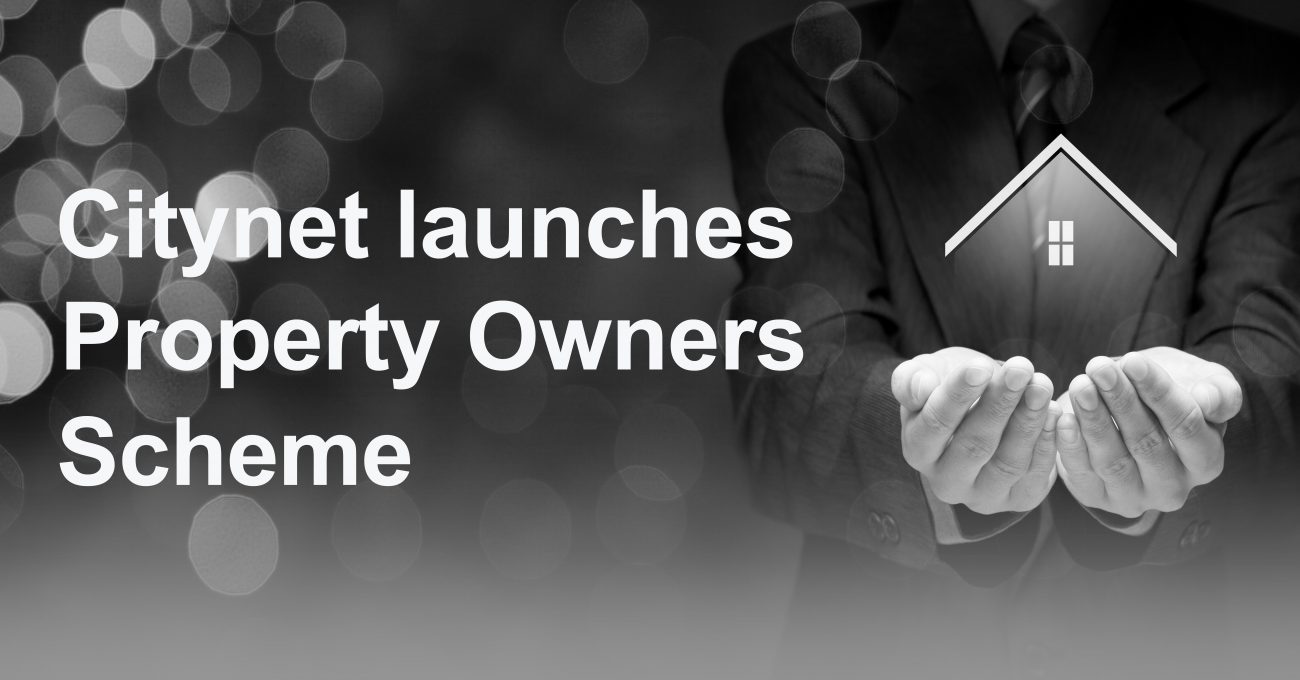 Citynet Insurance Brokers in partnership with QBE launch The Property Owners Scheme. Combining all of Citynet and QBE's experience and expertise in this sector we are delighted to be able to offer our brokers access to this NEW & INNOVATIVE product.
Our business is built on our partners' trust and loyalty
At Citynet we are determined to provide all our brokers with the top level of service and we will guarantee a response to all enquiries within 48 hours of receipt of a submission.We will work with you to design a bespoke solution, structured and priced to suit your client needs.
Continuity is key, so we look to the long term by creating mutually-beneficial and enduring partnerships.
For more information, please speak to your dedicated account executive or contact:
Read Our Latest Stories
Andrew Walsh is named Chief Executive Officer of Citynet
Read More >>
New brand and new home for COBRA London Markets who join forces to become known as Citynet Insurance Brokers.
Read More >>