Citynet is proud to sponsor the under 16's Chelmsford Rugby Club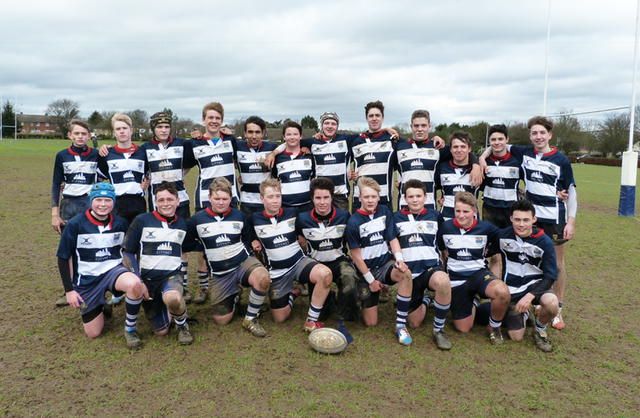 The team won the Essex Plate Final this season 2015/16 and have come 4th in the First Division of the Essex U15's Leagues. They have had 14 players involved in the Saracens/Essex Developing Player Programme this season.
Read Our Latest Stories
Andrew Walsh is named Chief Executive Officer of Citynet
Read More >>
New brand and new home for COBRA London Markets who join forces to become known as Citynet Insurance Brokers.
Read More >>