Citynet sponsors under 13's Galleywood Eagles Football Team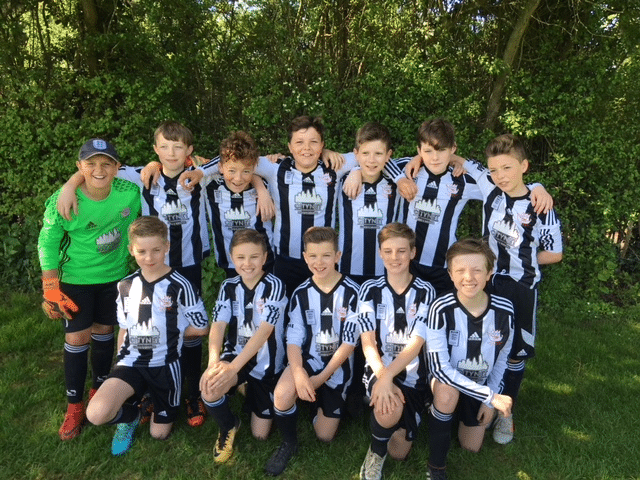 Citynet is proud to renew its sponsorship for Galleywood Eagles under 13's Football Team. Ongoing support of our community has now become a tradition for Citynet Insurance Brokers.
The Galleywood YFC U13 Eagles were formed in 2012 and play their football in the Blackwater & Dengie Youth League which covers Chelmsford and the surrounding areas. As a club, Galleywood YFC is one of the biggest in Essex with over 27 boys and girls teams covering age groups from U7s through to U17s.
Promotion in the 2016-17 season saw the Galleywood YFC U13 Eagles reach the 1st Division for the first time in their history and they were the Broomfield 5 a-side Cup winners in 2016.
The upcoming 2018-19 season once again sees the team in the top division of the Blackwater & Dengie Youth League as they move to the 11 a-side format for the first time.
Read Our Latest Stories
Andrew Walsh is named Chief Executive Officer of Citynet
Read More >>
New brand and new home for COBRA London Markets who join forces to become known as Citynet Insurance Brokers.
Read More >>