Construction Insurance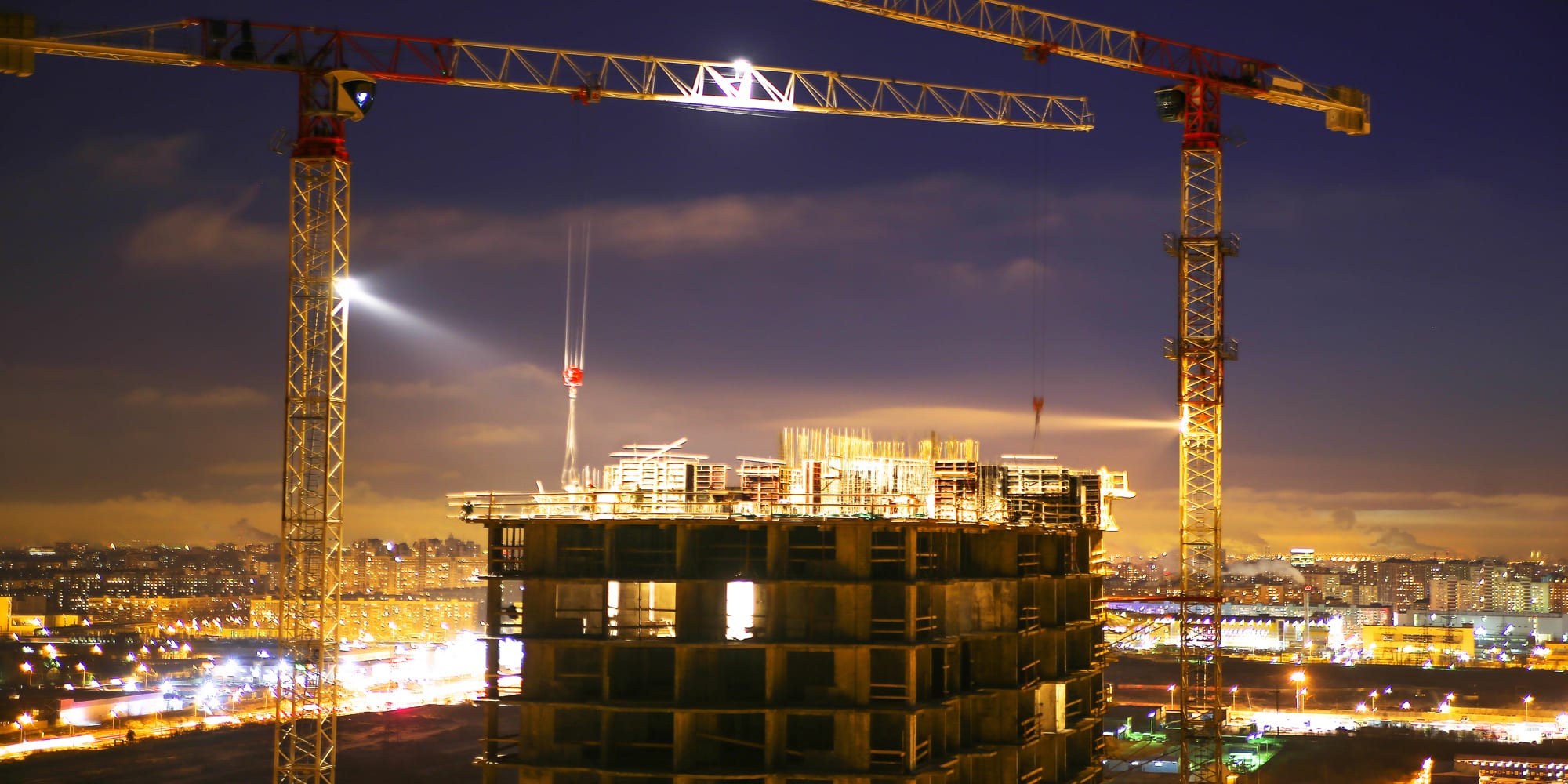 Citynet Insurance Brokers have partnered with a Contractors All Risks Specialist to provide concrete solutions for your construction industry clients.
Key Benefits
Exclusive A rated security
London Market wording for regional brokers
Specialist distribution
Exclusive distribution
One stop solution for CAR and Plant
Target Market – SME's and Mid Market segment
Restricted Distribution Channels – by invitation only
Coverholder at Lloyd's – A+ security rating from S&P
Single capacity partner
---
Our services are designed to cater for Construction, Erection and Installation work, on both annual and project basis.
TARGET TRADES
including but not limited to:
Ground workers
Bricklayers
General builders including enabling
Carpentry & Joiners
Roofing
Steel erection
Basement conversion
Construction plant maintenance & Repair
Electricians
Flooring contractors
Civil engineering
Office and shop fitting
Painting & decorating
Insulation contractors
Roller shutter installation
Shelving and racking installation
Lighting conductors/Installation
Plumbing, HVAC, Ductwork
Stone and Masonry cleaning
Plastering/Dry lining/Ceiling contractors
Piling/Underpinning
Concrete Bursting, Cutting, Finishing, Pouring, Repair & Drilling
Formwork, Shuttering
---
The policy can be written on either an annual or project-specific basis and can be arranged in the name of the contractor, principal or joint names, depending on the requirements of the client.
POLICY COVERS
Contract Works (permanent and temporary)
Owned Plant
Hired-in Plant
Employees Personal Effects
Materials
Other Property
Hire charges from loss or damage
EXTENSIONS AVAILABLE
including but not limited to:
Contract Value Increase
Debris Removal
Delayed Start-Up Costs
Existing Structures
Public Authorities Reinstatement
Expediting Expenses
Hired-in Plant Provision
Maintenance Period
Offsite Storage
Other Interests
Plans and Specifications
Principal
Private Work
Professional Fees
Recovery Costs of Materials and Plant
Contract Works (Permanent and Temporary)
Show House Contents
Speculative Development
Sub-Contractors
Work Not Under Contract
---
For more information, please contact us or speak to our dedicated team
020 7488 7950
broker@citynet.co.uk
Read Our Latest Stories
Andrew Walsh is named Chief Executive Officer of Citynet
Read More >>
New brand and new home for COBRA London Markets who join forces to become known as Citynet Insurance Brokers.
Read More >>