Cyber Risk – The New Insurance Frontier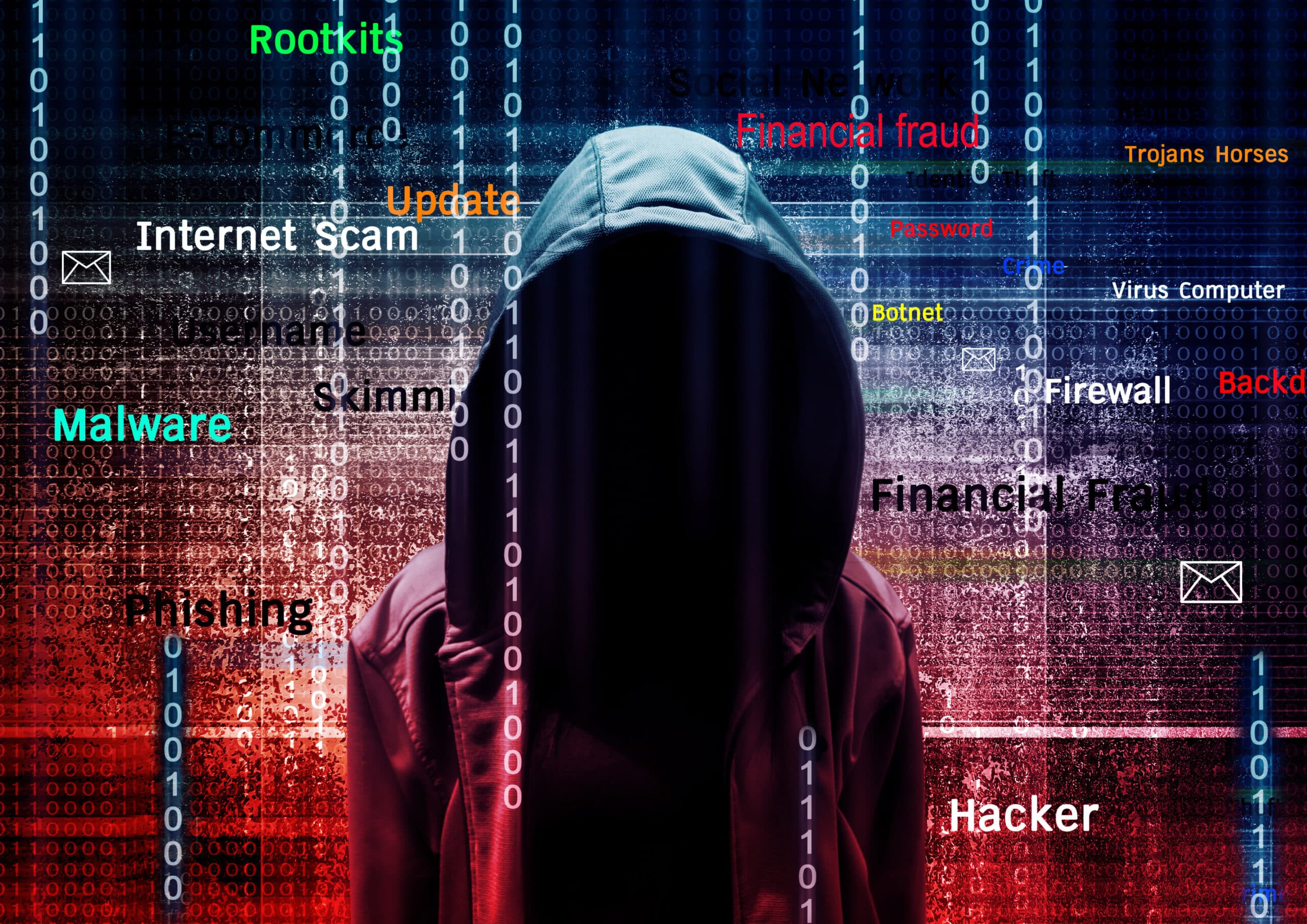 SMEs, YOU ARE VULNERABLE TO CYBERATTACKS TOO! 
Data breaches aren't just a big business problem; small and medium-sized businesses with fewer data security resources could be at risk from a cyberattack, ransomware attacks, or data breach by hackers, viruses, or errant employees.
The modern day technology brings with it huge opportunities and for most of the businesses, it's the only way they can function. But the same technology – the internet – brings with it risks as huge.

If your business relies on technology, data security and the internet in order to operate, protective measures should be in place against invisible threats.
Cyber insurance is designed to provide comprehensive cover, reputation protection and a trusted partner in the event of a claim.
This can cover:
Cyber business interruption loss
Privacy breach costs
Cyber extortion
Telephone phreaking
Defamation
Notifications costs
Intellectual property
Hacker damage
Media liability
Cyber forensic support
At Citynet Insurance Brokers, we help our retail brokers fully understand the threats faced by their clients and themselves by helping bespoke a product to best suit the need of their individual businesses. As a wholesale insurance Lloyd's broker, we have access to Lloyd's market and can deliver the precise, tailored cover needed to protect your business.
Citynet is offering cyber solutions you can rely on for you and your clients' invisible threats!
First and third-party coverage
(including both physical and non-physical risks)
Stand-alone excess layer policies
"Introductory" cyber policy products
Fully bespoke products
Crisis management services
Our target market includes but is not limited to:
Professional Service Firms
Tech companies
Construction companies
Media
Education
Healthcare Providers & Vendors
Public Entities
Retail & Hospitality
Utilities
Manufacturing & Wholesale
SME business through to multinational
It's important to remember that SMEs need cyber protection just as the large business do.
We're all vulnerable sooner or later. Get in touch today!
*Lloyds report: 'Facing the cyber challenge', 2016
**UK Gov Cyber security breaches survey 2017
Read Our Latest Stories
Andrew Walsh is named Chief Executive Officer of Citynet
Read More >>
New brand and new home for COBRA London Markets who join forces to become known as Citynet Insurance Brokers.
Read More >>