D.I.S.C.O Balls rugby team has played again this year in the Men's Open Competition at the Kinsale Rugby 7s!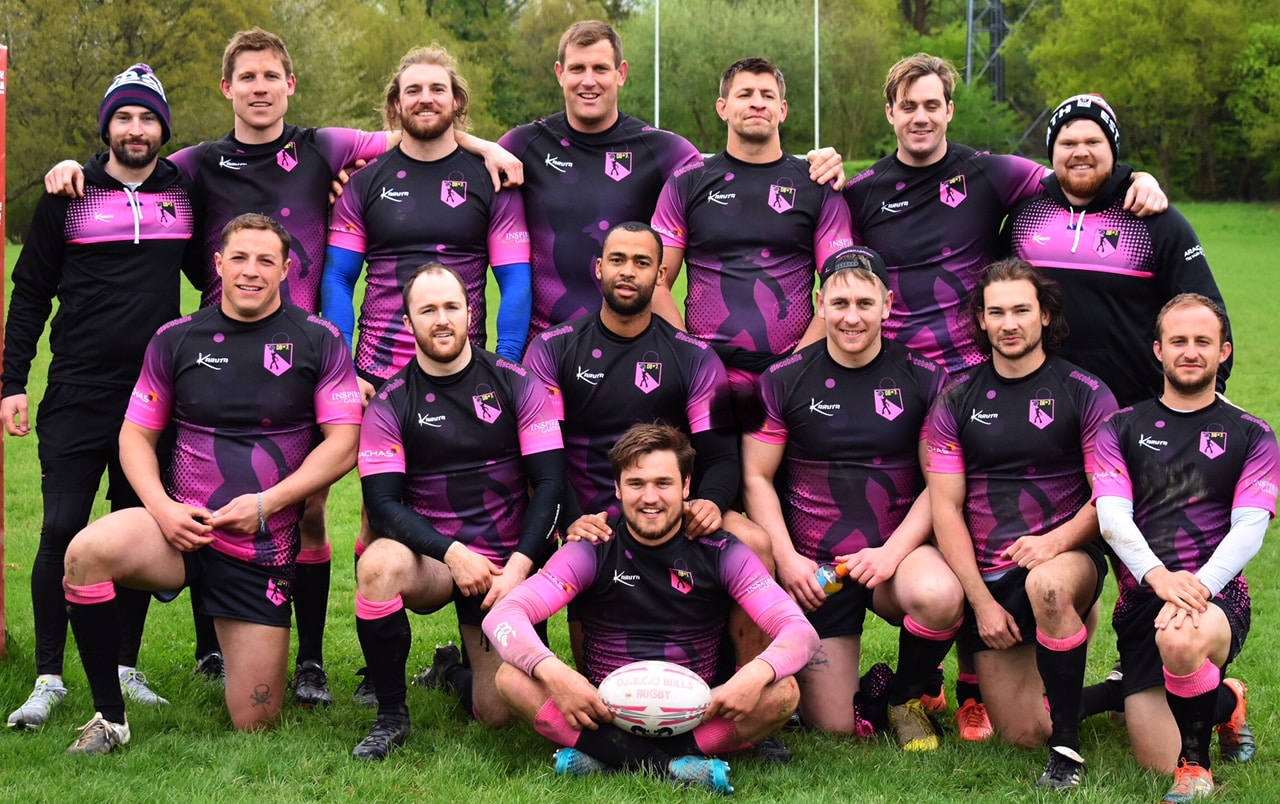 Citynet Insurance Brokers were delighted to sponsor The D.I.S.C.O. Balls Rugby team that entered the Men's Open competition for the second year running. They played an amazing and very competitive rugby yet again and we are very proud of their achievements.
Kinsale 7s, Ireland's largest rugby festival based in Kinsale, Co. Cork, takes place every year over the first May Bank Holiday weekend.
D.I.S.C.O. Balls Rugby (made up of players from Haywards Heath Rugby Club in Sussex) are already planning to go back to Kinsale next year and look forward to having the same sponsor support from Citynet and others.
Read Our Latest Stories
Andrew Walsh is named Chief Executive Officer of Citynet
Read More >>
New brand and new home for COBRA London Markets who join forces to become known as Citynet Insurance Brokers.
Read More >>