Have you ever thought of changing your Motor Insurance Wholesaler?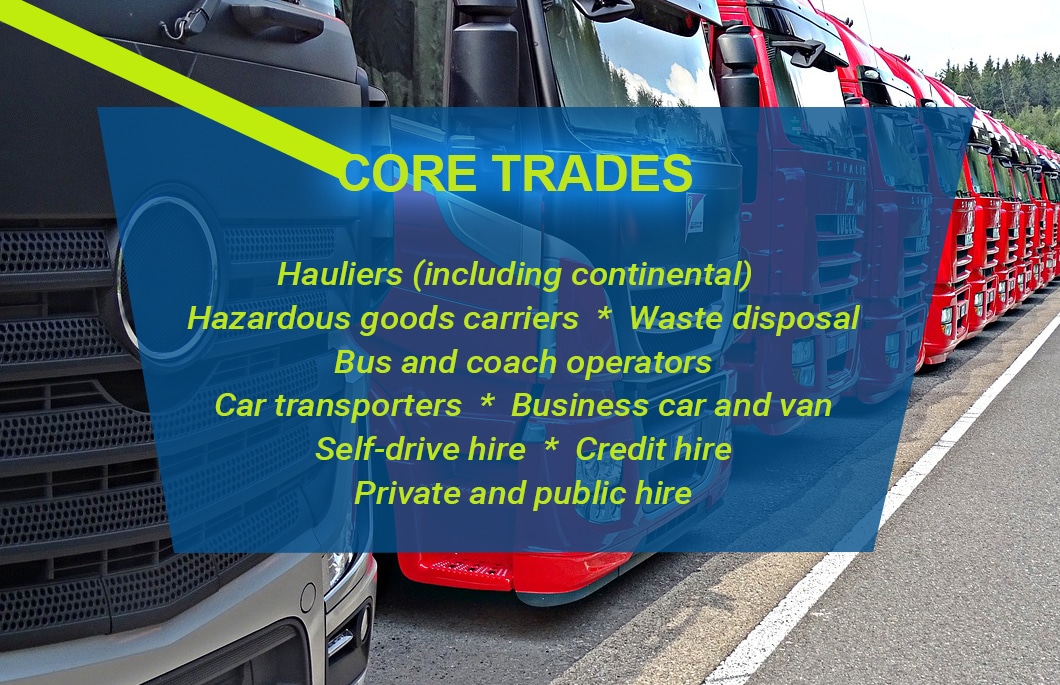 Working with a panel of high street and commercial brokers across the UK and Ireland on an "exclusive" basis with NO direct divisions, we are ideally positioned to negotiate attractive terms for your clients.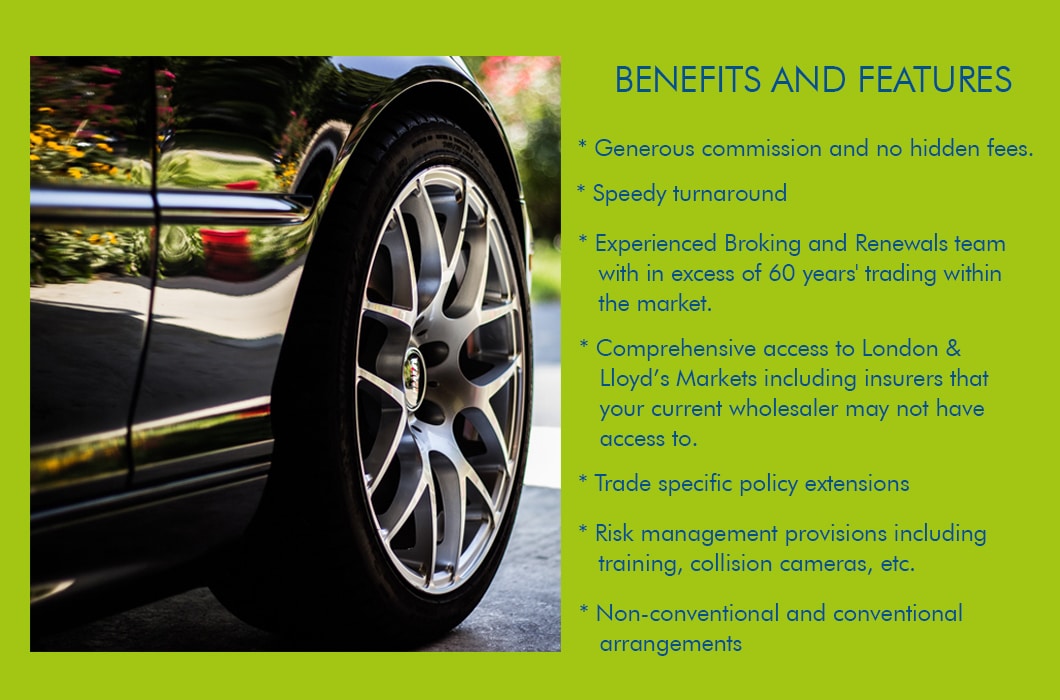 Citynet Motor Fleet's quick and efficient service, together with our reputation for tenacity and transparency, gives you the comfort to trust us with your clients' insurances.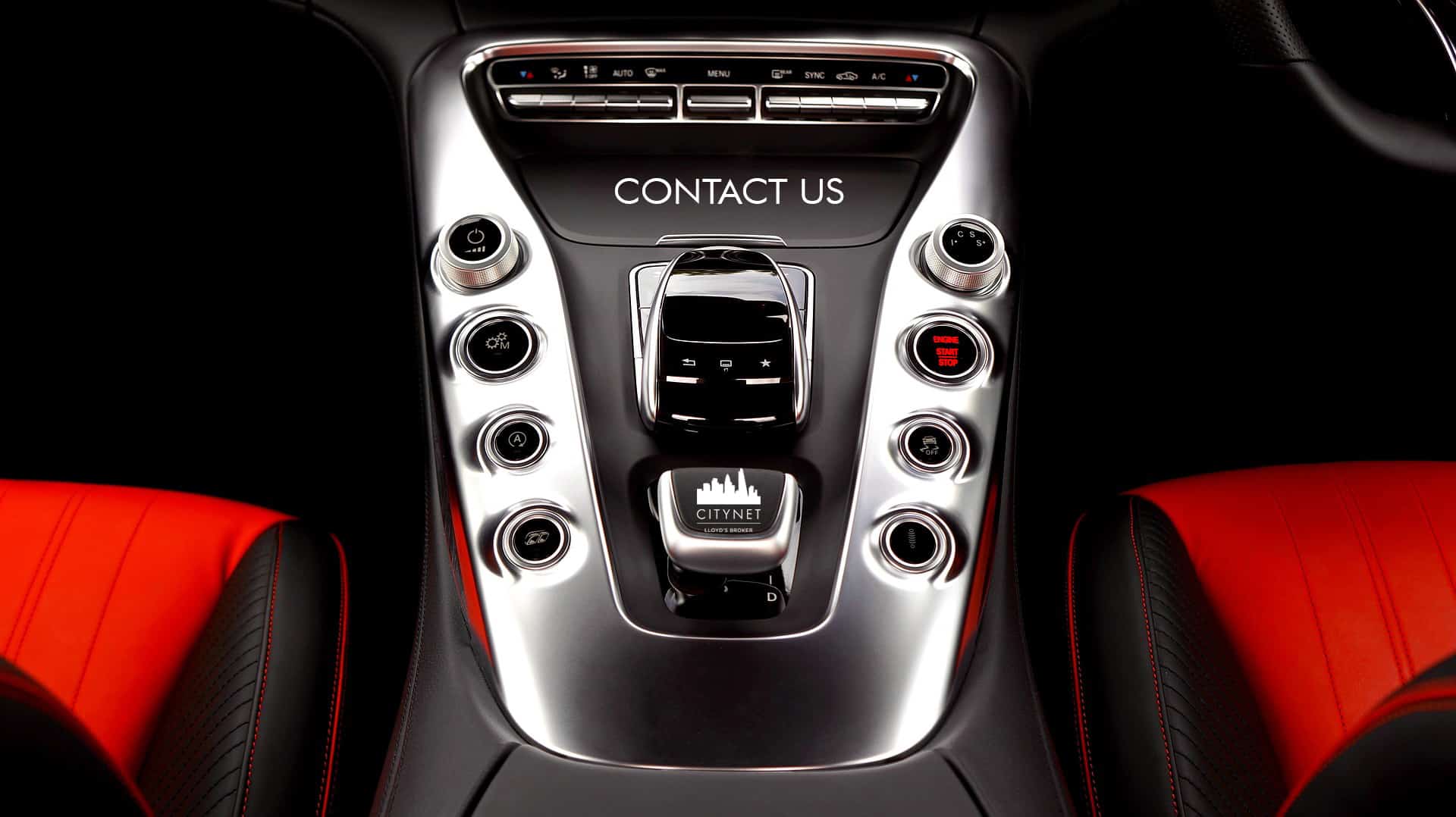 Read Our Latest Stories
Andrew Walsh is named Chief Executive Officer of Citynet
Read More >>
New brand and new home for COBRA London Markets who join forces to become known as Citynet Insurance Brokers.
Read More >>