Macmillan coffee morning at Citynet Insurance Brokers HQ
It has finally arrived!
Today, 29th of September 2017, people all over the country will be taking part in an activity that's tasty, fun and also helps raise funds and awareness for a truly worthy cause.
I think it's fair to say that all of us at Citynet Insurance Brokers are fans of cake and sweet treats. One reason more to save a special spot on our calendar for the world's biggest #MacmillanCoffeeMorning.
The chance to enjoy some tasty bites along with a hot beverage, while providing support for Macmillan at the same time, has become a tradition in our HQ year on year.
Each and every one of us has made a special effort today by baking, buying and bringing is the most delicious treats. Our baking competition has seen people of all ages getting involved. It is with great pride that we announce the winner of our Best Baker competition. This year we award this prize to one of our youngest member of staff, Ellis Jardine. Many congratulations Ellis and keep on baking!
Let's change lives with every slice!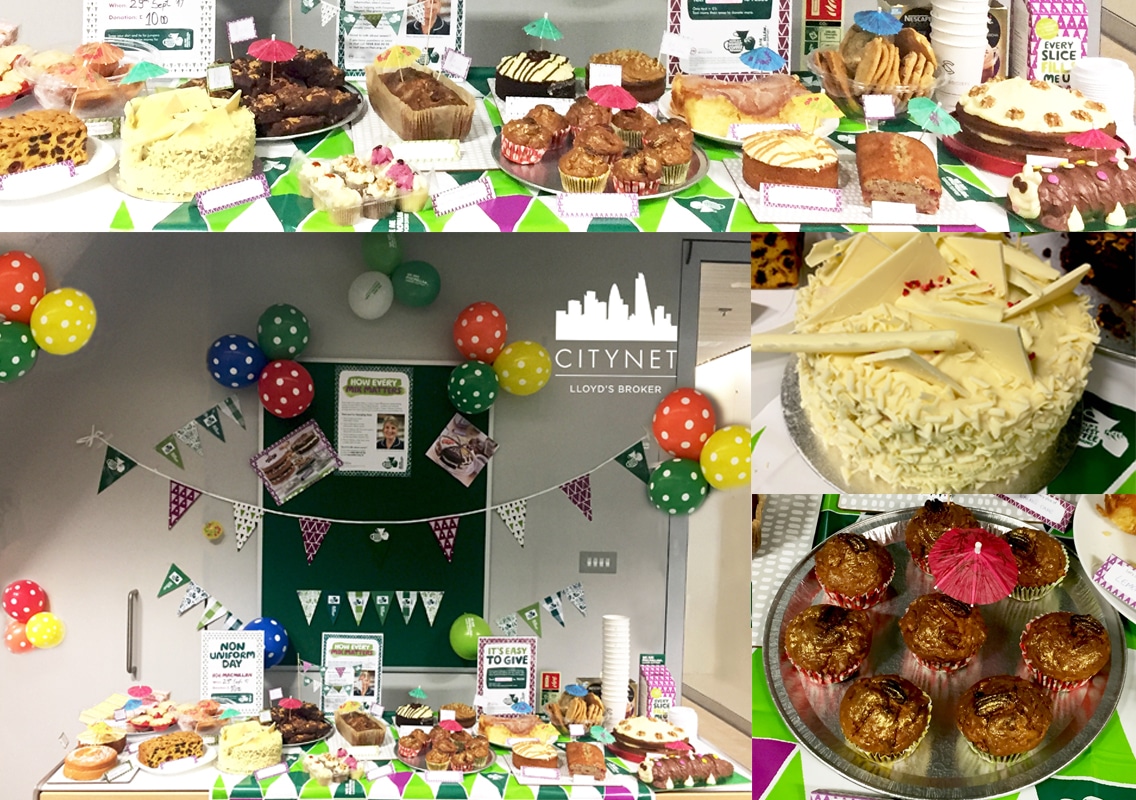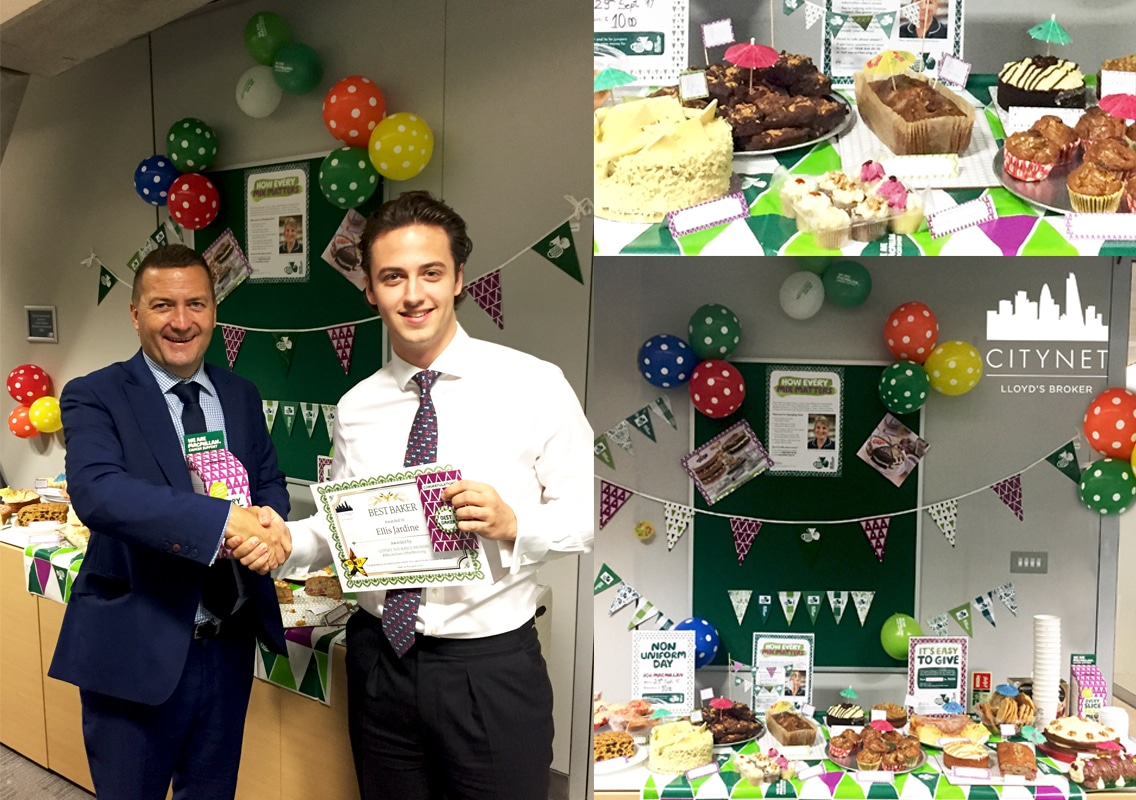 Read Our Latest Stories
Andrew Walsh is named Chief Executive Officer of Citynet
Read More >>
New brand and new home for COBRA London Markets who join forces to become known as Citynet Insurance Brokers.
Read More >>