NEWMARKET RACES – AN ANNUAL EVENT ORGANISED BY CITYNET INSURANCE BROKERS!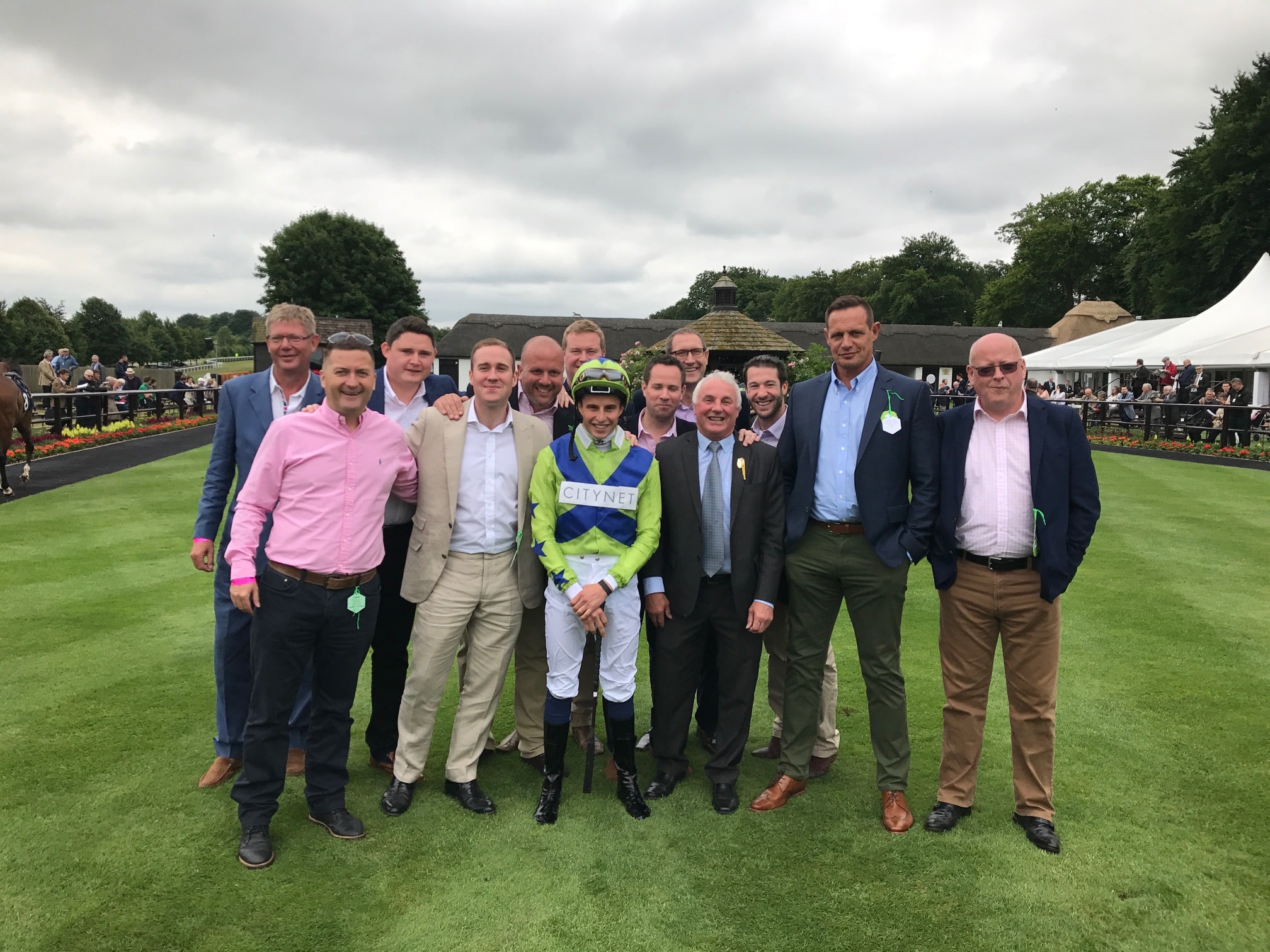 Citynet were delighted to be joined by our underwriting partners at our Newmarket Race Day in June '17.
The race meeting has become an annual Citynet event and is something both we and our partner Insurers and MGA's look forward to in the calendar. This year's event was a triumph and a chance for us to celebrate another successful year with friends and market colleagues in a relaxed environment away from the office where everyone's focus could be more on the days racing than insurance and deals.
Citynet's value to our agents lies in the quality of our underwriting partners so it was tremendous to see so many of them taking a day out of the market to join us. With over 70 people at the event, it must have been a quiet day in the city.
Citynet Insurance Brokers is already planning the 2018 event and is looking forward to celebrating another great year with our market friends.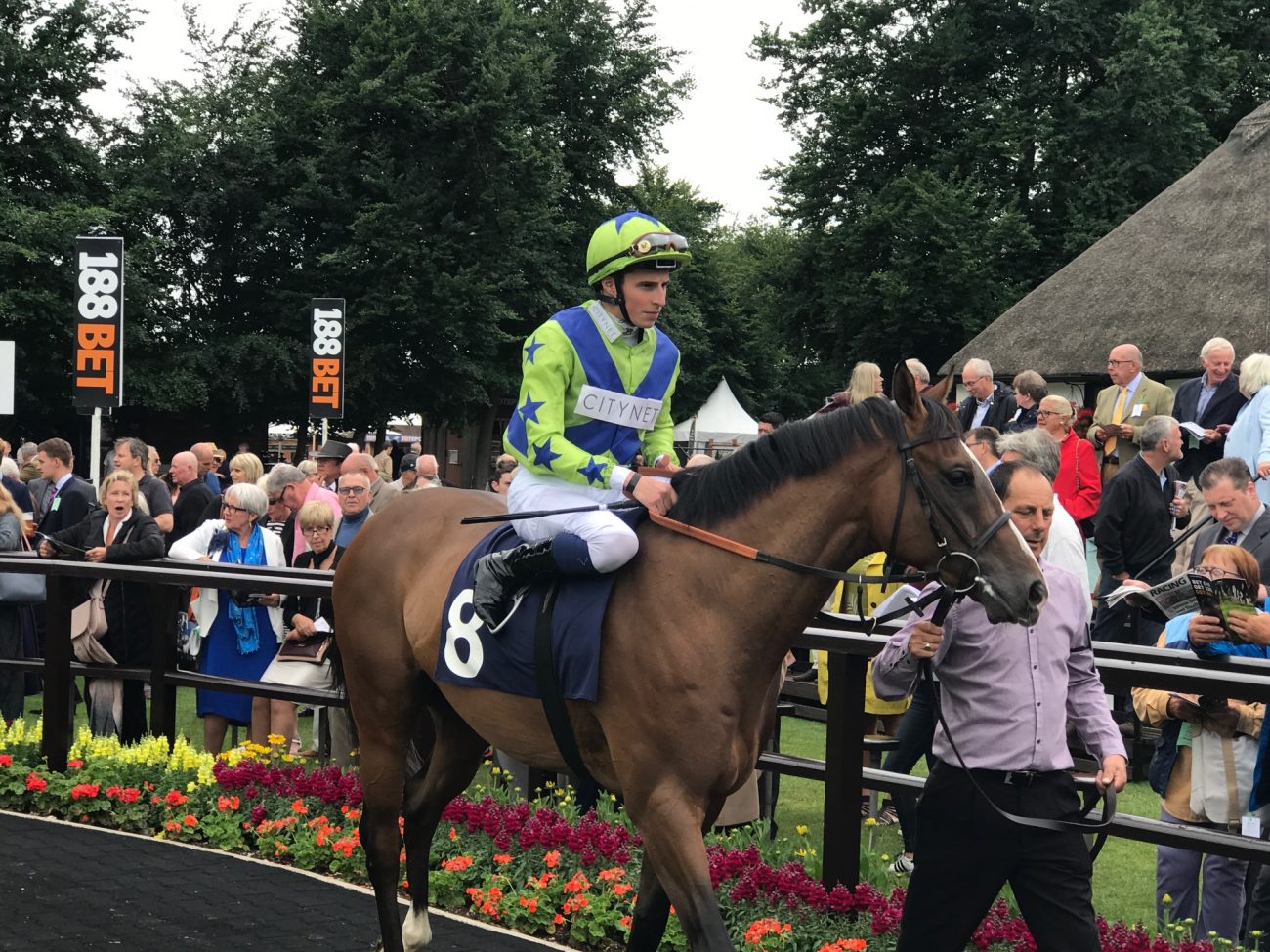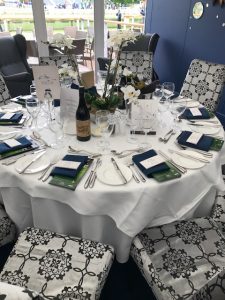 Read Our Latest Stories
Andrew Walsh is named Chief Executive Officer of Citynet
Read More >>
New brand and new home for COBRA London Markets who join forces to become known as Citynet Insurance Brokers.
Read More >>