SPECIALIST LIABILITY COVER? CITYNET CAN HELP.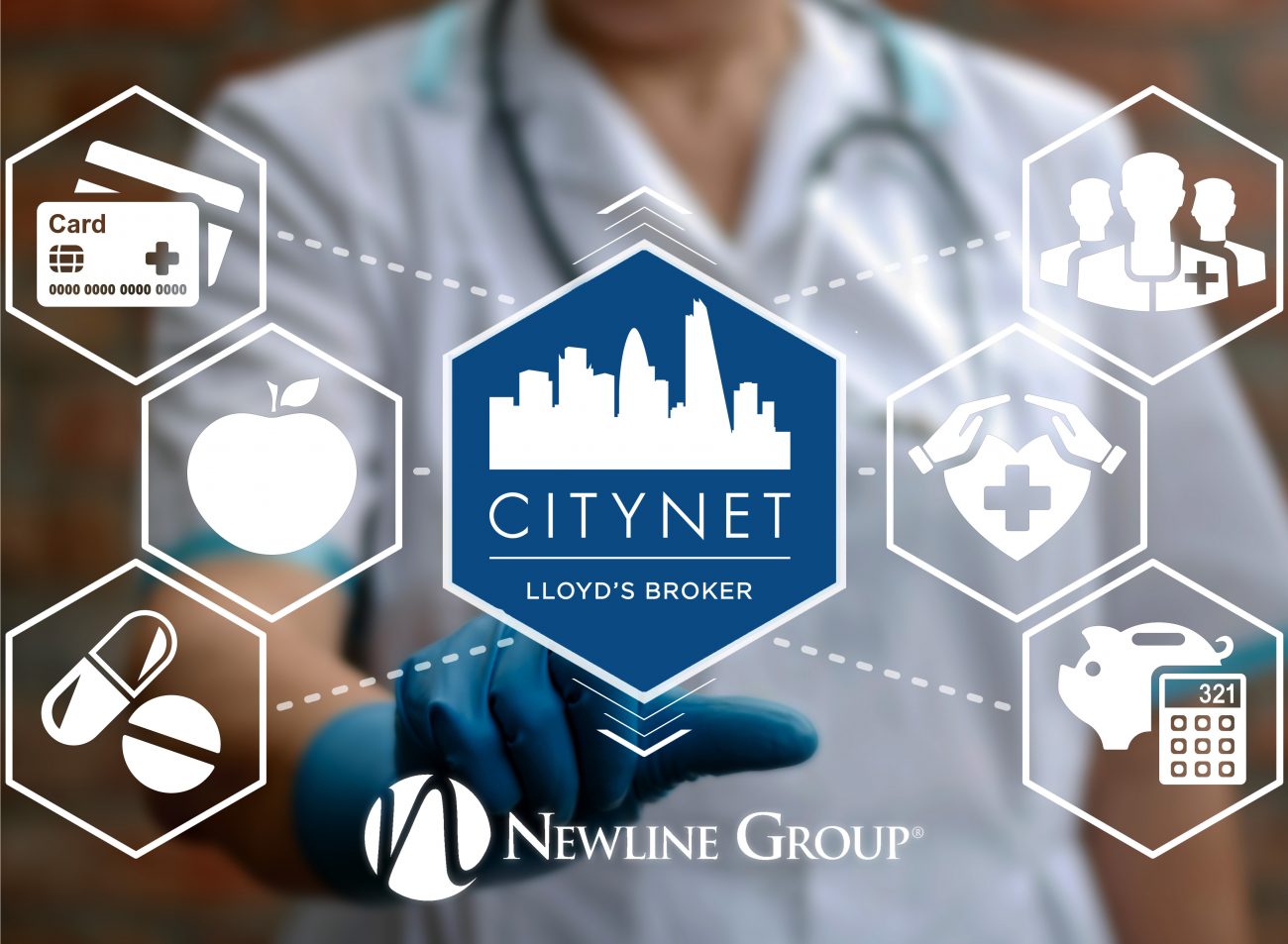 Citynet Insurance Brokers has partnered with Newline Group to provide tailored solutions for your clients' needs.
We put our heart in everything we do! That's why we have partnered with Newline Group to go the extra mile in providing you with the best cover for your clients' risks.
Newline Group is a recognised market leader in Life Science and Clinical Trials that recently launched a revolutionary global clinical trials product, which can provide clients with local policies and certification in over 90 countries on a "just in time" basis.
---
KEY COVERS PROVIDED INCLUDE: 
Public and Products' Liability
Employers' Liability
Life Science Packages
Excess and Umbrella Solutions
Package Policies (including Medical Malpractice, Professional Indemnity and Errors and Omissions extensions)
---
TARGET SECTORS
With a capacity of up to £15 million per product line, business can be written on a primary, excess and reinsurance basis. Our target sectors are:
Pharmaceutical, Biotechnology and Life Science
Nutraceuticals
Manufacturing Industry
Recruitment and Labour Supply
Rail Infrastructure and Operation
Oil & Gas Sector
Automotive Industry
Education
---
For more information please feel free to get in touch +44 (0) 20 7488 7950 / broker@citynet.co.uk or speak to our management team below:
"This information is for the use of Insurance Brokers and Intermediaries only and should not be shown or distributed to potential clients"
"Newline Underwriting Management Limited and Newline Insurance Company Limited are authorised by the Prudential Regulation Authority and regulated by the Financial Conduct Authority and the Prudential Regulation Authority"
Read Our Latest Stories
Andrew Walsh is named Chief Executive Officer of Citynet
Read More >>
New brand and new home for COBRA London Markets who join forces to become known as Citynet Insurance Brokers.
Read More >>