DEVELOPMENT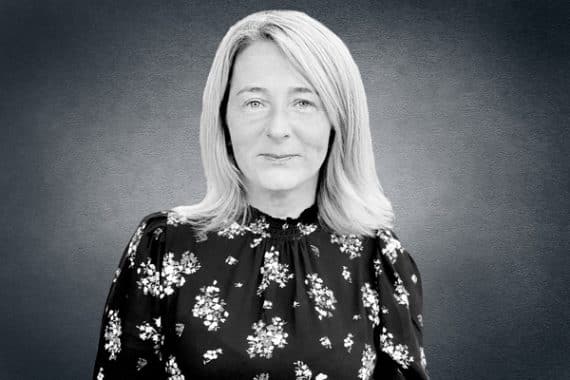 Alison Davey
Business Development Manager
With over 30 years of experience within the insurance industry, Alison Davey brings with her a wealth of knowledge, relationship management with brokers, and management experience.
Joining Citynet from NIG Insurance,  Alison will play an instrumental role in the ambitious growth plans Citynet has, focusing on Customer Service and Relationship Management.
Her experience within the Insurance Broking Community, professionalism, and excellent communication skills will assist  long-term relationships with both retail brokers and the internal team.