Underwriting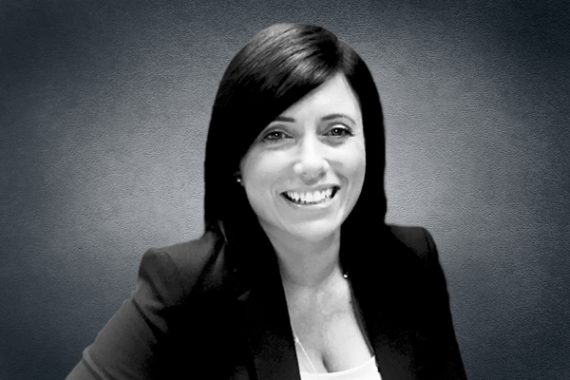 Clare O'Neill
Head of Underwriting
Dublin born, Clare O'Neill joined Citynet Insurance Brokers in 2016. She began her insurance underwriting journey in 2001 when she accepted the trainee underwriter role for FBD Insurance in Ireland, working there for 15 years.
With her, Clare brings over 18 years of experience and knowledge in Property, Liability, Motor, and Farm insurance underwriting, both in Ireland and the UK.
As the Head of Citynet Underwriting department, Clare is charged with developing and growing the Commercial Combined and Motor DUA's and oversees the day-to-day running of her department ensuring it maintains its high standards of service to Citynet's wide broker network clients.
Away from her desk, Clare enjoys travelling, sports, social networking and her motto in life is: "Everything happens for a reason"
T: 020 7488 7998
M: 07970 181 528