London Market Broking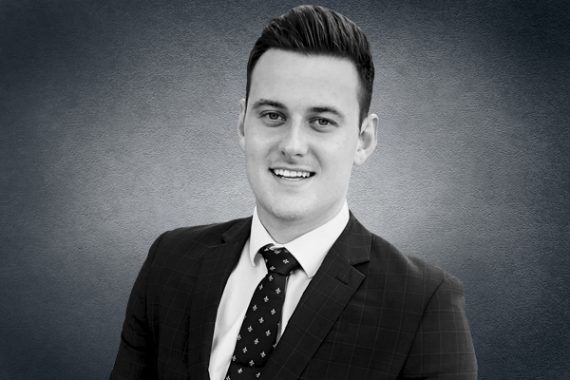 Hugh Cleland
Account Executive - P&C
Prior to joining Citynet in September 2018, Hugh worked for Wrightsure Insurance Services for 5 years. Based in their London office, he specialised in Transport, Contractors and Property Owner risks (amongst other key trades).
Within his role in the Citynet, Hugh is involved in broking UK Casualty and Property business into the Lloyds and London markets, along with new broker development.
While he enjoys the challenge presented by the diverse nature of risks and trades exposed to on a daily basis, this role gives him great insight into the innovation present in the modern-day industry.
T: 020 7488 5637
M: 07557 343 578