Executive Management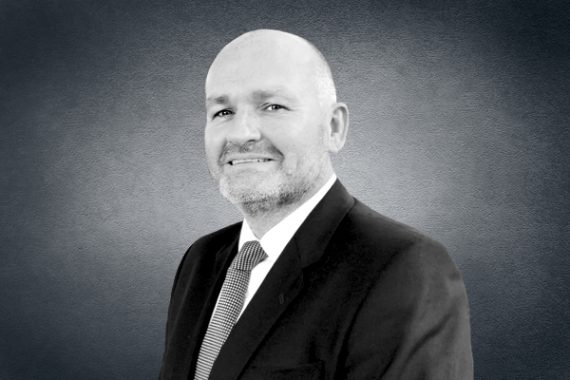 Lawrence Shortland
Managing Director
Lawrence first began his career underwriting at Cornhill Insurance (now Allianz), before moving into broking. He joined Bain Clarkson in 1990, where he first began to deal in the Lloyd's and London markets. He then moved to RL Davison Lloyd's Brokers and headed up their Commercial Department.
In 2004 Lawrence was appointed as Chief Executive and Managing Director, and eventually oversaw the sale of the RL Davison UK business to Miles Smith in 2011, joining them as a Director.
In 2013, Lawrence left to set up The Non-Motor Wholesale Department for the Wrightsure Group. He has joined Citynet as Head of Property and Casualty for the UK division in 2018.
T: 020 7488 5636
M: 07780 703545