CITYNET INSURANCE BROKERS NEWSLETTER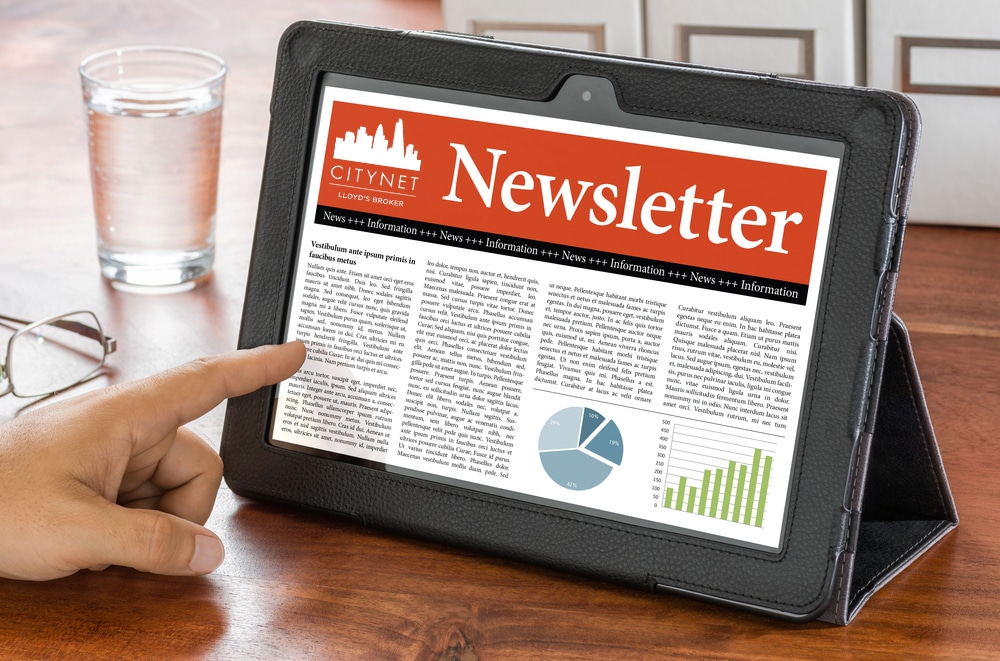 A newsletter is a great way to keep our customers informed with what is happening at Citynet on a monthly basis. In case you've missed our monthly email newsletter, please find your copy below.
Read Our Latest Stories
Andrew Walsh is named Chief Executive Officer of Citynet
Read More >>
New brand and new home for COBRA London Markets who join forces to become known as Citynet Insurance Brokers.
Read More >>