CITYNET INSURANCE BROKERS at BIBA 2019!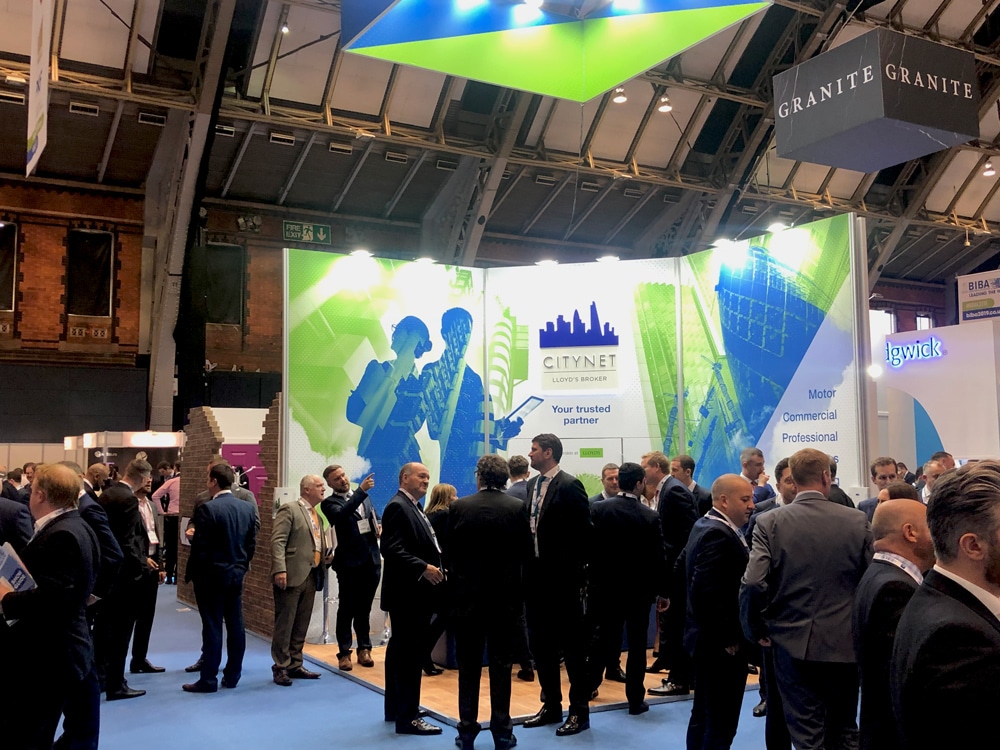 BIBA 2019 – THE COUNTDOWN FOR THE BIGGEST ANNUAL EVENT FOR INSURANCE PROFESSIONALS FROM ACROSS THE UK HAS BEGUN!
On Wednesday 15th and Thursday 16th May, Manchester becomes the HUB of the UK's insurance industry with BIBA 2019 taking place. This event grows every year, achieving record numbers each time. Ranked as the largest networking event for the insurance industry, this conference brings together staff and associates from across BIBA's network of almost 2,000 regulated member firms. This year the organisers are expecting over 5,000 registered brokers and around 8,000 delegates to attend over the two day period.
Meet us at BIBA 2019 on Stand D63
Citynet Insurance Brokers are looking forward to continuing our tradition of exhibiting at #BIBA for the fourth year running.  We are a leading provider of specialist insurance throughout the UK and Ireland, therefore, we have an unparalleled level of knowledge. Moreover, we are well-positioned to help our clients with the most intricate risks they have.  Our service, integrity and specialist knowledge is what underpins our culture and stands testament to how we handle our clients' business.
Citynet's team led by Richard Scott, CEO and Andrew Walsh, MD will be there to meet you and answer any questions that you may have regarding our schemes and services.
Due to popularity, our traditional raffle will take place again this year with great prizes to be won such as an Apple Watch, Dom Perignon Champagne and an Amazon Echo smart speaker. Have your chance to win one of these prizes by visiting our stand and leaving your business card with us or by scanning your badge bar code.
We have listened to your feedback and as a result, at this year's #BIBA2019 Conference we will also be serving beer and wine on our stand starting from lunchtime on Wednesday. Please feel free to drop by and join us on Stand D63 for a drink and a chat.
Meet the Citynet team attending BIBA this year
Adrian Colosso – Non-Executive Director
Andrew Walsh – Managing Director 
Tim Hicks – Head of Schemes & Specialty Risks 
Graeme Flynn – Head of Motor UK & Ireland 
Lawrence Shortland – Head of Property & Casualty UK 
Colin Jackson – Account Executive 
Rebecca Johnston – Professional Indemnity Broker 
Richard Stiling – Account Director  
Shannon Blewitt – Commercial Account Executive 
Clare O'Neill – Head of Underwriting
Matt Carlick – Broking Director
Matt Wadhams –  Account Executive 
SEE YOU ALL THERE!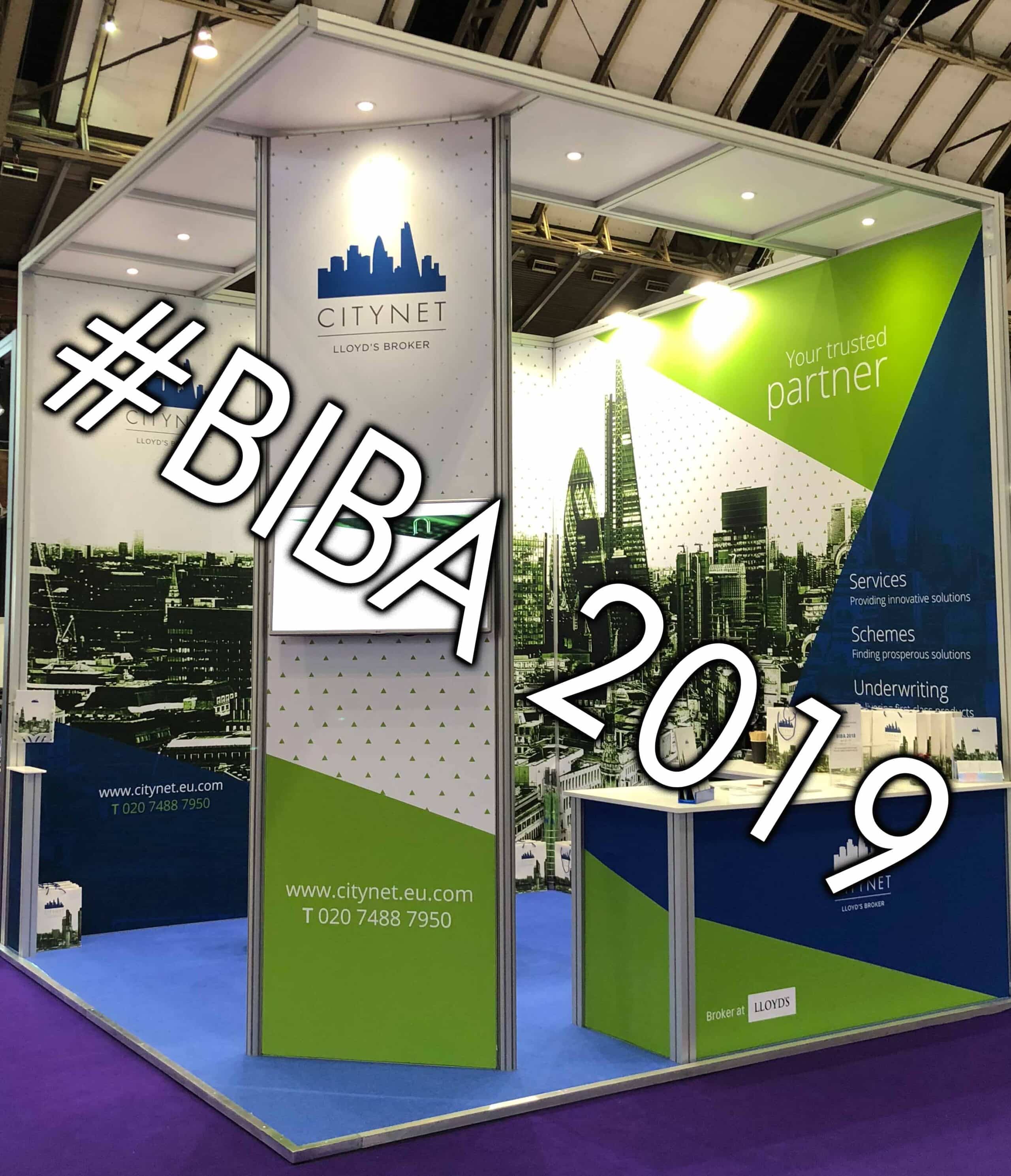 Read Our Latest Stories
Andrew Walsh is named Chief Executive Officer of Citynet
Read More >>
New brand and new home for COBRA London Markets who join forces to become known as Citynet Insurance Brokers.
Read More >>