PRODUCT RECALL
Citynet Product Recall solutions team understands the complexities of these exposures and is well placed to guide you through the pitfalls. Above all we are best positioned to help your clients bridge gaps in the cover that occur in conventional policies.
Recalling products is an expensive and a worrying prospect for any business. The costs associated with dealing with a product recall either directly or indirectly can be huge therefore can have a real potential to ruin a brand's reputation as well as significantly impacting the balance sheet.
We only use A-Rated markets

Professional and experienced team

Fast quote turnaround

Competitive premiums and commissions

Very flexible approach to suit your client needs
WHO IS IT FOR?
Citynet Product Recall solutions are aimed at a wide range of industries, including but not limited to:
Mid-size companies to large multinationals
Manufacturers or licensed distributors of consumer products
Food and beverage
Automotive components
Precision engineered components
Electronic/hardware components
Consumer products
Restaurant contamination
Consumer durables
Non-invasive medical devices
Nutraceuticals
WHAT DO WE DO?
Our Product Recall solutions offer your clients cover for:
Premises and Product rectification costs
Loss of future sales
Ancillary costs
Comprehensive brand and reputation protection
Business interruption – loss of gross profit
Consultant's costs
Defence costs
Extortion costs
Recall expenses
Rehabilitation expenses
Refund/Repair/Replacement expenses including enhancement options
Third-Party financial loss
Third-party recall expenses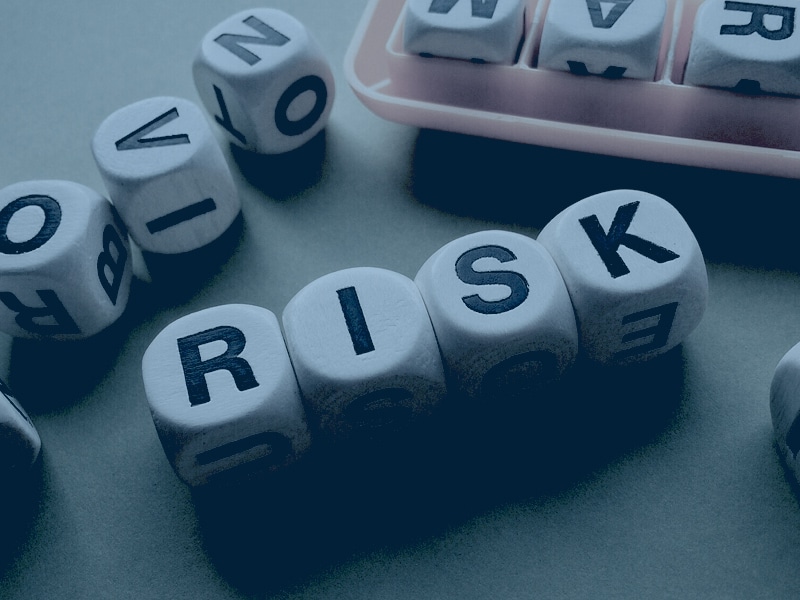 WHY CHOOSE CITYNET?
We have been providing bespoke insurance solutions to our retail brokers for the past two decades
We are 100% wholesale broker
Lloyd's broker and London market specialists - we provide tailored insurance solutions where your local insurance markets are unable to assist
All our services and schemes are backed up by excellent service and we constantly seek innovative ways to support our brokers more efficiently and effectively
Our product recall team of professionals understands that helping you grow your business requires passion and dedication and these traits are not on short supply here at Citynet
OTHER CITYNET SERVICES YOU MIGHT BE INTERESTED IN