Stage is set for Citynet's newest product – Entertainment & Leisure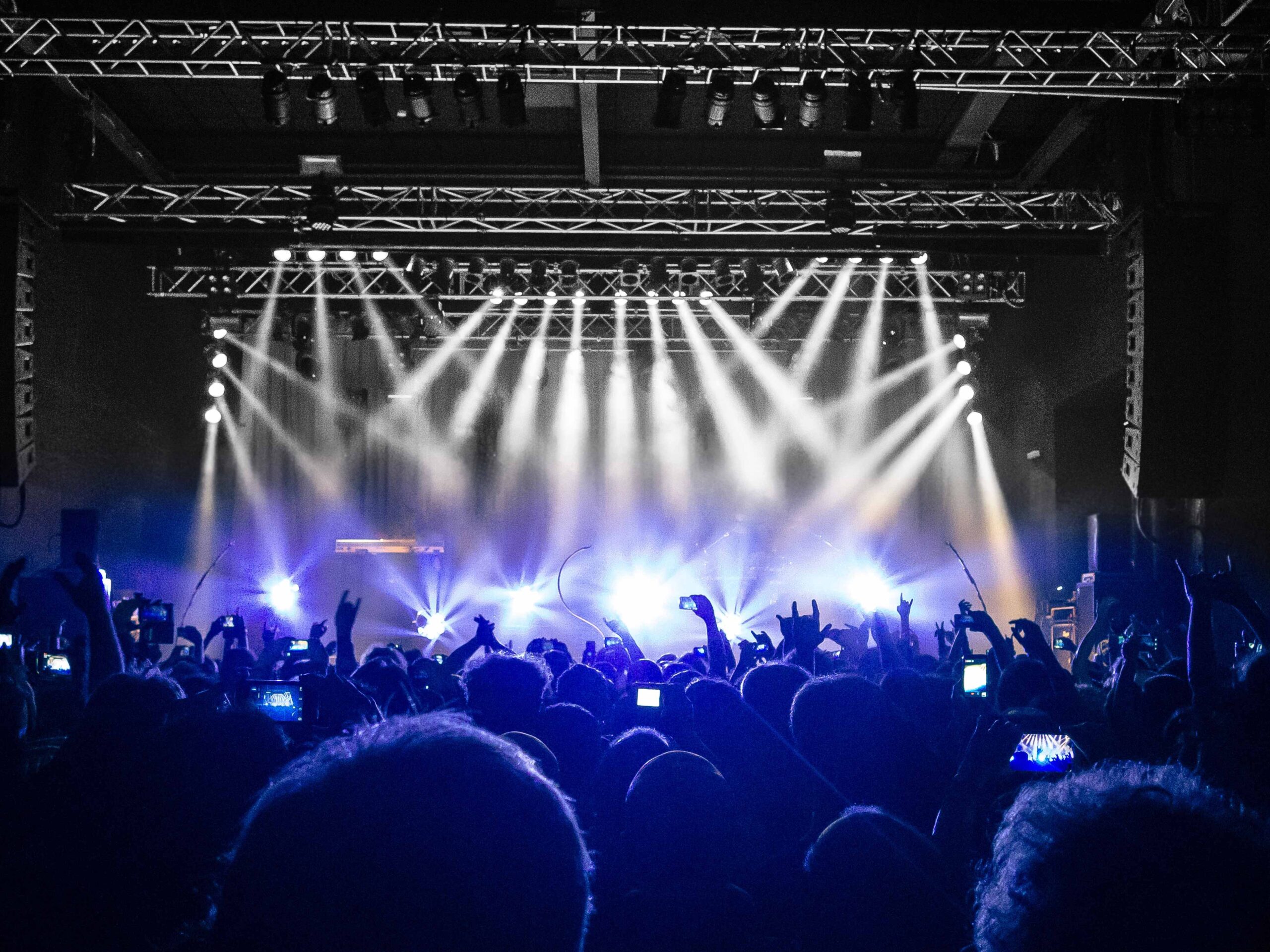 One of the most famous sayings in entertainment is "The show must go on", but as a business owner in the leisure industry; what insurance measures do you have in place to ensure that the curtain doesn't come down in the event of an unexpected cancellation or occurrence.
Citynet InsuranceBrokers, a leading wholesale Lloyd's Broker and provider of specialist services,  have announced the launch of a new series of products providing protection to the Entertainment and Leisure industry.
With an unparalleled level of knowledge, the Lloyd's broker (whose cover also includes property, liability, professional indemnity and motor fleet) have an excellent reputation in understanding UK/Irish laws and regulations, along with their combined experience in launching and running successful affinity partnerships alongside some of the best known brands in the country.
In leisure and entertainment, you've got to be prepared for the unexpected. The creative industry as a whole has to work to exceptionally tight deadlines and even tighter budgets, whilst still thinking 'outside the box' and producing top class output. Equally, the market strives to exceed customers' expectations, putting everything into providing the ultimate experience.
"Our entry into the creative industry will provide Citynet with further challenges which is something we thrive on. We pride ourselves on continually improving and increasing our offering to our retail brokers. We strive to be proactive and will always look to stay ahead of our competitors by never resting on our laurels" said CEO, Richard Scott.  "The Entertainment and Leisure product we are launching to the UK and Irish market is a clear statement that we want to be the Lloyds Broker of choice for all quality retail brokers in the territories that we trade"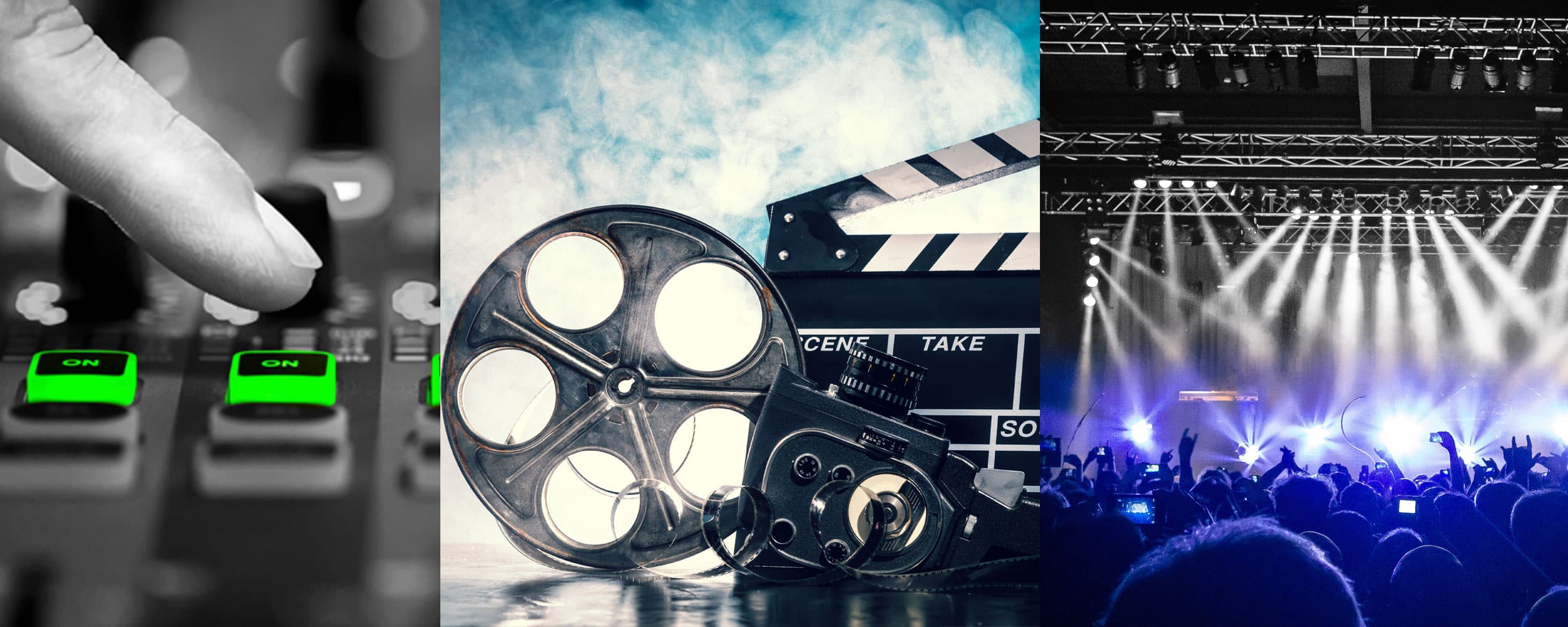 The Entertainment and Leisure sector has become one of the UK's most lucrative earners – worth an estimated £200 billion to the British economy.
By offering the core cover for amusement arcades, children soft play centres, health and fitness clubs, contingency/cancellation and abandonment including non-appearance (find the full list of trades here), Citynet are well positioned to leverage their experience in complex deals to help cover events and exhibitions that will take place indoor or outdoor, large or small.
"Citynet offers specialised insurance products for the vast world of Entertainment and Leisure together with a refreshingly personal and consistently thorough approach to managing risk. Our core offering is designed to cater for a wide range of Entertainment and Leisure trades on both annual and short period basis. We will provide the highest level of customer service and due diligence to each and every risk we are entrusted with by our clients along with obtaining the best coverage and pricing available." commented Tim Hicks, Head of Schemes and Specialty Risks at Citynet.
Citynet has chalked up nearly two decades of broking experience, built on understanding how their clients operate and the high-risk issues that are sometimes misunderstood by the insurance market.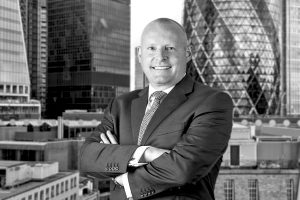 "In the last 5 years, we have grown our income 400%. This has been achieved by recruiting first-class producers who know their specialist subjects inside out. Once again we are looking for a record-breaking year in 2018 and with the efforts of all our team we expect to achieve this." commented Richard Scott.
Read Our Latest Stories
Andrew Walsh is named Chief Executive Officer of Citynet
Read More >>
New brand and new home for COBRA London Markets who join forces to become known as Citynet Insurance Brokers.
Read More >>
D.I.S.C.O Balls rugby team has played again this year in the Men's Open Competition at the Kinsale Rugby 7s!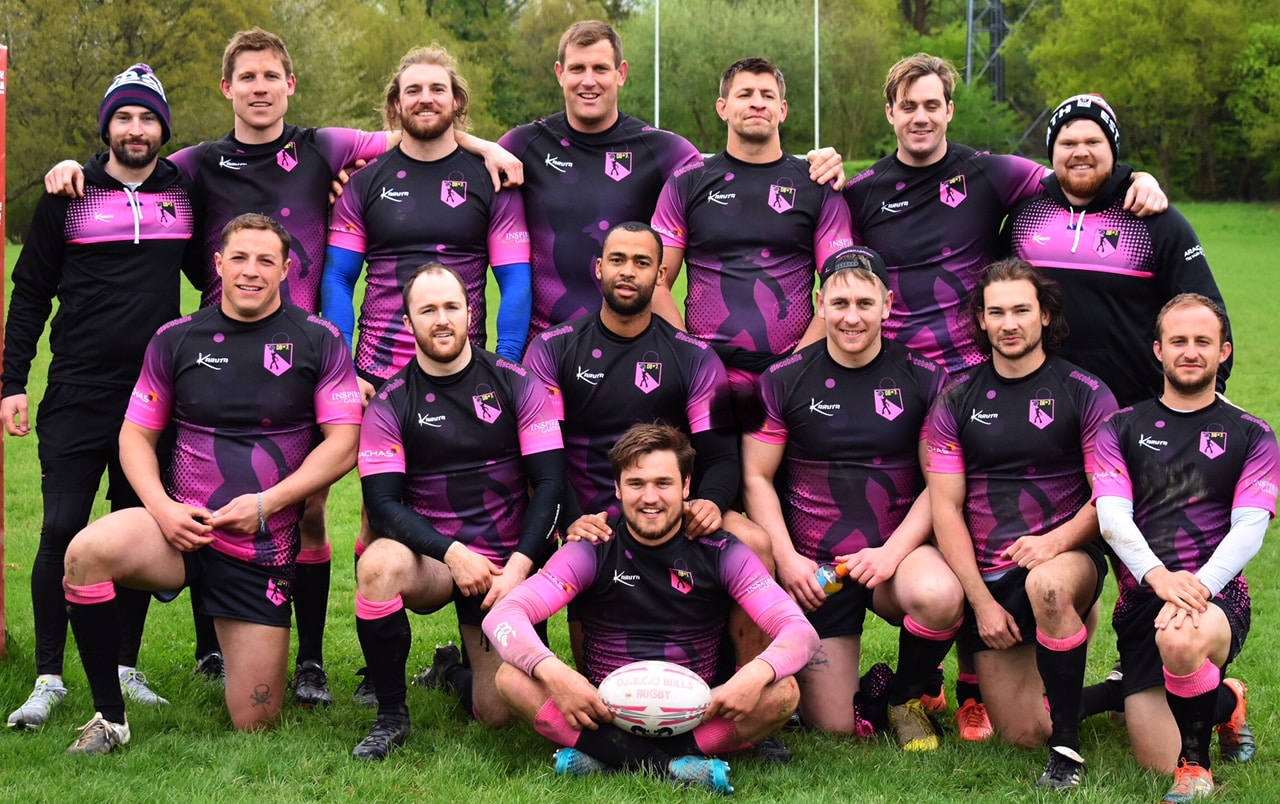 Citynet Insurance Brokers were delighted to sponsor The D.I.S.C.O. Balls Rugby team that entered the Men's Open competition for the second year running. They played an amazing and very competitive rugby yet again and we are very proud of their achievements.
Kinsale 7s, Ireland's largest rugby festival based in Kinsale, Co. Cork, takes place every year over the first May Bank Holiday weekend.
D.I.S.C.O. Balls Rugby (made up of players from Haywards Heath Rugby Club in Sussex) are already planning to go back to Kinsale next year and look forward to having the same sponsor support from Citynet and others.
Read Our Latest Stories
Andrew Walsh is named Chief Executive Officer of Citynet
Read More >>
New brand and new home for COBRA London Markets who join forces to become known as Citynet Insurance Brokers.
Read More >>