Cyber breach and how to protect your business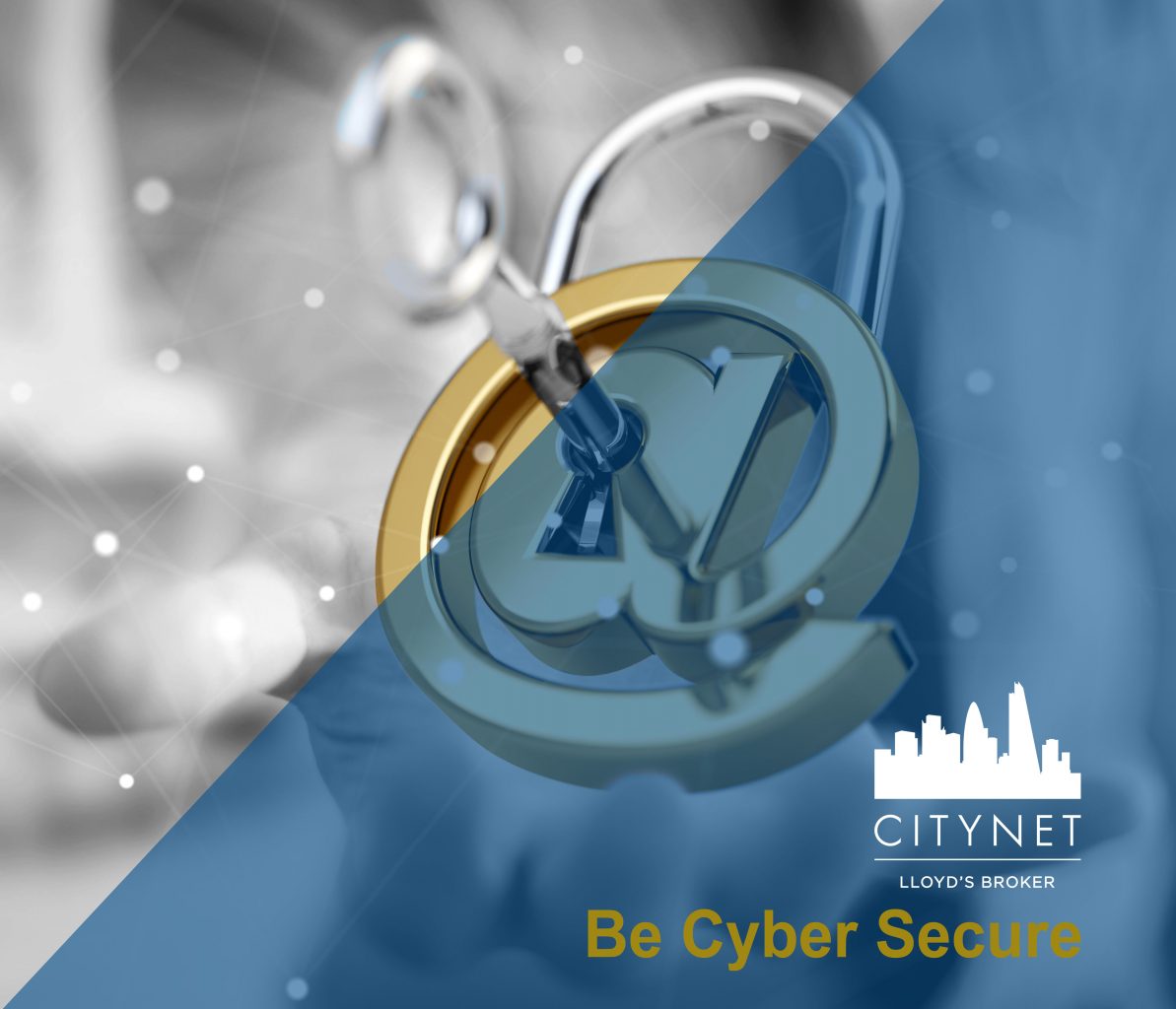 We've all heard about the Dixons Carphone cyber breach involving a hacking attempt on 5.9 million payment cards and 1.2 million personal data records.
Whilst Dixons stated that there was no evidence that the cards have been used fraudulently, it has come as a major blow to the business which faces a potential fine under GDPR, especially after the company was already fined £400,000 by the ICO for a data breach as result of a cyberattack in 2015.
One lesson to be learned here is that cyberattacks could have devastating effects, not on just big organisations but the SMEs are equally at risk, so protecting and monitoring your business must be treated as a priority.
To protect your business from Cyber breach, there are few simple steps you need to consider.
Understanding the risks – is often seen as just an IT issue and more often than not, might not be filed in the 'urgent matters' category. As a business, you need to understand that hackers do not just use IT infrastructure to infiltrate databases, telephone systems and even printers might offer a window into your system. This is why understanding your requirements and the risks are so important.
Complex, regularly updated passwords are harder to crack
Good anti-virus software and spam filters
Data encryption and security access measures
Monitoring software should also be considered for reporting any breaches within the time frame set out by GDPR.
Educating your staff – this is perhaps one of the most important steps that can be taken to prevent cyber breaches. The majority of hacking attempts do come through email. A good staff education on how to deal with these situations is imperative and could prevent a disaster from happening.
Backing up systems regularly
Reportedly, 46% of UK Businesses identified a cybersecurity breach in the last year, no-one is exempt from cyber threats. Make your network secure by developing and implementing some simple policies and responses. See here the FCA new infographic on how to achieve this.
Cybersecurity doesn't have to be expensive but one question remains:
Can you really put a price on protection, given the multiple ways hackers can infiltrate your business and the effect a data breach can have? Citynet's Cyber insurance services might just be your answer.
Find out how we can help protect your and your clients' businesses against data breach, by simply getting in touch with us.
Read Our Latest Stories
New brand and new home for COBRA London Markets who join forces to become known as Citynet Insurance Brokers.
Read More >>
Interesting Facts About Insurance…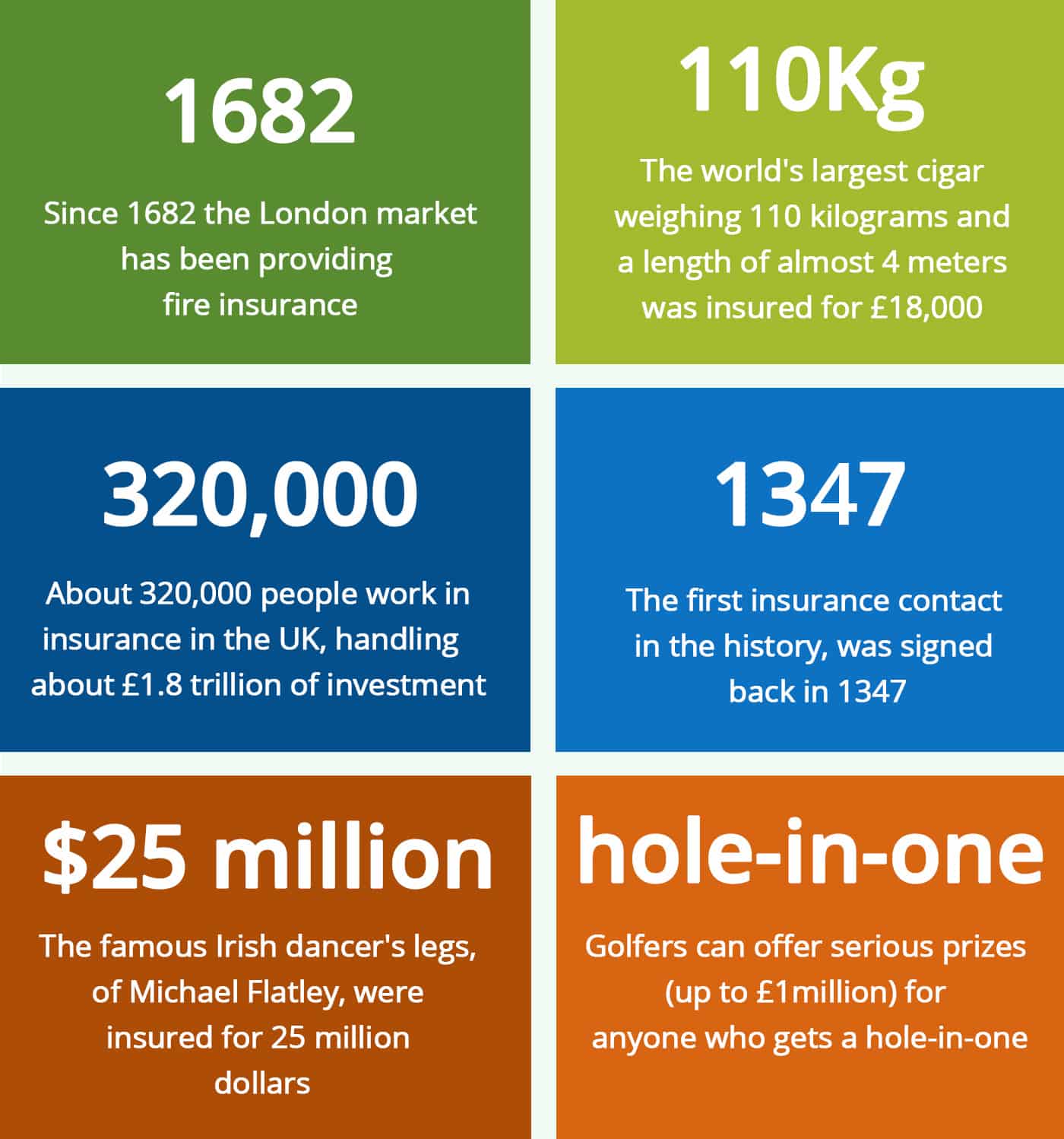 1. …since 1682 the London market has been providing fire insurance. A metal plate was attached to their building ensuring that if there was ever a fire their insurance company would fight to extinguish it. If the building wasn't insured the fire wasn't put out unless it threatened to spread to an insured building.
2. …the world's largest cigar weighing 110 kilograms and with a length of almost 4 meters was insured during exposure on one of the exhibitions in London for 18,000 pounds sterling, and the premium was only 50 pence. Perhaps because, as claimed by the owner of a cigar, it can only be smoked in no less than 339 days.
3. …about 320,000 people work in insurance in the UK, handling about £1.8trillion of investment.
4. …the first insurance contract in the history, was signed back in 1347.
5. …the fastest, according to Guinness Book of Records, the famous Irish dancer's legs, of Michael Flatley, were insured for 25 million dollars.
6.  …Today insurance comes in all sorts of shapes and sizes, but perhaps one of the most peculiar policies is 'hole-in-one' insurance. Golfers can add 'big tournament tension' to their games by offering serious prizes (up to £1million) for anyone who gets a hole-in-one.
7. …British commitment to a range of gambling activities is so strong that "Lloyd" has developed a special insurance policy for insurance of the employer in the event of dismissal of two or more employees, winning the national lottery. According to this policy, the insurer covers the expenses for services incurred by the employer to pay for the recruitment agency.
8. …one of the consequences of the Great Fire of London, which destroyed much of the city 350 years ago, was that it led to the birth of fire insurance and house insurance in general.
The above information is derived from open public sources.  
Read Our Latest Stories
New brand and new home for COBRA London Markets who join forces to become known as Citynet Insurance Brokers.
Read More >>
Citynet Insurance Broker renews its sponsorship to Erne Boxing Club and offers a bursary in addition.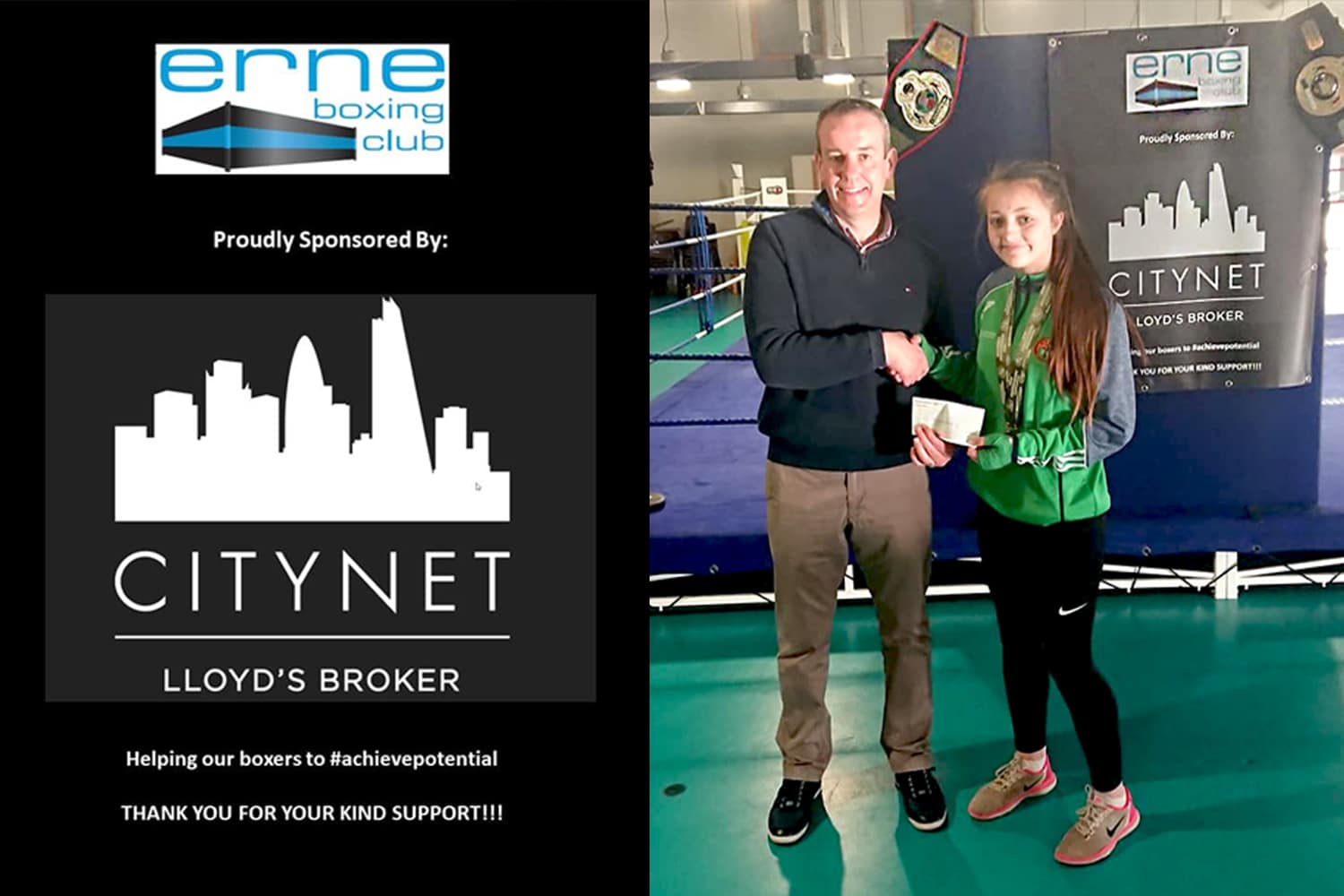 "The Erne Boxing Club sincerely thank Citynet Lloyds Brokers who once again have generously sponsored the boxing club for the forthcoming season and in addition they have given Kaci a bursary.
Thanks-a-million it's so greatly appreciated!!!"
Founded in 2008, the Erne Boxing Club is a cross-community voluntary organisation that has benefited greatly from the support of Citynet Insurance Brokers Limited over the years. This year in addition to our sponsorship, we have offered a bursary to Kaci, a talented young boxer.
Based in Derrylin (a small village in a rural part of Northern Ireland), the club has a unique catchment as it pulls in members from all towns across Co Fermanagh and cross border from Co Cavan in the Republic of Ireland.
Read Our Latest Stories
New brand and new home for COBRA London Markets who join forces to become known as Citynet Insurance Brokers.
Read More >>