Citynet's second year of success at City v Wharf 5k run!

The City v Wharf Challenge is an annual 5k run where London's two major business districts (and a who's who of the financial and professional services sector) go head-to-head in a flat, fast 5k run in Victoria Park
In our second year in attendance, Citynet run under the PIB Group team consisted of 25 runners.
The sun was very much shining on us (and it was pretty warm by the time the starter gun went off at 6pm) but the heat didn't deter our runners. There were some fantastic achievements across the board. A special mention goes to Will Offer (PIB Employee Benefits), Callum Wallace (Cobra London Markets) and Alex Broggio (Citynet Insurance Brokers) who achieved great race times.
In addition to the gruelling training, the team also aimed to raise money for Insurance United Against Dementia and the total has exceeded £400 so far.
You can view the Justgiving page here: https://www.justgiving.com/fundraising/citywharf19-pib.
Full results can be viewed here (search PIB to view ours): https://thefixevents.com/the-cityvwharf-5k-run-challenge
The team consisted of athletes from Citynet Insurance Brokers, PIB Group, PIB Insurance Brokers, PIB Employee Benefits, Cobra London Markets, and Q Underwriting.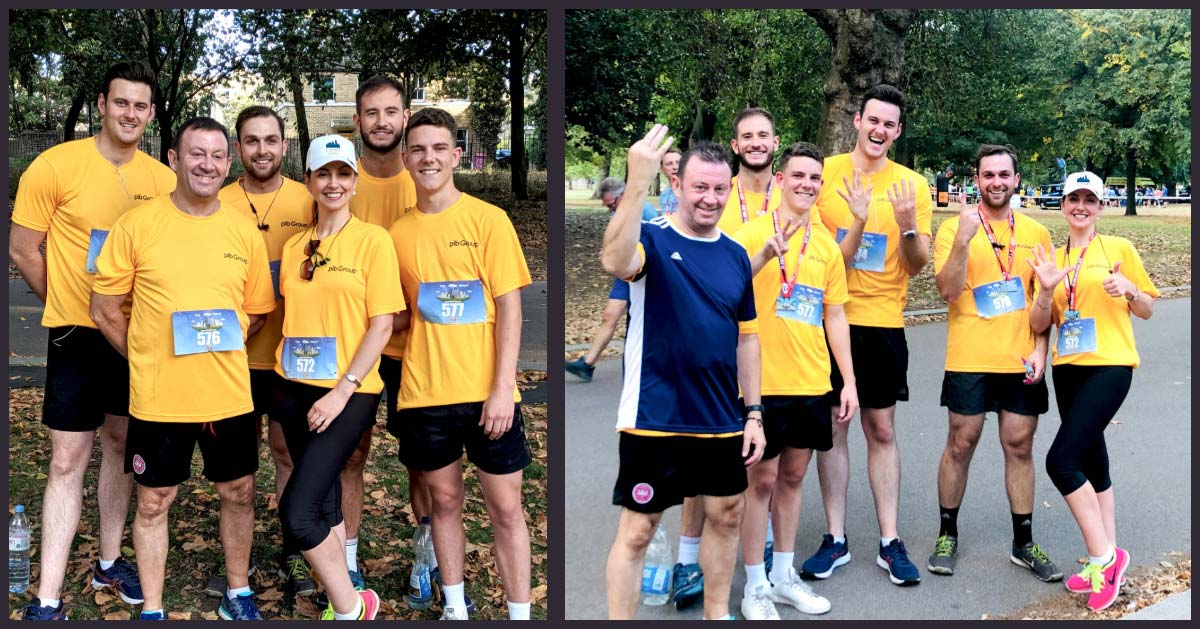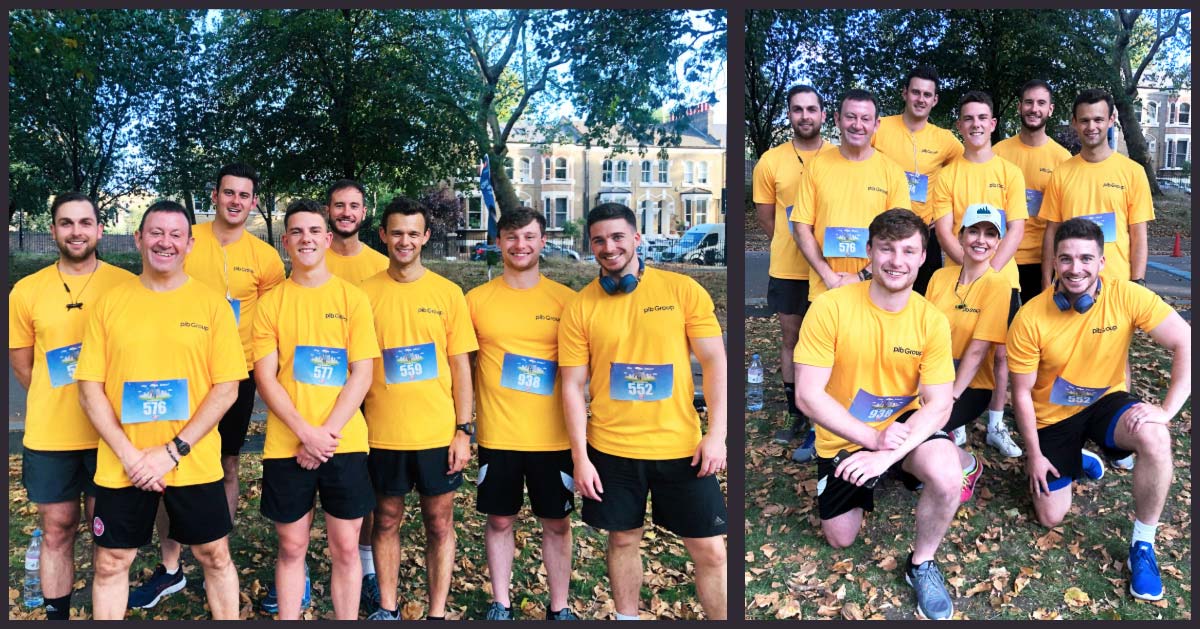 Read Our Latest Stories
Andrew Walsh is named Chief Executive Officer of Citynet
Read More >>
New brand and new home for COBRA London Markets who join forces to become known as Citynet Insurance Brokers.
Read More >>