Citynet continue supporting the community by sponsoring East Grinstead Rugby Club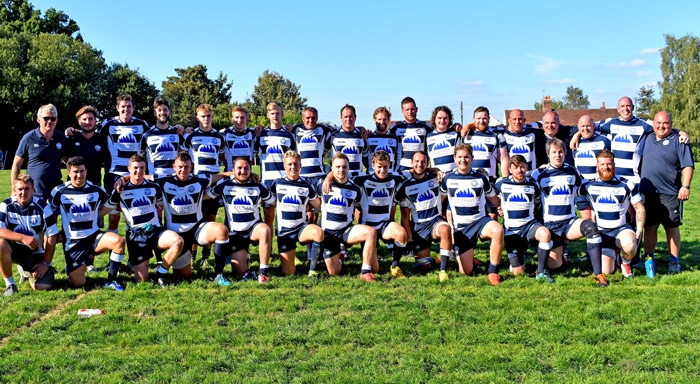 Getting involved in community life has always been very important to Citynet. We are proud to mention our latest sponsorship for the East Grinstead Rugby Club and we wish them the very best of luck in their future games.
East Grinstead Rugby Club was established in 1929 and are one of the largest Rugby Clubs in Sussex.
Operating from superb facilities at Saint Hill East Grinstead in West Sussex, the club is proud of its heritage and Community Rugby ethos.
With 1,600 members, 90 Senior players and over 150 Minis and Juniors, the club consistently field 3 Senior Teams, Ladies Team, girls Team, a mixed touch team and under 6's all the way through to Colts.
"We are particularly pleased to have teamed up with Citynet Insurance Brokers who are our 1st team Shirt Sponsors. Our first Team currently play in Sussex Division 1 and like Citynet, we aim to grow and be as successful as we can.
From all at EGRFC, thank you Citynet."
Andy Poole – President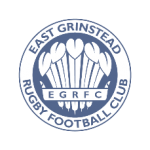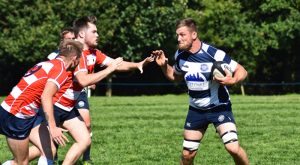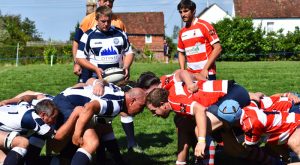 Read Our Latest Stories
Andrew Walsh is named Chief Executive Officer of Citynet
Read More >>
New brand and new home for COBRA London Markets who join forces to become known as Citynet Insurance Brokers.
Read More >>
How working with a Lloyd's wholesale broker could help boost your business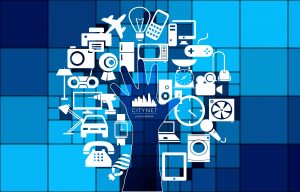 Regional brokers could boost their business by tapping into the "collective muscle" and buying power that a wholesale broker can offer, says Citynet.
Retail brokers can benefit from using wholesalers' knowledge of and access to the London market and new capacity providers, which could give them an edge over their competitors.
"We act almost as a broking department for [our brokers] in London to access dozens of different syndicates and insurers. They likely couldn't have the relationships with those insurers themselves because they probably wouldn't be able to build up a big enough book of business with them," said Lawrence Shortland, head of property & casualty in the UK for the Lloyd's wholesaler.
The London market remains a very "face to face, transactional environment," which for brokers who are spread across the regions can make building relationships very difficult.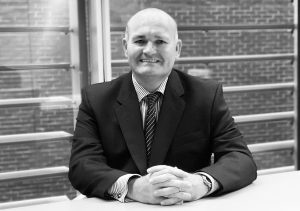 "If you are working against another broker and you need that edge, you can come into London and we'd be able to find you a market that the other broker may not necessarily have access to," Shortland told Insurance Business. 
Using a wholesaler can also prove beneficial for retail brokers seeking to place challenging or unusual risks. That relationship can make even a small volume of business outside of a broker's usual lines more feasible to place, said Andy Walsh, managing director at Citynet.
"The beauty of having a wholesaler is that the broker can simply pass on a small piece of business to us and say – you guys know what you're doing, sort it and come back and tell us how much it is," he said.
Navigating the dozens of Lloyd's syndicates and London market insurers – many of whom may not deal directly with regional brokers – can also be a challenge for retail brokers.
"It's not just the specialist knowledge of the class of business, it's about having the relationship with those insurers and knowing who's most competitive at writing the different classes and different trades," said Shortland.
As more capacity increasingly comes into the market, providers often head straight for a wholesale broker who can quickly supply them with business.
"If you think of the level of resourcing that would need to go into going out and visiting regional brokers themselves, that would be physically impossible for them to grow an account," commented Walsh.
"It's an ever-changing, fast-evolving market," Shortland added. "It still seems to be almost every week there is new capacity coming in to back one form of MGA or underwriting vehicle or another. That's obviously part of our job as a wholesale broker, to be on top of that and find out what's going on, and to access those markets appropriately."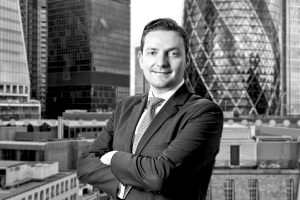 Ultimately, retail brokers of any size could stand to grow their business by building stronger relationships with wholesalers.
"Even if as a broker you don't have a huge amount of business, what you get when you come to a wholesaler is you're buying into that collective muscle and buying power that we're putting into the market," Walsh said.
"Even if you're a small fish, you can actually benefit from what other brokers are placing with us."
Source: Insurance Business UK
Read Our Latest Stories
Andrew Walsh is named Chief Executive Officer of Citynet
Read More >>
New brand and new home for COBRA London Markets who join forces to become known as Citynet Insurance Brokers.
Read More >>