Tag:
broker networking event
Citynet's Annual Broker Networking Event in Dublin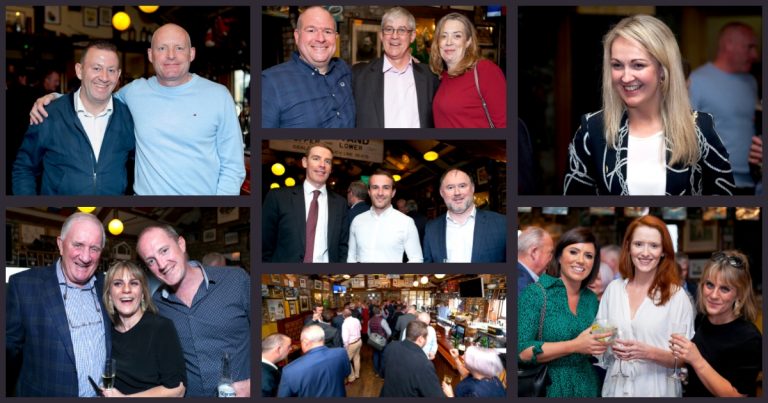 Citynet Insurance Brokers organised the annual broker networking event in Dublin at the famous Paddy Cullen's Pub on the 5th June 2019.
This year, as for the past four years, our networking event was well attended offering the staff and brokers the opportunity to come together in a relaxed environment.
Richard Scott – CEO, Andy Reason – Head of Irish Property & Casualty, Gerard Kinsella – Account Director and Declan Reilly – Irish Country Manager/Associate Director, were amongst the Citynet team that attended the event.
Citynet is continuously striving to provide the best service in London giving our brokers a platform to access all their schemes and services.
Citynet's networking event at Paddy Cullen's proved to be a great night and an undoubted success for all involved.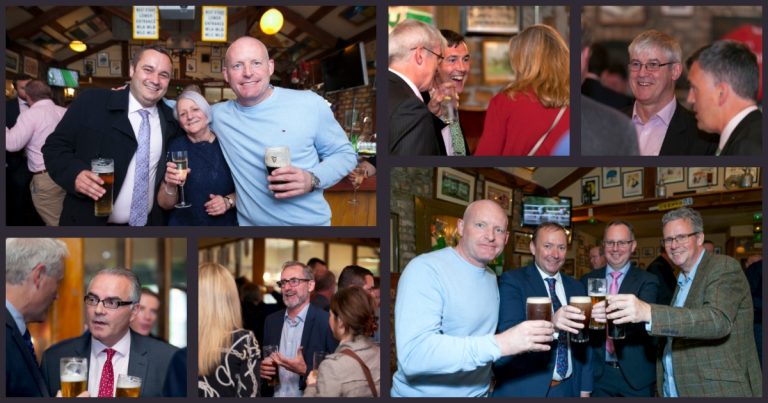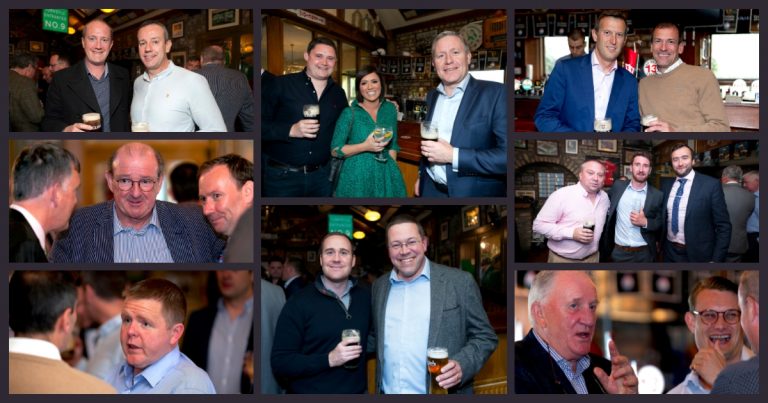 Read Our Latest Stories
Andrew Walsh is named Chief Executive Officer of Citynet
Read More >>
New brand and new home for COBRA London Markets who join forces to become known as Citynet Insurance Brokers.
Read More >>