Citynet release 2018 half-year results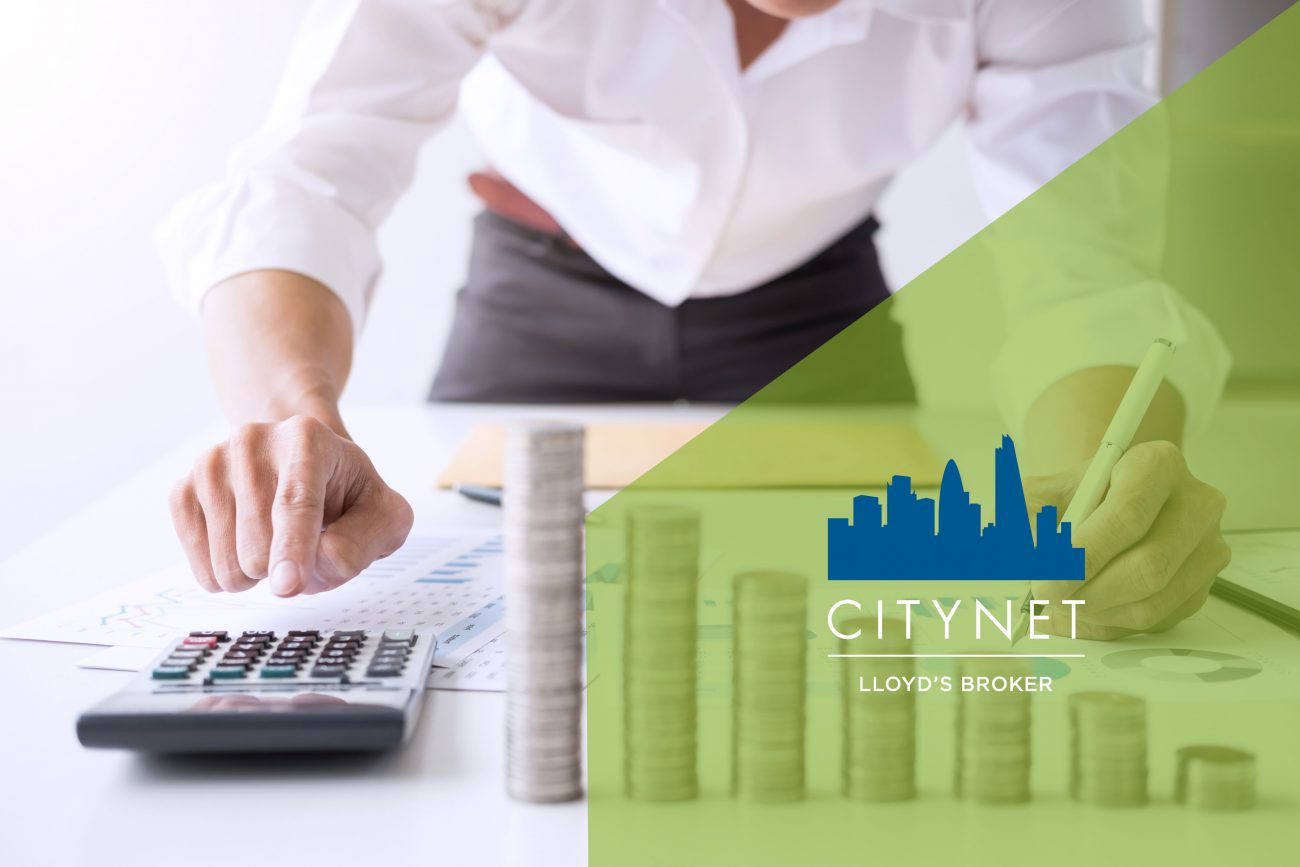 Citynet Insurance Brokers Limited ("Citynet"), a leading Lloyd's Broker offering property, casualty, Motor Fleet, PI and various other classes of insurance has issued its interim half-year results for 2018.
Highlights:
Strong underlying growth across all departments
Irish Property Casualty 14% increase in turnover
UK Property Casualty 12% increase in turnover
Motor Fleet 27% increase in Turnover
Profit Growth
Summary:
| | | |
| --- | --- | --- |
| | Half Year 2018 | Half Year 2017 |
| Total Revenue | £5,869m | £5,119m |
| Adjusted EBITDA | £1.95m | £1.78m |
Comment and Outlook:
The half-year results are now out and Citynet are delighted to have posted its record income figures for the six months to 30th June 2018.
The above results represent a 15% growth in revenue compared to the first six months of 2017. This is an outstanding achievement in a testing marketplace.
Supporting this growth was an outstanding performance by the Motor department. Andy Walsh, former head of Motor and now Managing Director, said: "I am really proud of the whole Citynet team. It shows what hard work can achieve and I look forward to a similar result if not better for the second half of 2018"
Profit for the period, increased by 9% which was a good performance noting that during the first half of 2018, Citynet invested in strengthening its Underwriting department and a proportion of the costs have been recognised in these results. The anticipated increase in revenue from the expanded underwriting team will start flowing in the second half of 2018 onwards.
David Walland, the CFO of Citynet added: "these are a great set of results of which we are very proud, but we are not sitting around patting each other on the back and already have exciting new opportunities in the pipeline for the second half of 2018."
Read Our Latest Stories
Andrew Walsh is named Chief Executive Officer of Citynet
Read More >>
New brand and new home for COBRA London Markets who join forces to become known as Citynet Insurance Brokers.
Read More >>