End of Lockdown Roadmap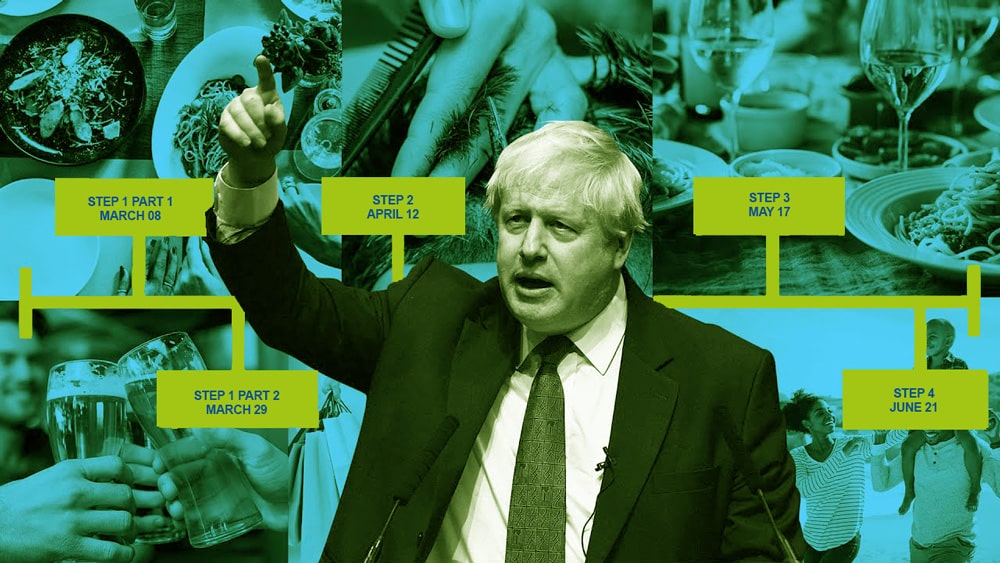 It is almost a year since our lives have been turned upside down by the novelty virus that was to be SARS-CoV-2 mostly known as the Covid-19 virus! #WFH – working from home was to become one of the most trending hashtags and companies had to re-evaluate their IT processes in order to make sure their employees could work securely from the comfort of their homes and at the same time taking care of their customers, offering them the best service they could.
As winter is coming to an end and spring is set to take over the post-lockdown roadmap is laid out before us. This roadmap already brings a renewed sense of optimism across the country, with the UK vaccination programme paving the way for easing the current restrictions. As schools, colleges, and universities reopen, parents regain their equilibrium and hand back their home-schooling duties to teachers who we now view as saintly!
So what are the key dates we need to remember?
March 8th
Students return to schools and colleges
Care home residents are allowed one regular named visitor
March 29th 
Limited outdoor gatherings are allowed in private gardens
Outdoor sports facilities reopen
'Stay at Home' becomes 'Stay Local'
April 12th 
Non-essential shops and personal care premises reopen
Public buildings and most outdoor attractions reopen
Self-contained accommodation is available for booking
May 17th
Social contact rules are lifted
Limited indoor mixing is allowed and indoor hospitality reopens
Sporting venues reopen at reduced capacity
Larger outdoor events reopen at reduced capacity
Indoor hospitality reopens
June 21st 
The last closed businesses – such as nightclubs – get back underway
Limits on large events and performances will be lifted
If you would like to find out more about our insurance products, or you need help with placing a risk, please get in touch with your Account Executive or contact our Development Executive Lee Raikes on lee.raikes@citynet.co.uk
Read Our Latest Stories
Andrew Walsh is named Chief Executive Officer of Citynet
Read More >>
New brand and new home for COBRA London Markets who join forces to become known as Citynet Insurance Brokers.
Read More >>