#MacmillanCoffeeMorning at Citynet HQ

The #MacmillanCoffeeMorning has become a 'tradition' that started almost 30 years ago, in 1990.
Initially, it was a rather small affair with a simple idea: guests would gather over coffee and donate the cost of their cuppa to Macmillan in the process. It proved to be very effective and since the Macmillan Coffee Morning event has become a yearly 'tradition' raising over £200 million.
Last year alone, this event has raised an incredible £26,914,382 towards this great cause.
On the 27th September 2019, people all over the country took part in an activity that was tasty, fun and also helped raise funds and awareness for a truly worthy cause.
Cancer can be devastating news for anyone. With one in two of us facing this 'enemy' at some point in our lives, the money raised at the #MacmillanCoffeeMorning event throughout the UK will help everyone with cancer to live life as fully as they can.
Here at Citynet Insurance Brokers, all our staff got involved again in the world's biggest #MacmillanCoffeeMorning.
Each and every one of us has made a special effort by baking, buying and bringing in the most delicious treats. As a result, we are very proud to announce that the Citynet Insurance Brokers team has raised a total of £592.74 that will be donated to Macmillan Cancer Support.
Well done everyone and what a team effort!
Let's change lives with every slice!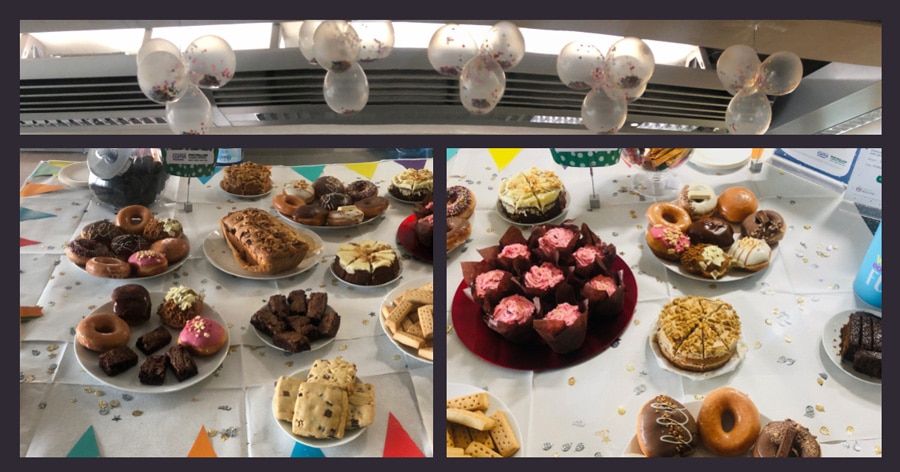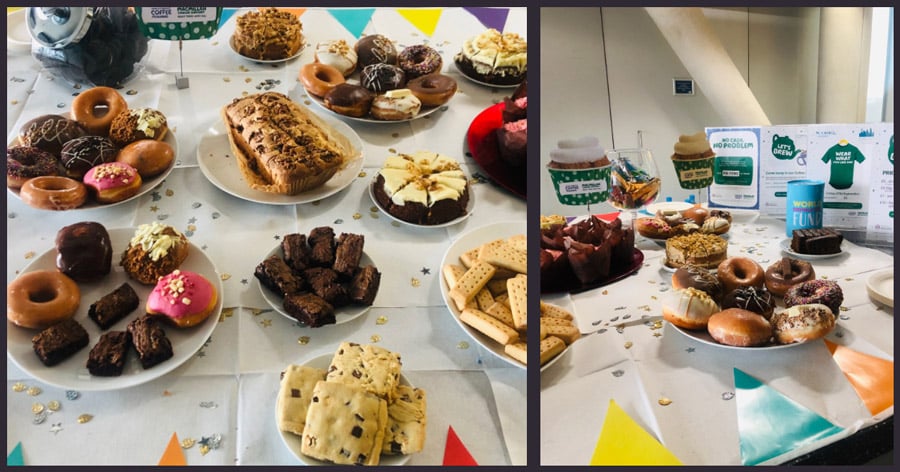 Read Our Latest Stories
Andrew Walsh is named Chief Executive Officer of Citynet
Read More >>
New brand and new home for COBRA London Markets who join forces to become known as Citynet Insurance Brokers.
Read More >>