Citynet continue supporting the community by sponsoring East Grinstead Rugby Club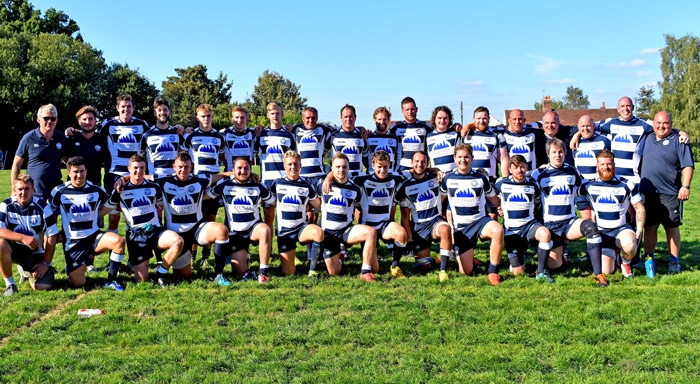 Getting involved in community life has always been very important to Citynet. We are proud to mention our latest sponsorship for the East Grinstead Rugby Club and we wish them the very best of luck in their future games.
East Grinstead Rugby Club was established in 1929 and are one of the largest Rugby Clubs in Sussex.
Operating from superb facilities at Saint Hill East Grinstead in West Sussex, the club is proud of its heritage and Community Rugby ethos.
With 1,600 members, 90 Senior players and over 150 Minis and Juniors, the club consistently field 3 Senior Teams, Ladies Team, girls Team, a mixed touch team and under 6's all the way through to Colts.
"We are particularly pleased to have teamed up with Citynet Insurance Brokers who are our 1st team Shirt Sponsors. Our first Team currently play in Sussex Division 1 and like Citynet, we aim to grow and be as successful as we can.
From all at EGRFC, thank you Citynet."
Andy Poole – President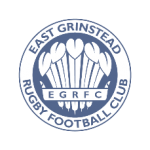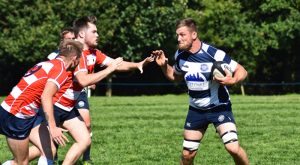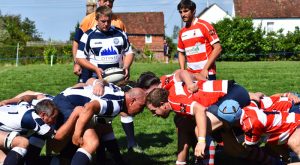 Read Our Latest Stories
Andrew Walsh is named Chief Executive Officer of Citynet
Read More >>
New brand and new home for COBRA London Markets who join forces to become known as Citynet Insurance Brokers.
Read More >>