Lloyds Meet the Market Bristol
Citynet were proud to be attending the Lloyds Meet the Market Bristol. We enjoyed a very productive day on our stand, where both existing and new customers visited to learn more about Citynet, our Services & Schemes. Our team consisted of (from left to right) Anthony Purves (UK Director) David Reed (PI Manager) Harry Mills (UK Broker), Graeme Flynn (Motor Director) and Paul Wallace (UK Business Development Manager) not included in the photo.
If you see Citynet at any event feel free to come over and have a chat. Don't forget to grab one of our complimentary goody bags.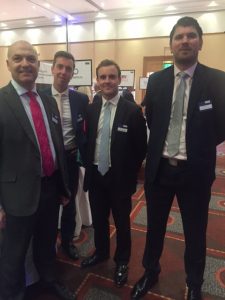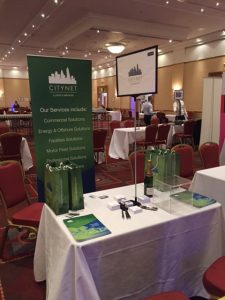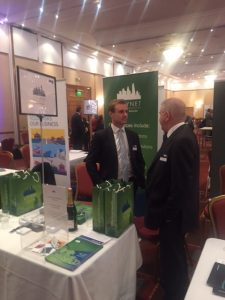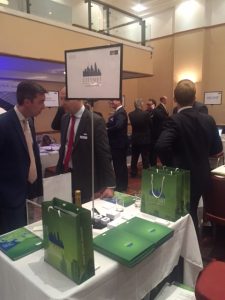 Read Our Latest Stories
Andrew Walsh is named Chief Executive Officer of Citynet
Read More >>
New brand and new home for COBRA London Markets who join forces to become known as Citynet Insurance Brokers.
Read More >>